Careers at Charles Aris Inc.

Are you looking for an opportunity to enhance your career and the lives of others?
There are plenty of reasons why Charles Aris Inc.
is a phenomenal place to start or build on your career: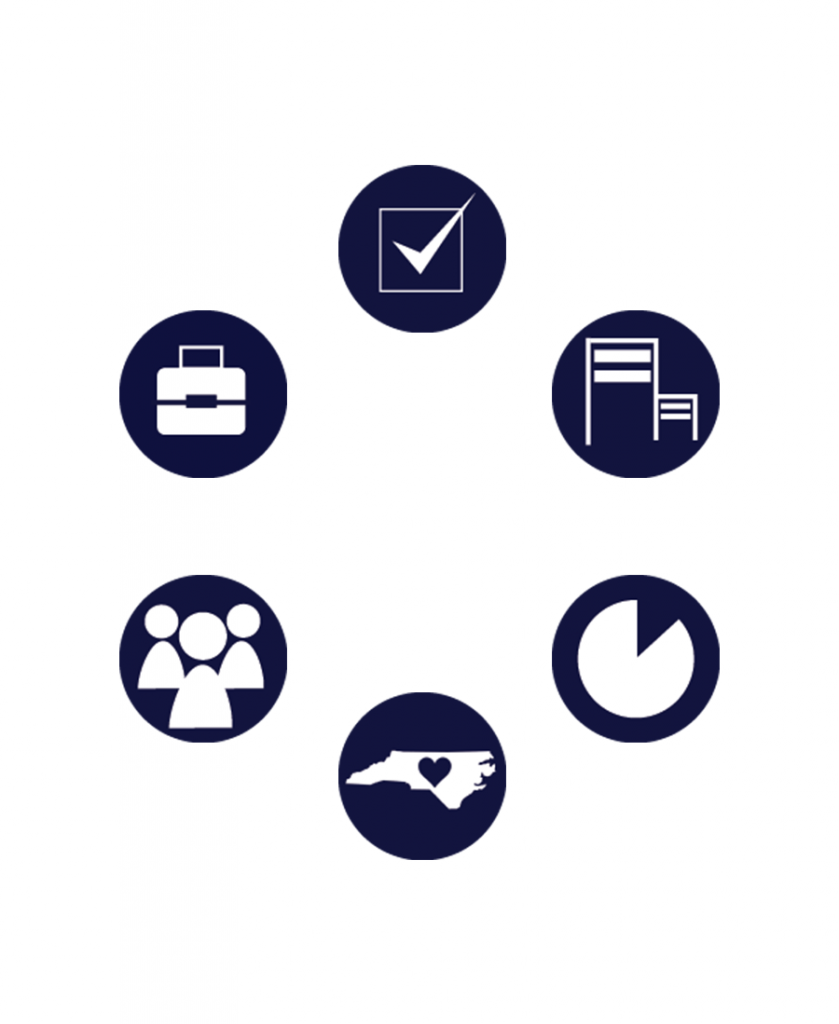 Career development – Through our world-class training and team-driven culture, you can learn about the executive search industry, gain professional skills and move up in the firm.
Big benefits

– Charles Aris provides a 401(k) plan with company matching; 100 percent company-paid insurance for employees; profit sharing; paid vacation and holidays; and more.
Beautiful building – Located in downtown Greensboro, North Carolina, our 24,000 square-foot LEED-certified headquarters feature panoramic windows, sit-or-stand desks, treadmill workstations, dry-erase walls and eco-friendly utilities.
Profit-sharing incentives – We set goals, achieve them and celebrate through company-paid lunches and paid half days off.
Community outreach

– We commit our time and money to support North Carolina's Piedmont Triad community through partnerships with charitable organizations such as BackPack Beginnings and Reelin' for Research.
Team activities

– Company-sponsored outings (Greensboro Grasshoppers baseball and Spare Time Greensboro) and filming comedic music videos are just a few of the activities we do as a team throughout the year.

Associate Recruiter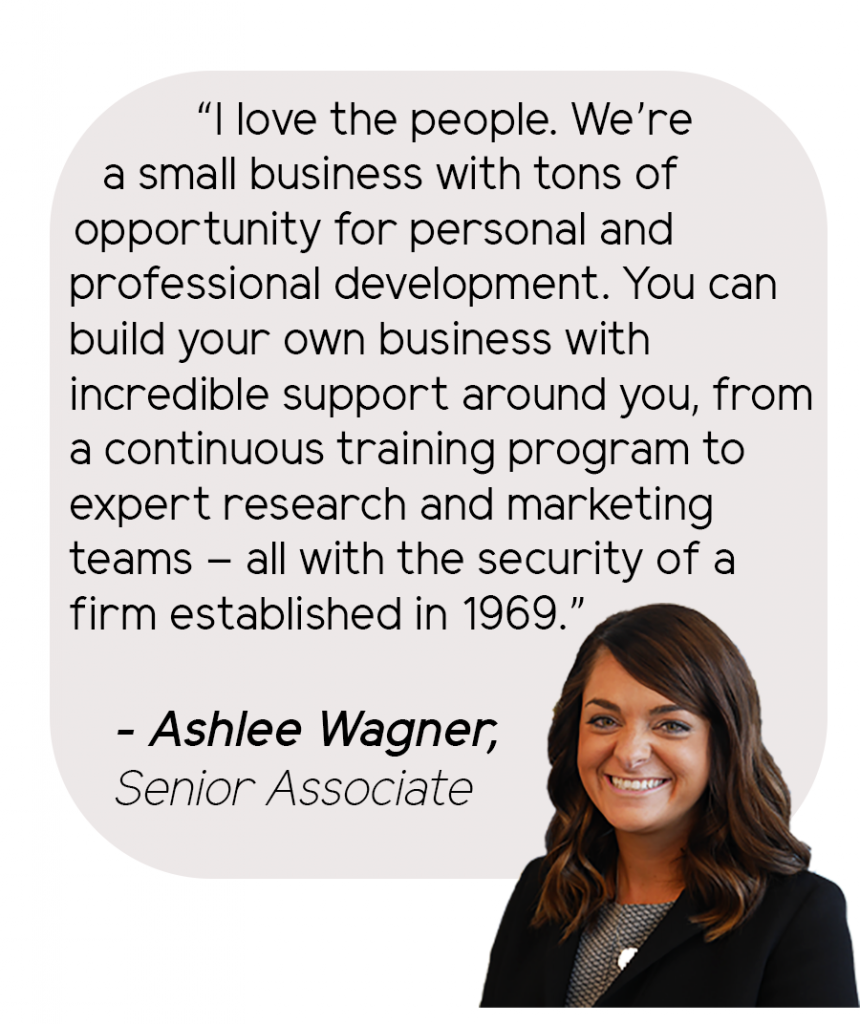 Associate Recruiters are active participants in each stage of our unique 

14-Step Priority Search Process

. They assist Practice Leaders internally as well as clients and candidates externally, connecting corporate hiring authorities with the top professional talent their companies demand.
Associate Recruiters are personally responsible for vetting candidates with clients' precise requirements in mind. With a discerning eye, they locate and land prospective leaders who are qualified, available and interested in each position. Above all, Charles Aris associates manage relationships among all parties to ensure strong and sustainable outcomes for each.
Develop professional communication and business skills

Communicate directly with industry A-players from Fortune 500 companies

Earn paid company vacations to popular destinations

past destinations include Cabo San Lucas, Costa Rica and Jamaica

Receive annual awards recognizing excellence in various performance metrics

Advance within the organization through successful performance

Practice Leader
Practice Leaders at Charles Aris Inc. demonstrate and deliver market mastery to clients while placing A-level talent in career-transforming roles. The executive search consultants in this position develop business and lasting relationships with senior-level clients and candidates, leading precise and proactive searches from start to finish.
Run your own "business within the business" by specializing in recruiting for specific industries and functions

Build your brand through proven colleagues and resources:

proactive assistance from Associates

pinpoint data and deliverables from expert Researchers

compelling promotional materials from experienced Marketers

ongoing instruction and development from Trainers

Earn paid company vacations to popular destinations

Receive annual awards recognizing excellence in various performance metrics
 

"I've found that thriving organizations always have one crucial quality in common: a pipeline of world-class talent."
Mitch Oakley, Founder & Chairman