PE & Asset Management
About the Practice

PE & Asset Management

3 Interviews, 1 Hire
It is an astounding ratio:
3.16:1 since 2011
. For every three candidates we present, the odds say you'll hire at least one.
Sky-High Retention
We have one of the highest retention rates in recruiting:
81% of our placements remain
with your organization after three years.
Global Capability
Our global reach stems from recruitment in
44 states
and extends to
55 countries
in nearly
100 offices
around the world.
Business segments across the spectrum have found themselves in a constant battle to attract and retain A-level leaders. In the fluid world of private equity and asset management, organizations of all sizes strive to gain every legal competitive advantage under difficult business conditions. With limited timeframes in which to provide a return to their investors, PE firms don't have the luxury of developing talent over long periods of time. Conversely, the need to top-grade senior leaders in the portfolio ranks is constant and has never been as important as it is now. Charles Aris clients insist on talent with world-class skill sets in their disciplines and an exceptional understanding of the drivers unique to success in the private equity world. The Private Equity & Asset Management team at Charles Aris Executive Search uses its industry-leading priority search process to consistently attract and deliver talent uniquely qualified for each of its clients' diverse needs. We understand that operational excellence is integral to driving value and growth in portfolio investments — and that each investment entails unique operational needs. Whether your human capital needs sit on the buy side of a leading PE firm or in the C-suite of a PE backed portfolio organization, our recruiting experts stand ready to address your mission-critical hiring needs.
View All Open PE & Asset management Searches
—
PE & Asset Management Thought Leadership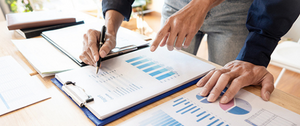 The
private equity
sector is growing quickly, but issues arise when looking for quality senior finance and accounting talent. Read why the industry is facing these issues and ways to improve.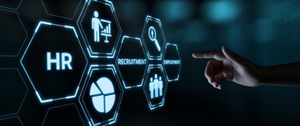 The
CHRO
in any private equity firm must drive value creation, maintain a company culture, and so much more. Read more about the role's responsibilities in growth strategies.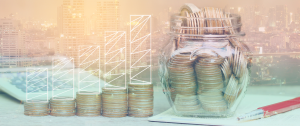 A
bimonthly briefing
 filled with what you want and need to know in regard to private equity firms, portfolios and financial institutions. Subscribe today to be kept in the loop on hot industry topics.
—