Portfolio Manufacturing & Supply Chain
About the Practice

Portfolio Manufacturing & Supply Chain
The Portfolio Manufacturing & Supply Chain practice at Charles Aris Inc. focuses on identifying, recruiting and placing top operations leaders in Private Equity backed portfolio companies.
At Charles Aris, we understand that operational excellence is integral to driving value and growth in portfolio investments – and that each investment entails unique operational needs. We excel at helping client organizations define the ideal blend of operational excellence, transformation expertise, bias for action and cultural change management to drive value in their investments, then deploy targeted methods to find and land top talent to address their specific operational needs.
Please note that due to the confidentiality of our clients, not all positions are publicly posted.
Practice Leader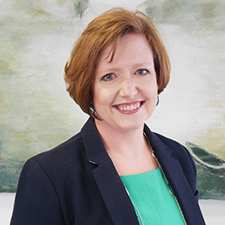 Sarah Becker
Job Listings in this Industry
Leading Electronics Manufacturer & Distributor

Don't see a listing you're looking for? Contact us today to get listed.