Our Cause
CHANGE
LIVES
Our charge to connect world-class leaders with prominent organizations enables us to positively impact the lives of our candidates, clients and Charles Aris team members. As leaders in executive search, we offer access to strong organizations, mission-critical jobs, talented colleagues and growth opportunities for all stakeholders – which in turn positively impacts the lives of those closest to successful candidates, from professional peers to family and friends.
TRANSFORM BUSINESSES
Organizations hire Charles Aris to find the best and most elusive talent in the marketplace. Candidates we place in mission-critical roles make both a material and intangible impact in the organizations they join, changing business operations and results for the better while making cultural contributions along the way. Charles Aris candidates not only improve the bottom line; they also enhance the workplace experience for all.
ENRICH COMMUNITIES
Candidates we introduce to clients are strong contributors across many facets of life – including a desire to enrich the communities in which they live. We pride ourselves on placing leaders who deliver outstanding professional results while doing good in the world. Leaders in our client organizations and in our own firm directly serve and benefit their communities with their talents, time and resources. They also generate profits which enable their organizations to serve alongside them as community stewards.
Immediate Impact
We placed 229 A-level leaders in mission-critical roles in 2021 and placed more than 1,677 candidates from 2012 through 2021.
Proven Results
In 2021, our firm worked with 241 client organizations spanning from Fortune 500s to Series A startups in 47 states domestically.
Thoughtful Actions
We commit our time, energy and dollars to enhancing our community while adding changemakers to communities worldwide.
Featured Content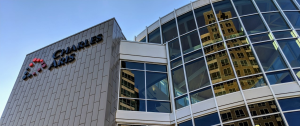 As a retained executive firm, we strive to change lives, transform businesses and enrich communities around the globe.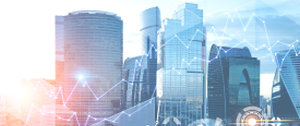 Our team produces six external newsletters covering a variety of functional business areas. Subscribe today to learn the latest.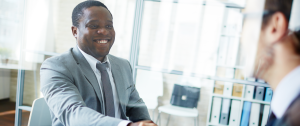 As you continue to vet qualified candidates who are available and interested in your mission-critical roles, ensure your hiring team is prepared.

"I'm very pleased with where we landed on this important role for our Chemical division. I've enjoyed working with Charles Aris. It takes great teamwork to get great results!"
— Hiring authority at a leading Fortune 500 company in the manufacturing sector