Automotive
About the Practice

Automotive
The Automotive practice at Charles Aris Inc. serves a broad range of automotive entities including Original Equipment Manufacturers (OEM) plus Tier One, Tier Two and Tier Three suppliers on a global scale. In addition to the typical automotive arena, we focus on adjacent spaces such as On Highway and Off Highway utility vehicles for construction, mining and military needs. We also support client hiring objectives revolving around Industrial Engineered Products closely associated with these industry segments. Our team deploys the Charles Aris 14-Step Priority Search Process to attract qualified, available and interested candidates to propel your organization in mission-critical roles.
Practice Leaders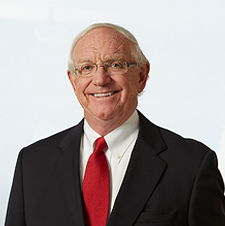 Mitch Oakley
Job Listings in this Industry

Don't see a listing you're looking for? Contact us today to get listed.