BPO / Contact Center
About the Practice

BPO / Contact Center

Effective business processing partnerships are increasingly imperative in today's global marketplace.

The Business Process Outsourcing (BPO) / Call Center industry recruiting practice at Charles Aris serves client needs across back-office and front-office functions ranging from quality assurance and payment processing to customer relations, marketing and sales. From operational leaders to client management directors and every key role in between, there's a clear and present need for BPO organizations to attract, hire and retain A-level talent.

The Charles Aris BPO / Call Center search team routinely finds and helps land leaders by not only matching individuals to the technical aspects of an integral role but also the critical cultural components of your organization. We deploy the Charles Aris 14-Step Priority Search Process to ensure nothing but the best fits for your organization and stand ready to address your mission-critical hiring needs.
Practice Leader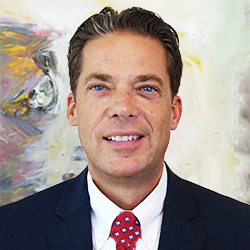 Michael Riek
Job Listings in this Industry
Customer Management Services Firm
Customer Experience Management Firm