Food & Beverage
About the Practice

Food & Beverage
Our Practice
—-
Complex consumer behaviors and choices create myriad challenges for food and beverage organizations worldwide. Retailers and manufacturers alike are constantly searching for ways to differentiate their offerings, offset competition, enter emerging markets and establish sustainable growth. Couple that with the trend of retail consolidation and societal moves toward healthy living and you begin to see the intricacies of the food and beverage industry.
The Charles Aris Food & Beverage executive recruiting practice has partnered with leading organizations across the industry to complete more than 100 searches for A-level talent. Whether you're seeking a management consultant to design and implement strategic programs or an operational expert with the tools to penetrate new market segments, improve operational efficiency and pioneer new product categories, the Charles Aris team stands ready to address your mission-critical hiring needs.
—
View All Food & Beverage Searches
Thought Leadership
Our Team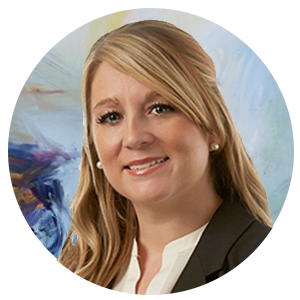 Jill Jitima jillian.jitima@charlesaris.com (336) 378-1818 x 9115—
Practice Leader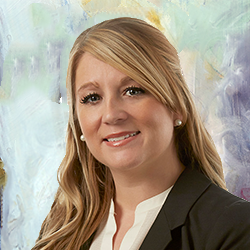 Jill Jitima
Job Listings in this Industry

"Charles Aris truly stands out as an exceptional recruiting firm and is top-notch in terms of professionalism, preparation and visibility during the interview process."
— Candidate who accepted a job with a Boston-based private equity firm