Insurance
About the Practice

Insurance
You manage risk; let us manage your search for talent. The Insurance practice at Charles Aris Inc. serves an array of clients operating in the P&C and Life insurance sectors by helping attract, hire and retain top talent at all levels of these organizations. Our Insurance team sees clients return again and again as they discover the value of the firm's reliable 14-Step Priority Search Process, which brings only the best talent to the table. Whether you have talent needs in sales, marketing, operations or strategy, Charles Aris delivers qualified, available and interested A-players for your team.
Practice Leader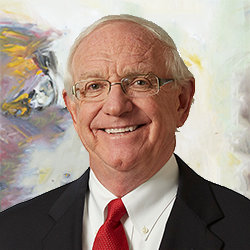 Mitch Oakley
Job Listings in this Industry
There are currently no job listings in this industry.

"To the entire Charles Aris team, your professionalism, dedication and passion made such a difference. Words cannot express my gratitude."
— Product manager for a large national health insurance company