Wood Products
About the Practice

Wood Products
Hiring authorities in the Wood Products industry face a major challenge in succession planning. Some manufacturers must address the fact that 30 to 50 percent of their workforce will retire in the next five years. A limited number of people have graduated with engineering degrees and entered the industry in the past decade. As a result, there are newer team members with one to three years of experience and there are veterans who have 30-plus years and will soon retire. Few fall in between. The combination of those complex trends means that most companies (including the largest) are struggling to find qualified, available and interested A-level talent. That's where Charles Aris can help.
Sign up for our Industrial Newsletter.
Practice Leaders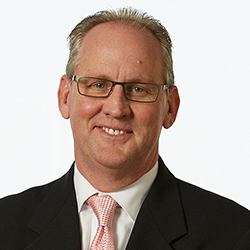 Greg Harper
Job Listings in this Industry
Engineered Wood Manufacturer

Don't see a listing you're looking for? Contact us today to get listed.