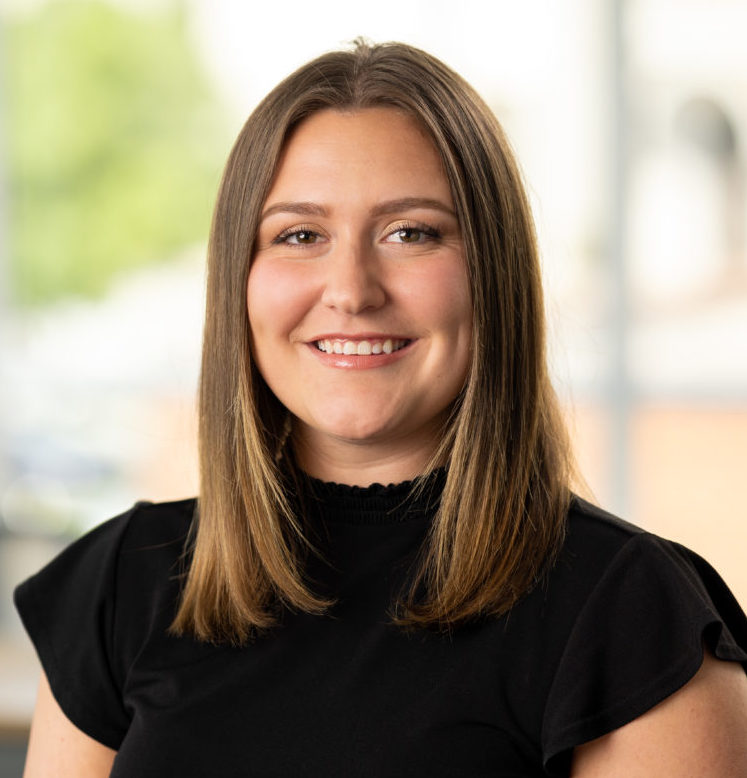 Brooklyn Mounce
Associate Recruiter
Practices
About Brooklyn
Brooklyn Mounce is an associate recruiter at Charles Aris Executive Search working across multiple practices.
She is a graduate of the University of North Carolina at Greensboro where she earned her bachelor's degree in entrepreneurship with a minor in arts administration.
Brooklyn grew up in Ronda, a small North Carolina town in the foothills of the Blue Ridge Mountains. In her free time, she enjoys reading, painting and traveling.
CONTACT BROOKLYN
Direct: (336) 217-9177
Email: brooklyn.mounce@charlesaris.com
Connect with Brooklyn on LinkedIn
Brooklyn's Content
Intern Insights
Learning about how recruiting intern balances her day-to-day life as a student and intern working online.

Subscribe to our newsletters for regular updates on open opportunities and a compilation of featured content.
Learn more