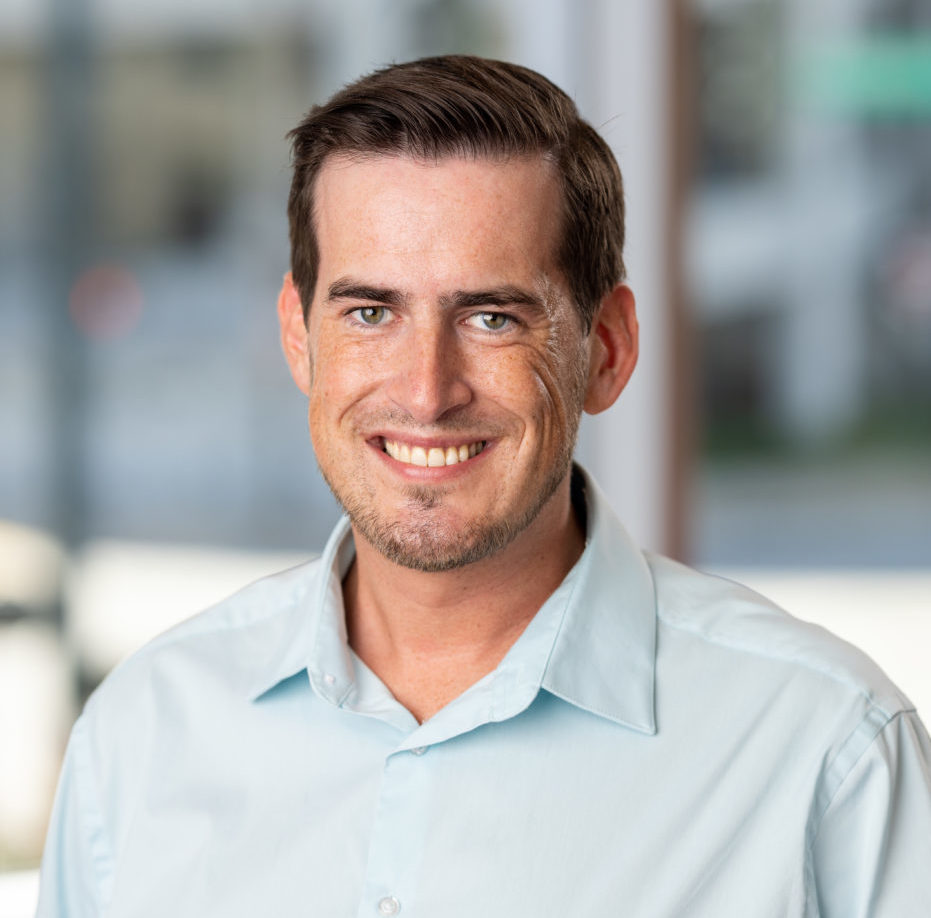 Cam Roberts
Senior Researcher
Meet Cam
Cam (he/him) is a senior researcher who dedicates his professional time to business research across an array of Charles Aris Executive Search recruiting practices, with an emphasis on strategy consulting and corporate development in the retail/consumer space.
Prior to joining Charles Aris, Cam worked at Surry Community College as a reference librarian and instructor.
He attended the University of North Carolina at Greensboro where he earned his master's degree in library and information science. As an undergraduate, he earned his bachelor's degree from Wake Forest University where he studied theatre and English. He is also an active member of the Phi Kappa Phi Honor Society.
In his free time, Cam enjoys spending time with family and friends, traveling, reading and listening to podcasts and audiobooks. He lives in North Carolina with his wife, Elise, and cats: Ru, Gemma and Sheba.
CONTACT CAM
Direct: (336) 217-9182
Email: cam.roberts@charlesaris.com
Connect with Cam on LinkedIn

Subscribe to our newsletters for regular updates on open opportunities and a compilation of featured content.
Learn more