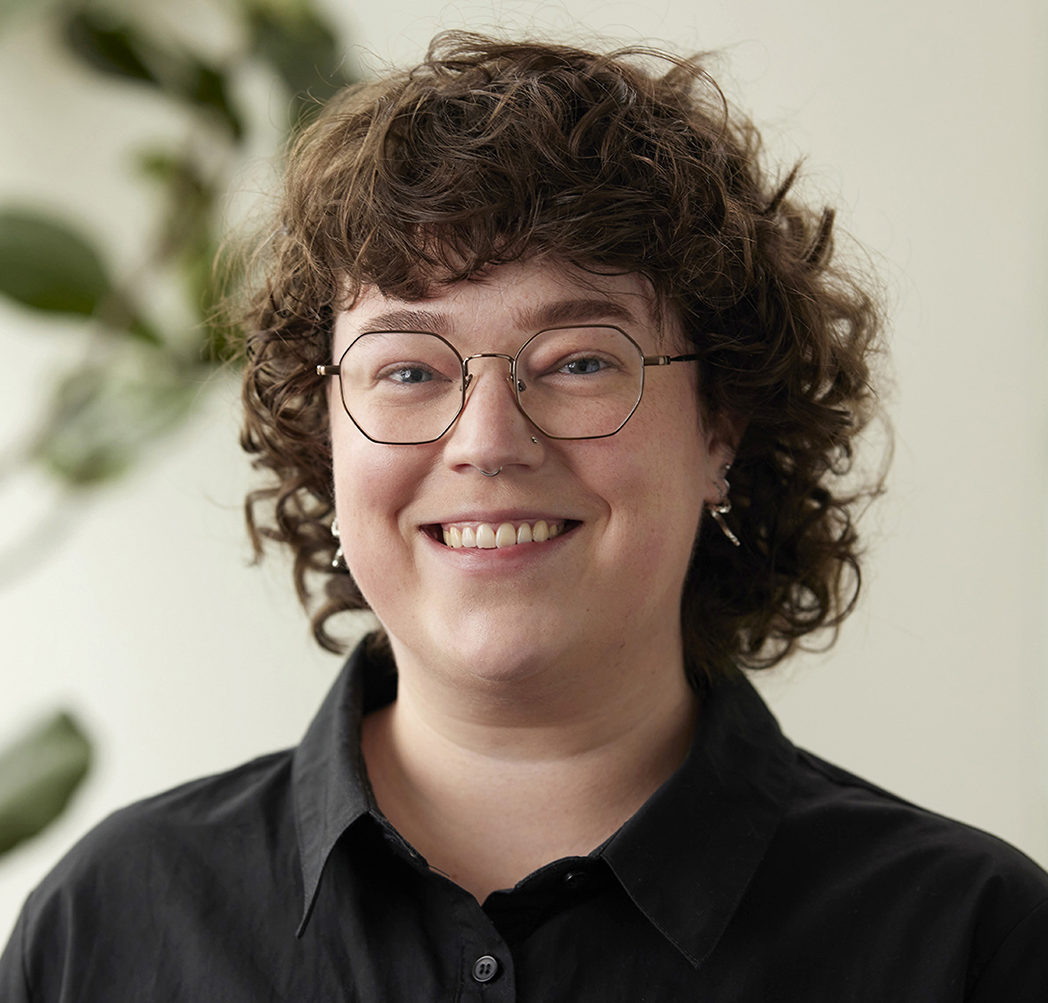 Charlie Farrar
Senior Researcher & Salesforce Support
About Charlie
Charlie Farrar (they/them) is a senior researcher who splits their professional time between Salesforce support and business research across an array of Charles Aris Executive Search recruiting practices, with a focus in strategy, finance and accounting, and human capital.
Prior to joining Charles Aris, Charlie worked in an academic library and provided research and reference services to the university community. They also spent time as a social worker in community mental health and at a local nonprofit.
Charlie is a two-time graduate of the University of North Carolina at Greensboro, where they earned their bachelor's degree in social work and master's degree in library and information science.
In their free time, Charlie likes to read, try new food and spend time with friends and their dog, Tuna.
CONTACT CHARLIE
Direct: (336) 217-9145
Email: charlie.farrar@charlesaris.com
Connect with Charlie on LinkedIn

Subscribe to our newsletters for regular updates on open opportunities and a compilation of featured content.
Learn more