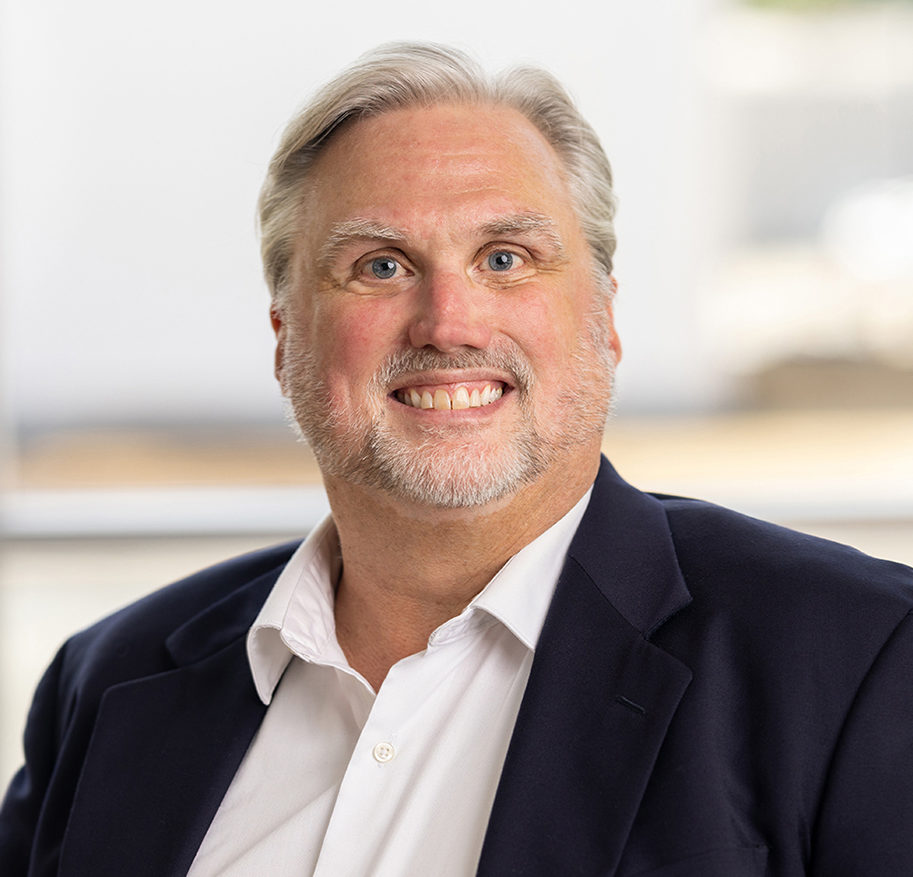 Clivie Boxley
Recruiting Sourcer
About Clivie
Clivie Boxley is a recruiting sourcer working across multiple practices at Charles Aris Executive Search.
Prior to joining Charles Aris, Clivie spent the majority of his career in sales and marketing and has sold everything from telecommunications to Ferraris. He's spent the last 10 years of his career in the online marketing space, focusing on affiliate marketing; website creation and sales; and search engine optimization.
Clivie attended the College of Charleston before transferring to Guilford College, where he earned his bachelor's degree in sports marketing.
He has three children and lives with his wife in Greensboro, N.C. In his free time, Clivie plays team tennis and is an avid outdoor Barbecuer. He is constantly trying new methods of grilling all types of food, much to the delight of his family!
CONTACT CLIVIE
Direct: (336) 217-9127
Email: clivie.boxley@charlesaris.com
Connect with Clivie on LinkedIn

Subscribe to our newsletters for regular updates on open opportunities and a compilation of featured content.
Learn more