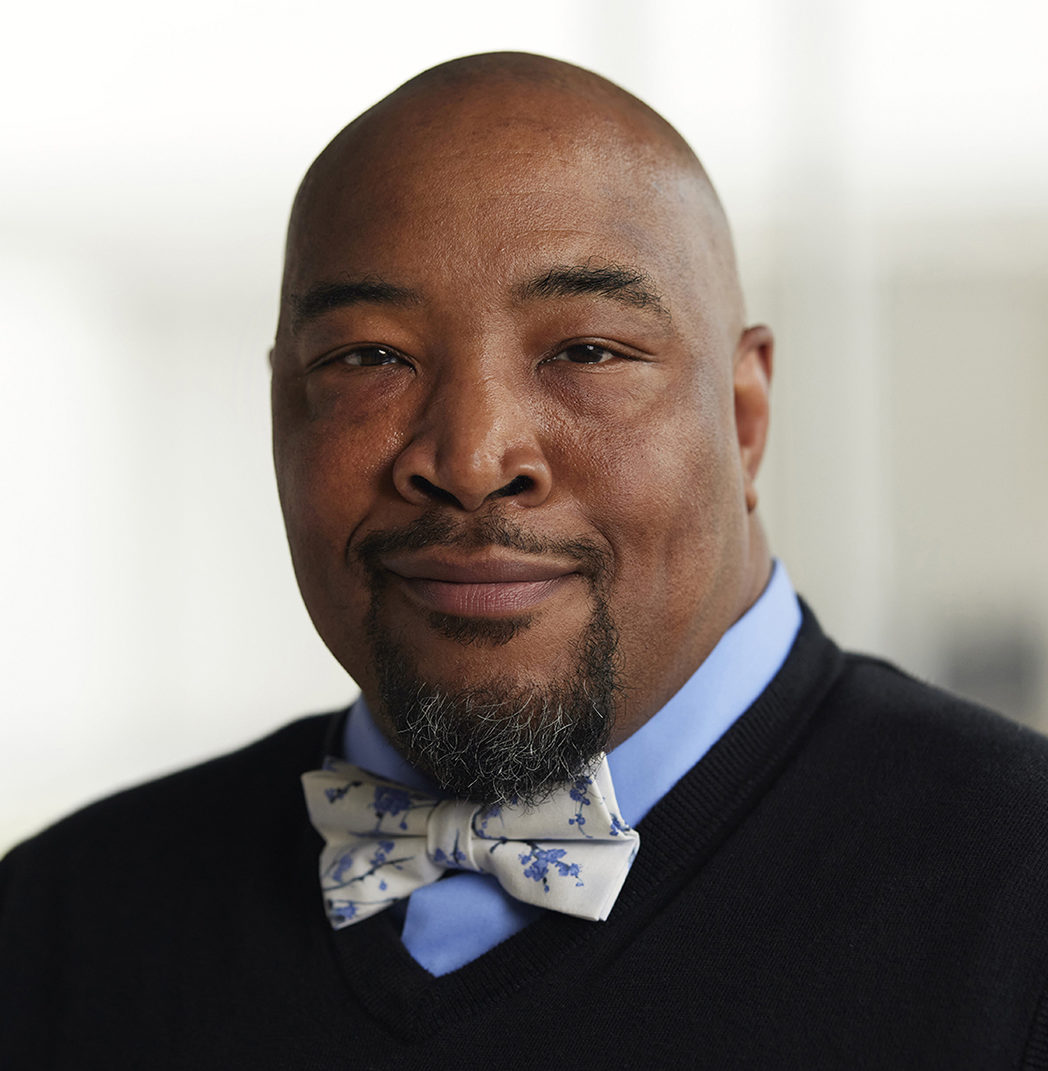 James Richardson
Associate Recruiter
Practices
About James
James Richardson is an associate recruiter working across multiple practices at Charles Aris Executive Search.
Prior to joining Charles Aris, he spent 20 years in the fitness, wellness and athletics world, working as a multifaceted coach as well as a program coordinator in the corporate health industry. He also has experience as owner and operator of a small catering and food truck business. 
James received his Bachelor's of Science Degree in exercise and sport science from the University of North Carolina at Greensboro and received his MBA from Northcentral University. During his off time, James enjoys cooking and spending time with his daughter and their dogs.
CONTACT JAMES
Direct: (336) 217-9150
Email: james.richardson@charlesaris.com
Connect with James on LinkedIn

Subscribe to our newsletters for regular updates on open opportunities and a compilation of featured content.
Learn more