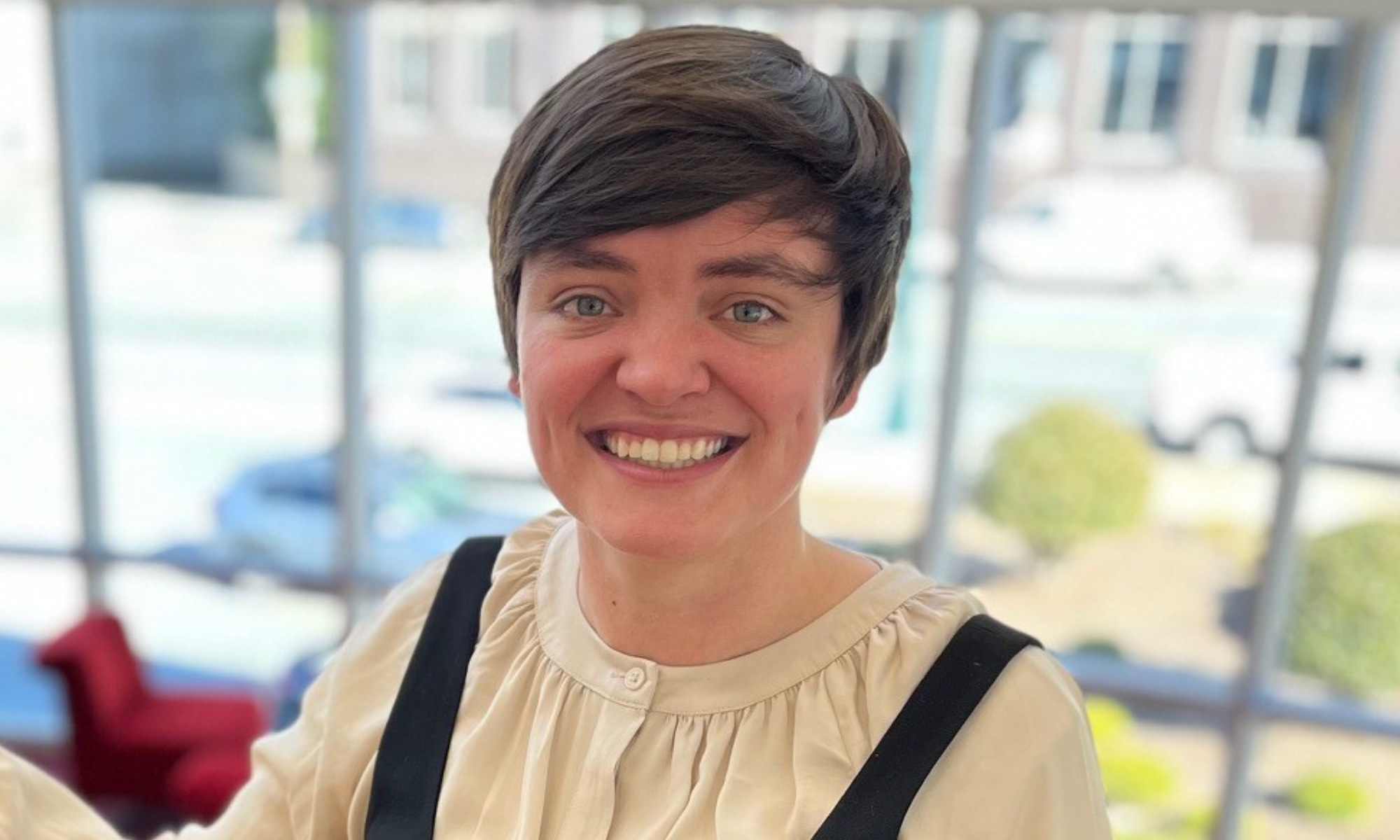 Katherine Hubbard
Associate Recruiter
About Katherine
Katherine Hubbard is an associate recruiter at Charles Aris Executive Search.
She is a graduate of the University of North Carolina at Chapel Hill with a bachelor's degree in psychology and Spanish.
After completing her undergraduate degree in 2018, Katherine moved to Spain where she spent three years working as an English language assistant. When she returned to the United States, she worked as a Spanish language teacher for middle school and high school students.
Katherine likes to spend time with friends, family and her dog, Eva. She also enjoys paddle boarding, knitting and trying out new recipes.
Contact Katherine
Direct: (571) 701-9204
Email: katherine.hubbard@charlesaris.com
Connect with Katherine on LinkedIn

Subscribe to our newsletters for regular updates on open opportunities and a compilation of featured content.
Learn more