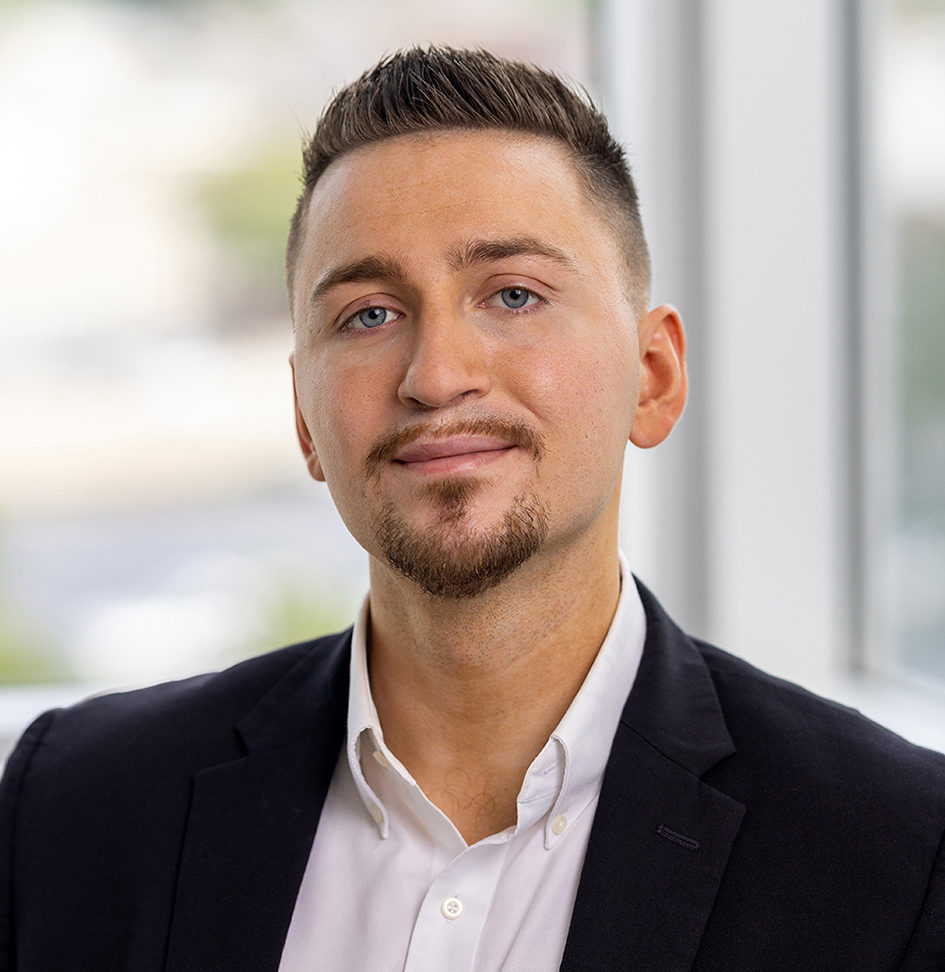 Kristoph Lederer
Associate Recruiter
Practices
About Kristoph
Kristoph Lederer is an associate recruiter at Charles Aris Executive Search working in the Corporate Development Practice.
Prior to joining Charles Aris, Kris worked for N3 Results (now Accenture) specializing in business development for Microsoft SAAS product offerings. Kris is also a proud member and volunteer leader for Delta Sigma PI, the foremost professional CO-ED business fraternity. Currently, he serves as the VP of Collegiate Relations for the DC Alumni Chapter in tandem serves as District Director for the George Washington University chapter.
Kris earned his bachelor's degree in business administration and his MBA at Brad. D. Smith's School of Business at Marshall University.
Kris lives in the Washington, D.C. area, where he spends his free time enjoying outdoor activities, and spending time with his wife.
CONTACT KRISTOPH
Direct: (336) 217-9153
Email: kris.lederer@charlesaris.com
Connect with Kristoph on LinkedIn

Subscribe to our newsletters for regular updates on open opportunities and a compilation of featured content.
Learn more