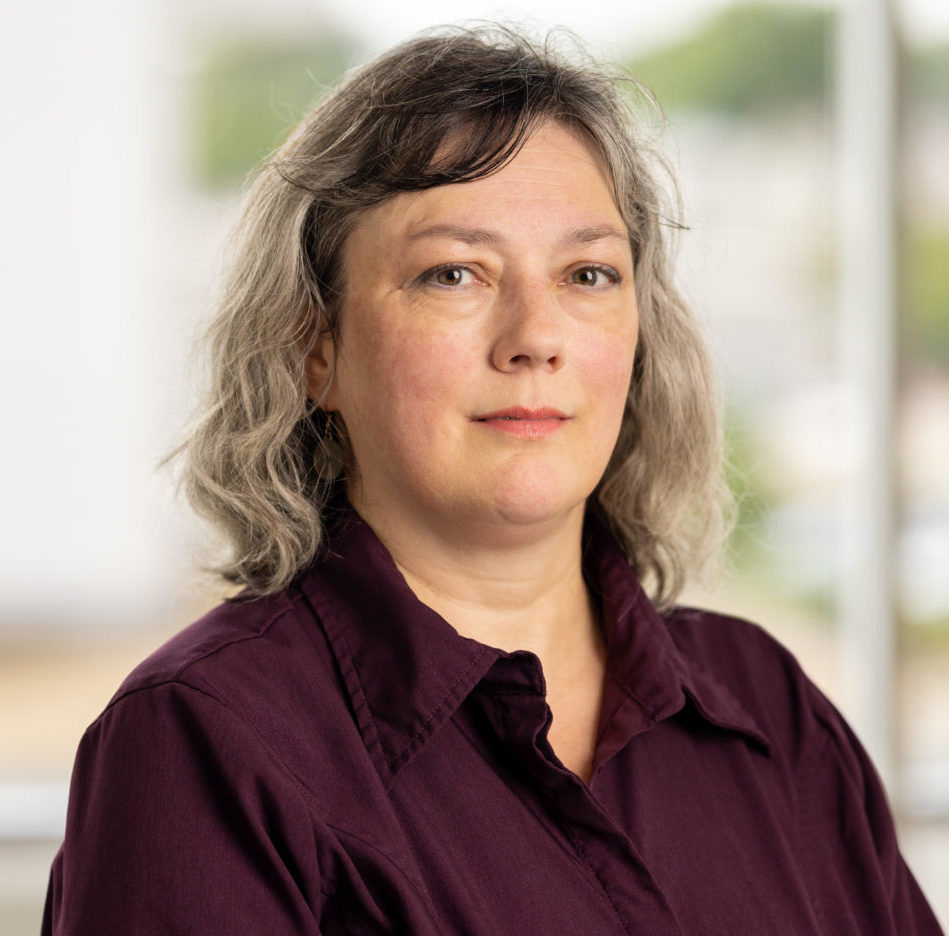 Lisa Dendy
Researcher
About Lisa
Lisa Dendy (she/her) is a researcher who dedicates her professional time to business research across an array of Charles Aris Executive Search recruiting practices with a focus on our Strategy and Engineering, Operations & Supply Chain practices.
Prior to joining Charles Aris, Lisa worked in academic, public and hospital libraries. She has also worked in collection development, reference and programming.
Lisa received a bachelor's degree in communication from Mississippi State University, a master's degree in interpersonal and organizational communication from the University of North Carolina at Chapel Hill and a master's degree in library science from North Carolina Central University.
Her hobbies include watching college sports and Formula One racing, tie dyeing, throwing darts, cooking and listening to music.
CONTACT LISA
Direct: (336) 217-9164
Email: lisa.dendy@charlesaris.com
Connect with Lisa on LinkedIn

Subscribe to our newsletters for regular updates on open opportunities and a compilation of featured content.
Learn more