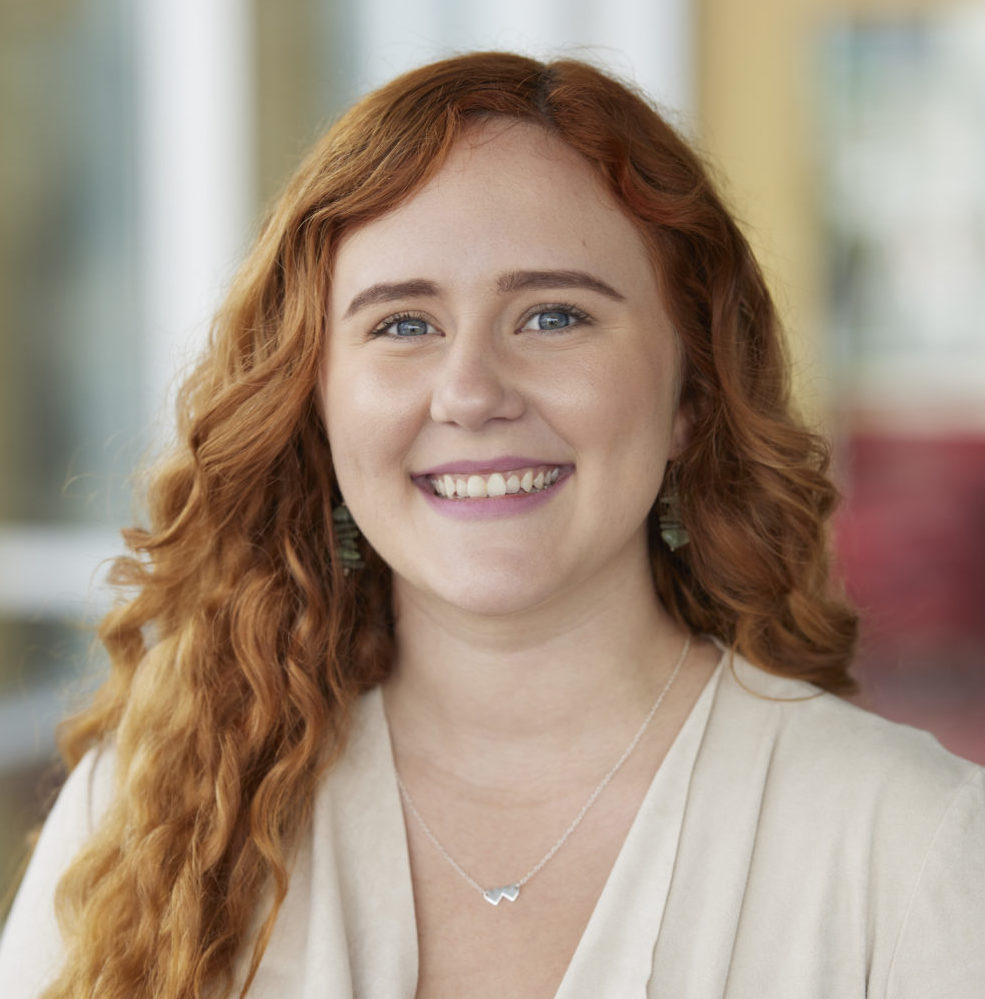 Mariah Glynn
Recruiting Sourcer
About Mariah
Mariah Glynn (she/her/hers) is a recruiting sourcer working across multiple practices at Charles Aris Executive Search.
Prior to joining the firm, Mariah was a fundraising intern at High Point Community Theatre and a captain of guest engagement at Altar'd State.
She earned her bachelor's degree from the University of North Carolina at Greensboro where she majored in community event planning in parks and recreation while minoring in dramatic arts. During her time as a Spartan, Mariah planned events throughout Greensboro and its surrounding communities, volunteered with organizations like The Family Support Network of Central Carolina and Dancing Above the Barre and performed in musicals on campus and at High Point Community Theatre.
Mariah currently resides in Greensboro, North Carolina where she continues to participate in theatre and volunteer throughout the community while spending time with her friends and family.
CONTACT MARIAH
Direct: (336) 217-9192
Email: mariah.glynn@charlesaris.com
Connect with Mariah on LinkedIn

Subscribe to our newsletters for regular updates on open opportunities and a compilation of featured content.
Learn more