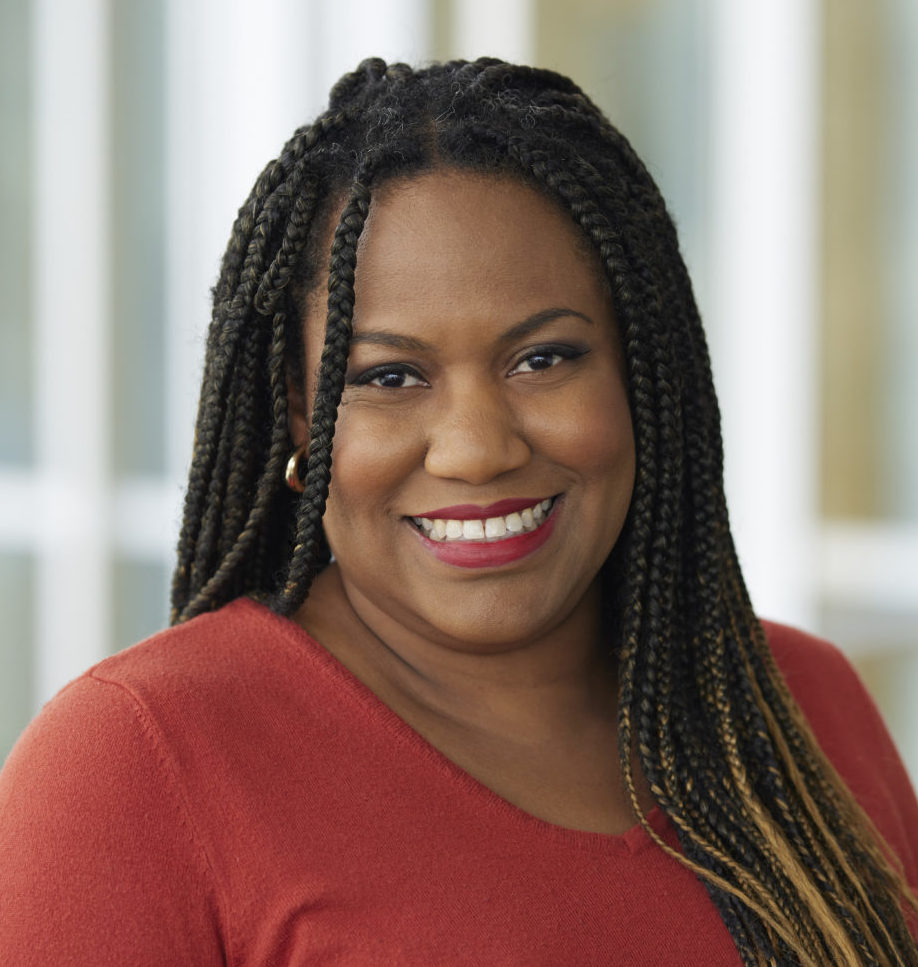 Marjhé Johnston
Associate Recruiter
Practices
About Marjhé
Marjhé Johnston is an associate recruiter who recruits across multiple practices at Charles Aris Executive Search.
Prior to joining the Charles Aris team, Marjhé worked in human resources for two years and promotional apparel for eight years prior to that. She's a proud supporter and advocate for the Innocence Project, a nonprofit organization committed to exonerating individuals who have been wrongfully convicted. She spent time as a volunteer with World Relief teaching ESL (English as a second language) and is also a child advocate – certified in Early Childhood Education 1 and 2 while having fostered children for over seven years.
Marjhé is originally from Kingston, Jamaica, but was raised in Greensboro, North Carolina where she calls home today. When she's not working, she enjoys cooking; playing video games; and spending time with her children and two dogs, Liberty and Justice.
CONTACT MARJHÈ
Direct: (336) 217-9160
Email: marjhe.johnston@charlesaris.com
Connect with Marjhé on LinkedIn

Subscribe to our newsletters for regular updates on open opportunities and a compilation of featured content.
Learn more