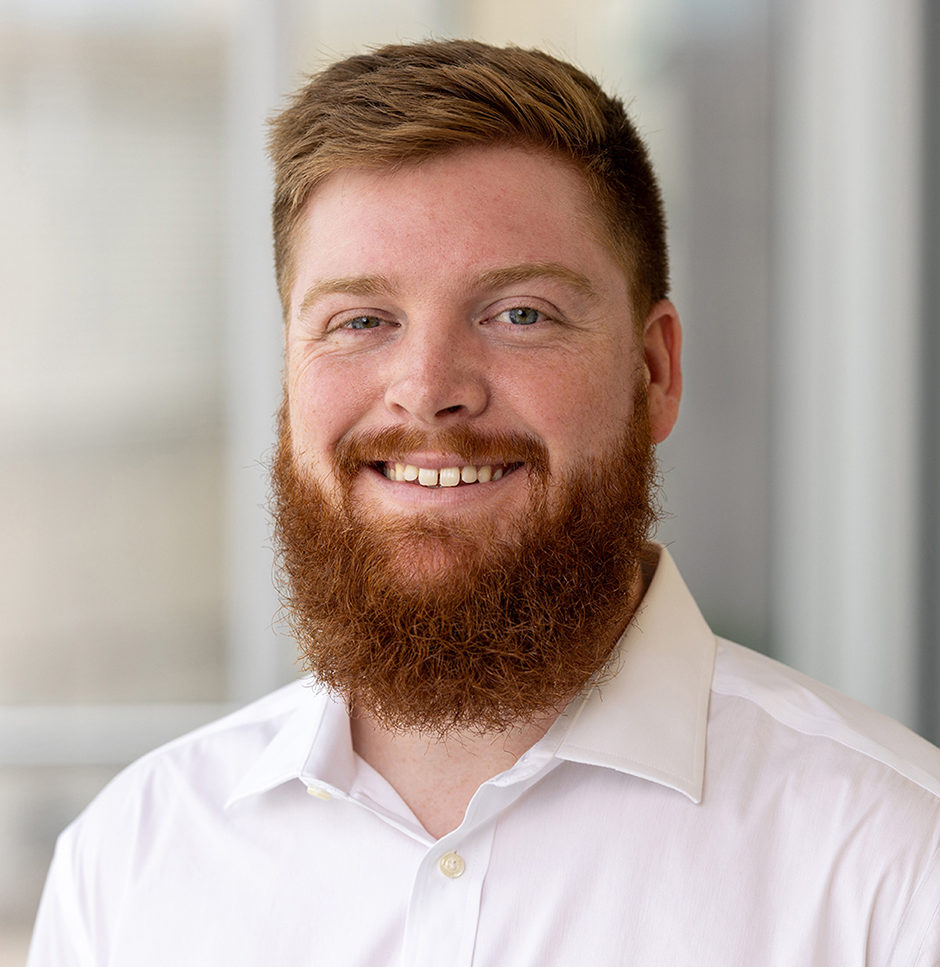 Michael Fogleman
Associate Recruiter
Practices
About Michael
Michael Fogleman is an associate recruiter working across multiple practices at Charles Aris Executive Search.
Born and raised in Greensboro, N.C., Michael is a graduate of the University of North Carolina at Greensboro where he earned his bachelor's degree in history.
Before joining Charles Aris, Michael spent several years in the sales arena. In high school, he operated his own lawn care company before moving to selling Cutco Cutlery during his early college summers. Upon college graduation in 2015, he took on an operations role with a commercial cleaning company, followed by a transition into the world of insurance where he obtained licenses in life; health; medicare; and property and casualty.
In his down time, Michael enjoys riding his mountain bike, playing Xbox games with his friends and wife, golfing or enjoying the views of North Carolina's mountains and beaches. Michael is an avid sports fan with a deep love for the Carolina Panthers, Charlotte Hornets, Formula 1 Racing, Carolina Hurricanes, Charlotte FC, Clemson Tigers and Manchester United. Michael also enjoys traveling and spending time with his wife and their four fur babies.
CONTACT MICHAEL
Direct: (336) 217-9193
Email: michael.fogleman@charlesaris.com
Connect with Michael on LinkedIn

Subscribe to our newsletters for regular updates on open opportunities and a compilation of featured content.
Learn more