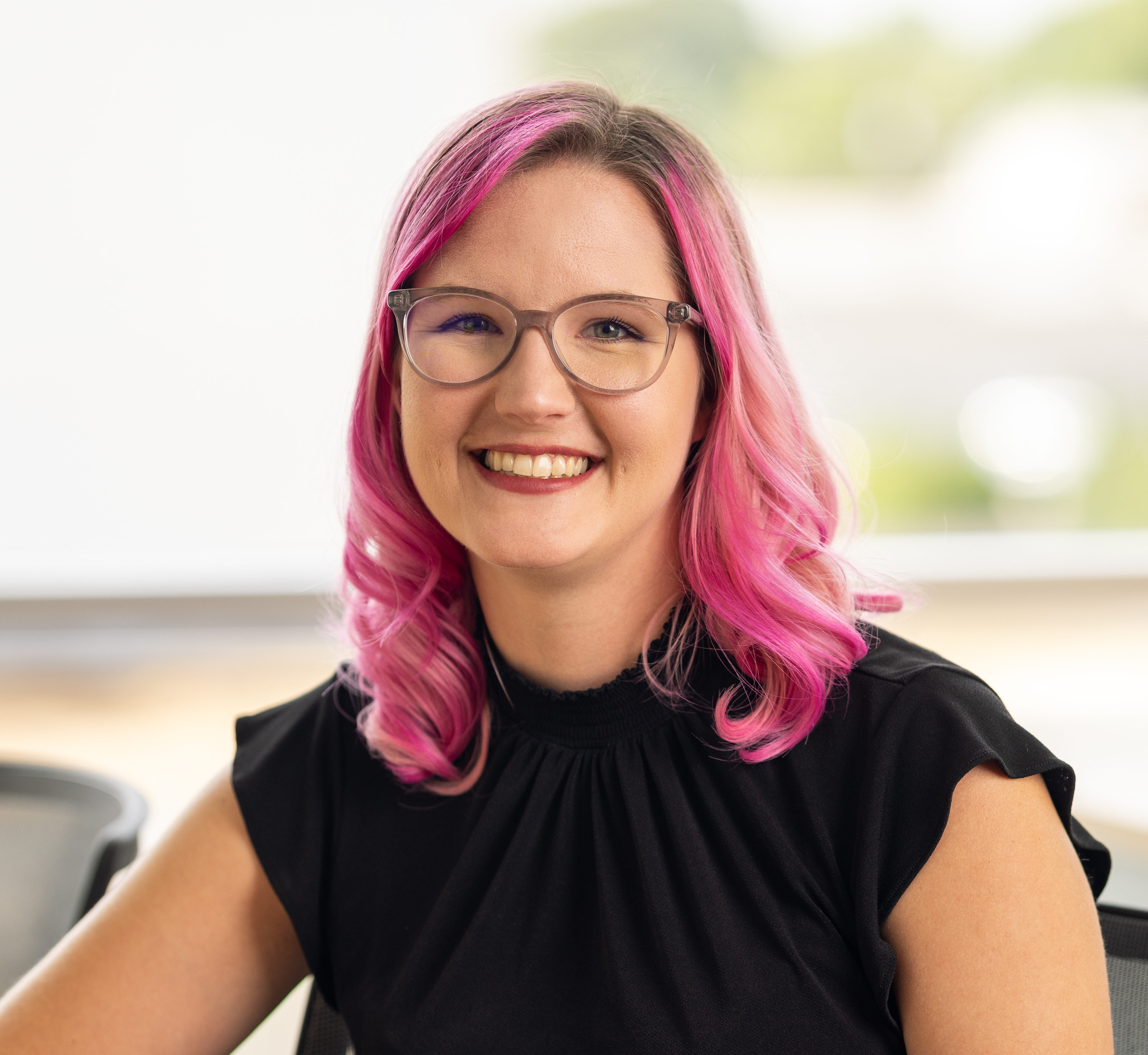 Nikki Powell
Associate Recruiter
Practices
About Nikki
Nikki Powell is an associate recruiter at Charles Aris Executive Search.
She moved to Greensboro in November of 2021 after spending most of her professional career in the insurance industry as a technical trainer and project manager. In this role, she had the opportunity to travel to Manila, Philippines for a quarter of 2017.
Nikki holds a bachelor's degree in business administration with a focus on industrial/organizational psychology and loves to travel, play billiards, binge watch Supernatural and spend time with friends and family.
CONTACT NIKKI
Direct: (336) 217-9166
Email: nikki.powell@charlesaris.com
Connect with Nikki on LinkedIn

Subscribe to our newsletters for regular updates on open opportunities and a compilation of featured content.
Learn more