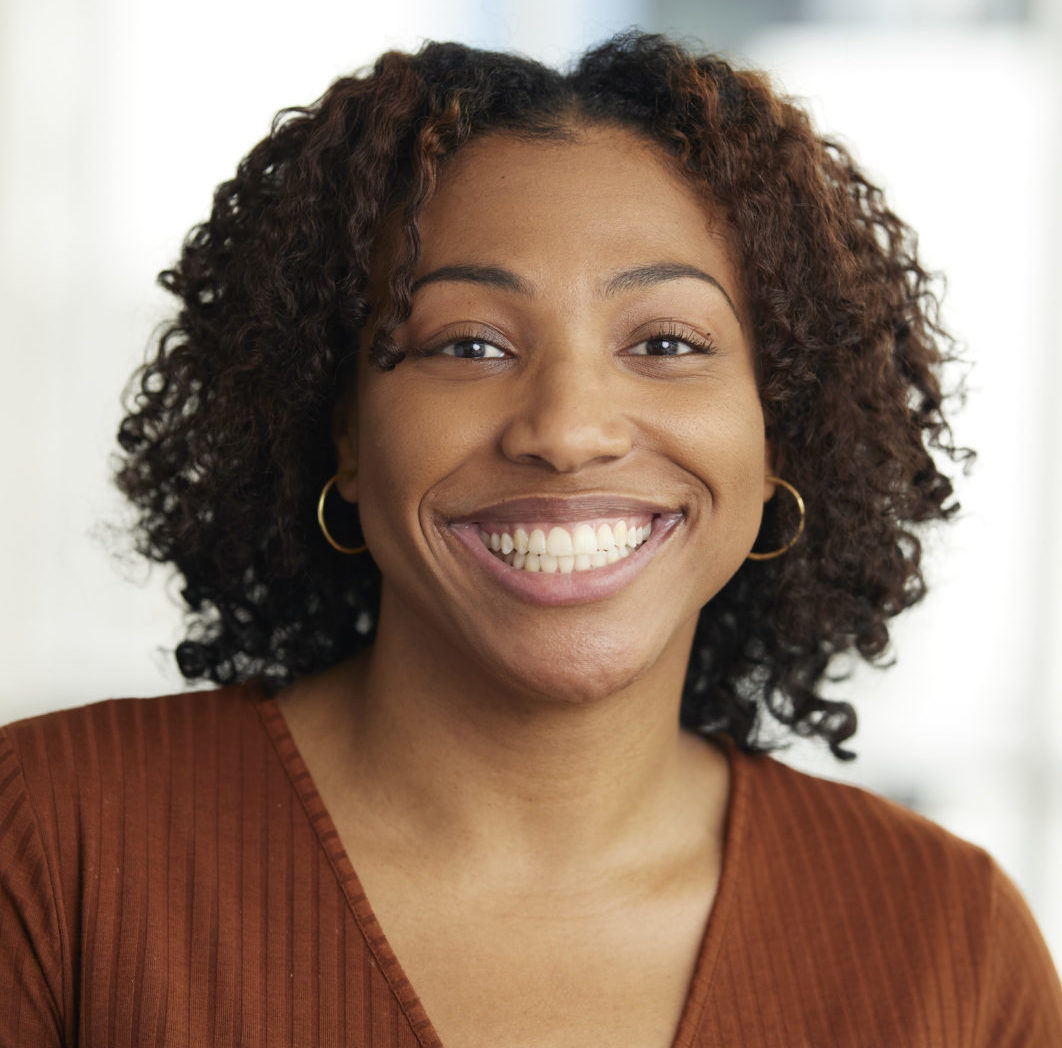 Olivia Perry
Associate Recruiter
Practices
About Olivia
Olivia Perry (she/her) is an associate recruiter working across multiple practices at Charles Aris Executive Search.
A graduate of Bennett College and the University of North Carolina at Greensboro, Olivia received degrees in business management, social science and sociology. She participated in multiple organizations throughout her college career, including club softball, gospel choir, Triota Honor Society, NAACP and Phi Sigma Pi, to name a few.
Before joining Charles Aris, she worked in Bennett College's entrepreneurship center as an assistant program associate. Following that, she worked as an Internet Sales Manager at an automotive group.
Beyond Charles Aris, Olivia is active in multiple nonprofit groups, including Empowered Girls N.C. and Generations of Women United. In her spare time, she loves to volunteer, read science fiction and bake.
CONTACT OLIVIA
Direct: (336) 217-9199
Email: olivia.perry@charlesaris.com
Connect with Olivia on LinkedIn

Subscribe to our newsletters for regular updates on open opportunities and a compilation of featured content.
Learn more