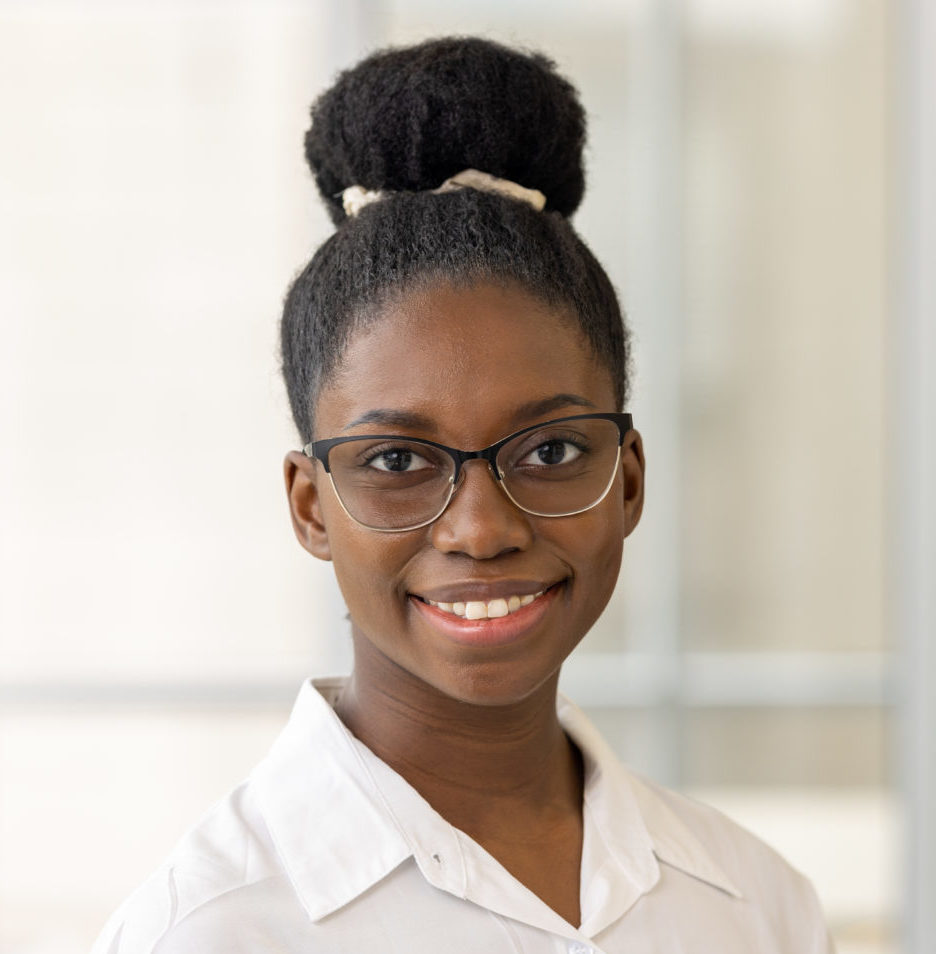 Sahrata Camara
Associate Recruiter
Practices
About Sahrata
Sahrata is an associate recruiter working across multiple practices at Charles Aris Executive Search.
A graduate of the University of Maryland, Sahrata received her bachelor's of science in anthropology and held multiple positions, including Resident Assistant and Terp Host for Maryland Athletics. Before joining Charles Aris, she also worked as a Transaction Coordinator for Maverick Realty.
In her free time, Sahrata enjoys gardening, computer gaming and listening to podcasts.
Connect with Sahrata on LinkedIn

Subscribe to our newsletters for regular updates on open opportunities and a compilation of featured content.
Learn more