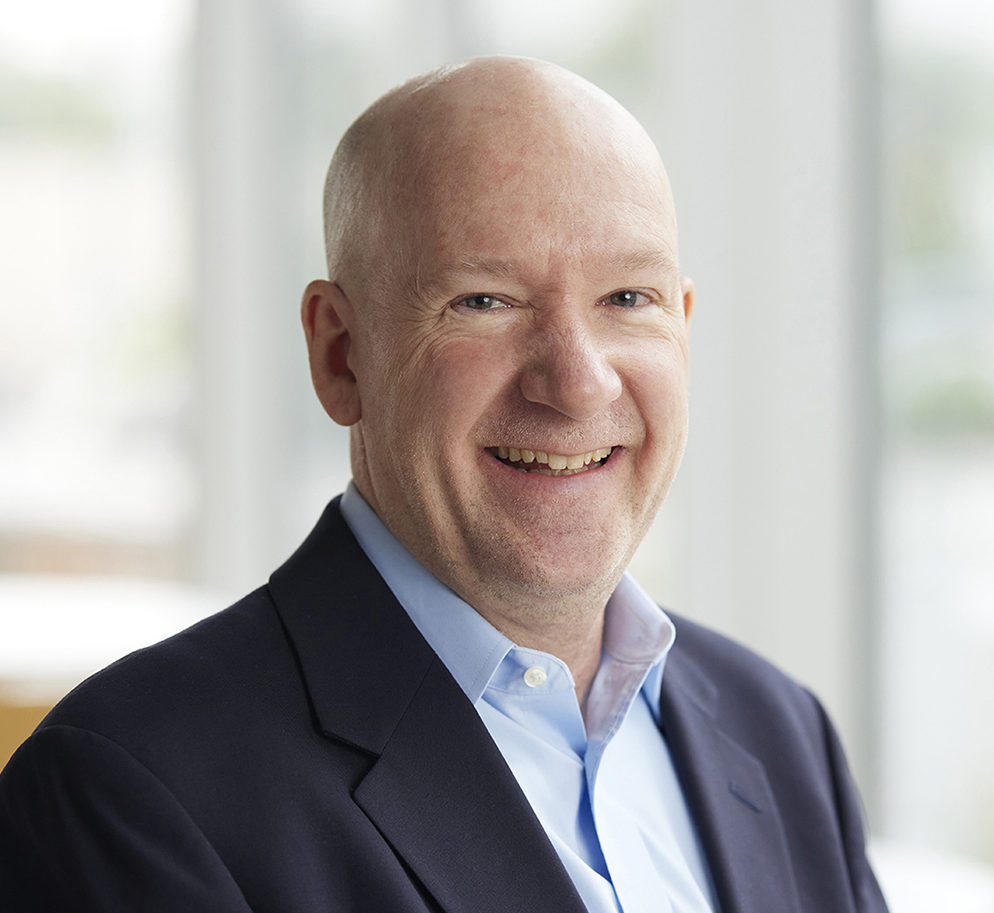 Scott Reinecke
Recruiting Sourcer
About Scott
Scott Reinecke is a recruiting sourcer working across multiple practices at Charles Aris Executive Search.
Prior to joining Charles Aris, Scott spent several years in the healthcare industry managing staff and communities while assisting older adults and their families navigate the aging process.
Scott attended Brevard College before transferring to the University of North Carolina Greensboro, where he earned his bachelor's degree in recreation, parks and tourism.
Scott is an alumnus of the National Outdoor Leadership School based in Lander, Wyo. and lives with his wife and two cats in Greensboro, N.C.
In his free time, Scott is an avid outdoor enthusiast, a budding woodworker, occasionally hosts a community radio program on WQFS – 90.9 FM Greensboro and can usually be heard listening to his imposing collection of live recorded music, much to his wife's chagrin.
CONTACT SCOTT
Direct: (336) 217-9143
Email: scott.reinecke@charlesaris.com
Connect with Scott on LinkedIn

Subscribe to our newsletters for regular updates on open opportunities and a compilation of featured content.
Learn more