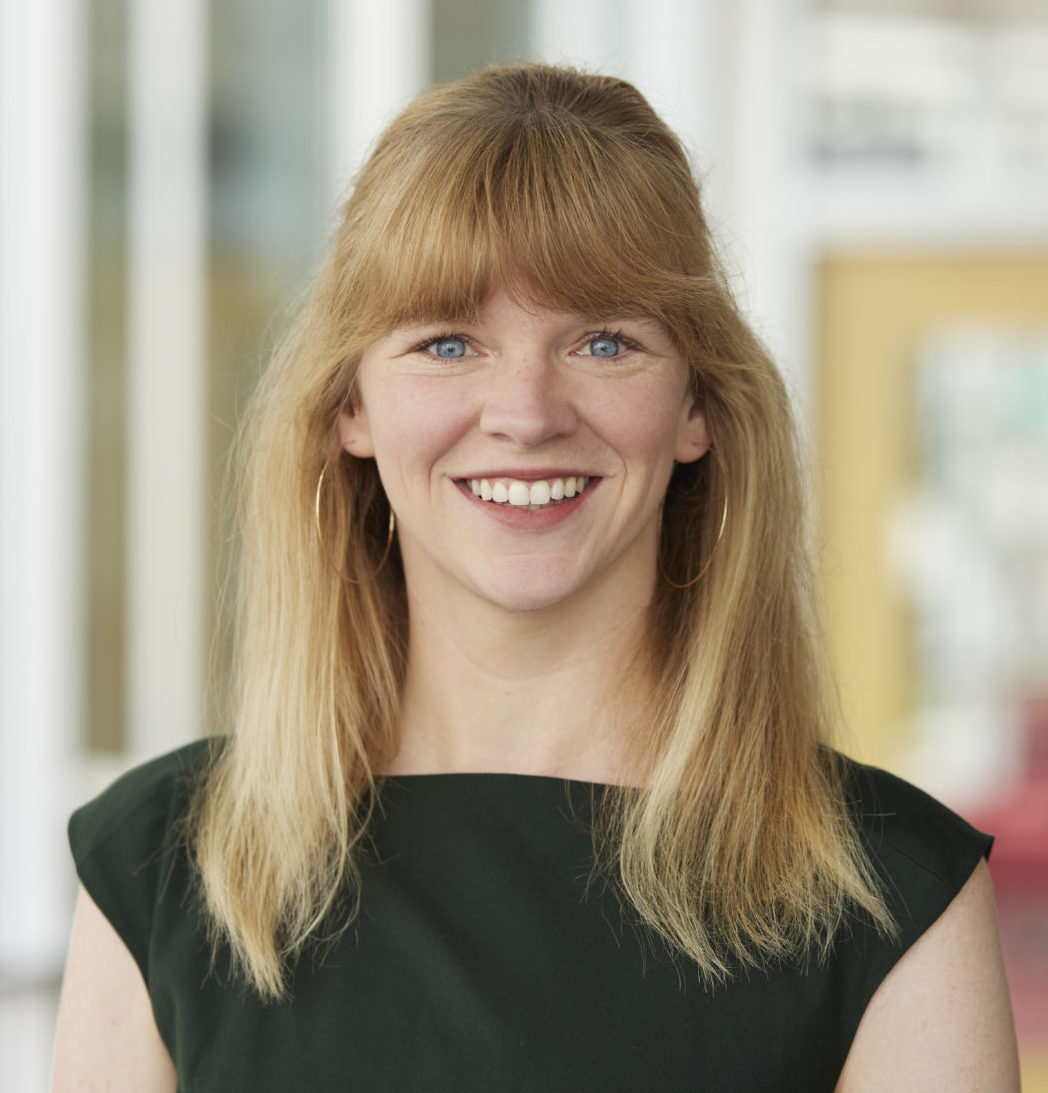 Tory McGough
Associate Recruiter
Practices
About Tory
Tory McGough is an associate recruiter at Charles Aris Executive Search.
Tory worked as a high school science teacher for five years prior to joining the team at Charles Aris. In addition to teaching science courses, she served as a swim and field hockey coach and helped lead an annual backpacking trip.
Tory earned her bachelor's degree in chemistry and education with a minor in French at the University of North Carolina at Chapel Hill. She completed her MBA degree with a finance concentration in December of 2020 through the evening program at UNC-Greensboro's Bryan School of Business & Economics.
Tory enjoys spending free time outside as much as she possibly can – especially with her dog, Scottie. In particular, she loves open-water swimming, running and hiking. Tory also enjoys spending time with her family, baking and traveling.
CONTACT TORY
Direct: (336) 217-9196
Email: tory.bowers@charlesaris.com
Connect with Tory on LinkedIn

Subscribe to our newsletters for regular updates on open opportunities and a compilation of featured content.
Learn more