How to land an internship III: Following up after an interview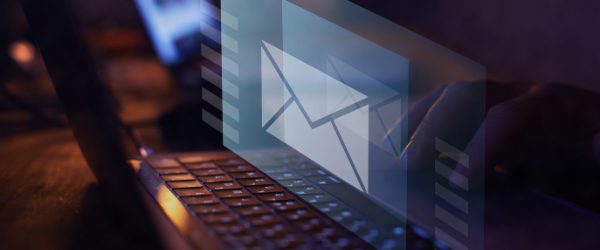 by Taylor Rouse
Now that you've interviewed for an internship, it's important to follow up with the hiring manager. Writing a thank you note or email proves that you care about the intern position and shows respect for the interviewer taking the time to speak with you. Follow these practices for following up after an interview:
Send the follow up in a timely manner. Writing a follow-up email shows initiative on your part and may help you stand out from others who have interviewed for the same position. By doing this quickly, you ensure that the hiring manager sees you as a motivated candidate. Try to reach out no longer than 24 hours after your interview.
Demonstrate professionalism. Let your interviewer know that you appreciated having the opportunity to interview with them and that you are looking forward to hearing back about your status as a candidate. Indicate that you value the time they took to meet with you. This can help you land the internship, because you're demonstrating the respect and professionalism they will likely expect from you.
Send in relevant portfolio items. It can be helpful to give your interviewer examples of the work you've discussed in your résumé or interview. By reviewing these samples, hiring managers have an even more in-depth understanding of your skills and capabilities. For example, if you're applying to a graphic design internship, you should send examples of the work you're most proud of. Sharing published work, or work done in a professional setting, is a bonus.
Hi (interviewer's name):

I really appreciate you talking with me about the intern position. Thank you for taking the time to meet with me. I think (company name) has a great culture and would be an amazing place to intern at as I continue expanding my skills in a professional environment.

I'm happy to share anything else you may need on my end. Thank you again!

Best,

(Your name)
To learn more about how to intern with Charles Aris, visit charlesaris.com/intern-at-charles-aris.
SIMILAR ARTICLES
Private Equity & Asset Management, News
Charles Aris Inc. is excited to announce the launch of its newest venture: Charles Aris Transaction Services LLC.
Human Capital
Like any paradigm shift, remote work is beginning to pose challenges few could have predicted at its start.