Spotlight: Dana Mull on business ownership, talent solutions and NC roots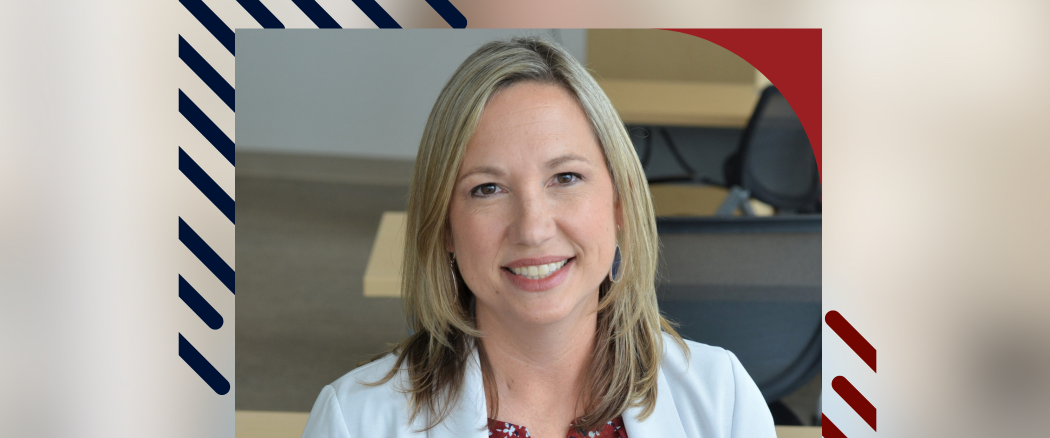 Dana Mull, a senior associate practice leader at Charles Aris, spent eight years running a bridal shop in southeastern North Carolina. Now, she's spent over 10 years facilitating a different kind of relationship: connecting clients and candidates across the sales, marketing, industrial and agricultural spaces.
Dana grew up on her family's farm in North Carolina. They primarily grew tobacco but also had row crops such as wheat, corn and soybeans. She enjoyed the farming lifestyle from a young age and was drawn towards the business of agriculture later in life, namely within talent acquisition and HR solutions.
After purchasing her bridal and formal wear shop at just 24 years old and running a successful operation for nearly a decade, she found herself drawn back to the agriculture industry and landed a role as regional sales representative at ADP, working with small industrial and agricultural organizations in North Carolina on HR and talent solutions.
At this time, Dana lived right outside of Goldsboro, North Carolina and was able to maintain close connections with her family and the region she grew up in. She excelled with ADP and soon earned a promotion to cover the Fayetteville, North Carolina area. She moved just outside of the military town and continued helping her clients with everything from hiring to payroll to H2A regulations, which she was especially privy to given her deep knowledge and family's connection to the world of agriculture.
Excelling in her career with ADP, Dana further explored her passion for food systems, farming and agribusiness and was surprised when she learned about the North Carolina-based job board and talent solutions platform: AgCareers.com. The organization seemed like a perfect fit, and she joined its ranks as a talent solutions manager working with clients in the Midwest.
AgCareers provides a wide variety of products, like webinars, recruiting tools and compensation reports. Dana built a strong portfolio of connections on the client side of the business, but also enjoyed a powerful internal team. Dana worked with both Eric Spell and Kacey Toews at AgCareers, who both currently serve on the Charles Aris team as a practice leader and associate recruiter, respectively.
Dana was soon promoted to national sales manager at AgCareers and says the experience was more than fulfilling. She pioneered remote work as early as 2017 and made connections that would transcend the organization. The team was everything she could ask for, but after seven successful years, she craved a new chapter.
Charles Aris Founder and Chairman Mitch Oakley connected with Dana through a mutual friend in eastern North Carolina, and the two kept in touch in the hopes she would join Charles Aris and help build out the sales, marketing and agriculture recruiting verticals. When the timing was right, she agreed.
Now, Dana helps lead both the agriculture and industrial manufacturing practices at Charles Aris, with a functional focus on sales and marketing. She continues to live near the coast in southeastern North Carolina and serves on the Carteret County Board of Education.
Dana says her experience in talent solutions, as well as sales and small business ownership, gives her a unique grasp on the art of relationship building, and she is deeply invested in the mutual success of her clients and candidates.
To learn more about our recruiting capabilities, contact Dana Mull at (336) 217-9118 / dana.mull@charlesaris.com.