UNDER CONSTRUCTION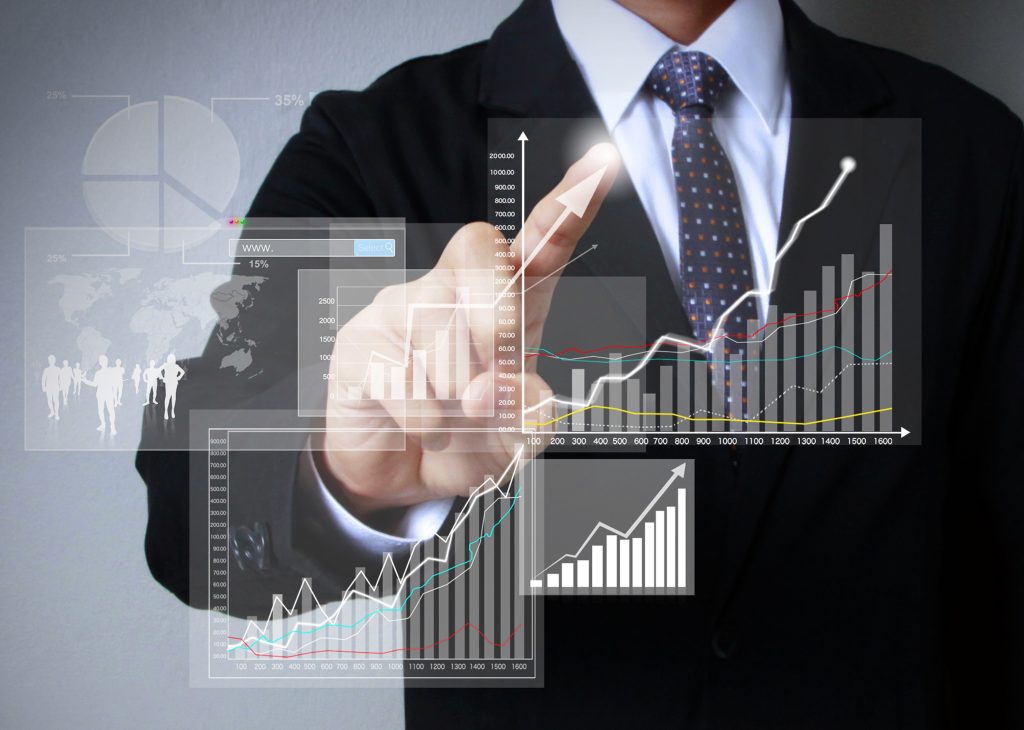 Our team is hard at work with developers to create a newly customized client portal to better serve your needs.
Please bear with us as we strive to offer you the best executive search experience possible.
—- 

"I'm very pleased with where we landed on this important role for our Chemical division. I've enjoyed working with Charles Aris. It takes great teamwork to get great results!"
— Hiring authority at a leading Fortune 500 company in the manufacturing sector