Human Capital
About the Practice

Human Capital
............................

.............
3 Interviews, 1 Hire
It is an astounding ratio:
3.16:1 since 2011
. For every three candidates we present, the odds say you'll hire at least one.
Sky-High Retention
We have one of the highest retention rates in recruiting:
81% of our placements remain
with your organization after three years.
Global Capability
Our global reach stems from recruitment in
44 states
and extends to
55 countries
in nearly
100 offices
around the world.
In an era defined by rapid globalization and increasing demand for cultural diversity, more organizations are turning to executive search partners to help attract and land the world's most strategic and effective human capital leaders. Our Human Capital recruiting practice specializes in a broad range of hiring needs, from generalist roles to functional experts in talent acquisition, learning and development, total rewards and beyond. Whether you're leading a publicly traded enterprise, a private equity backed portfolio company, or a privately held start-up, you understand the critical need for strategic human capital leadership across your team. Our team stands ready to address your most mission-critical hiring needs, with experience ranging from manager-level to C-suite human capital positions. We leverage our 14-step Priority Search Process to efficiently identify, attract and deliver world-class leaders to your team – and have done so for organizations across 44 states and five countries in the past decade.
View All Open Human Capital Searches
—
Human Capital Thought Leadership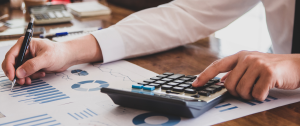 Download your copy of our first-ever
Human Capital Offer Report
to see a comprehensive list of the top 20 offers we've coordinated in the space.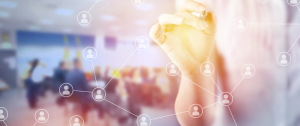 A brand-new report chock-full of trends, analysis and opportunities throughout this vital sector.
Subscribe now
.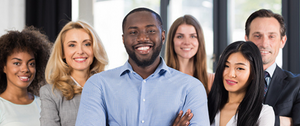 With the world having the most competitive talent market in history, employee retention is crucial.
Learn more
.
—