Global Reach. Local Impact.
A member of InterSearch
As InterSearch USA, Charles Aris Inc. proudly serves as the official U.S. affiliate of international executive recruiting network InterSearch, helping connect leaders with opportunities worldwide.
Established in 1989, InterSearch is a global alliance of privately held executive search firms selected for their experience, expertise and excellent reputation in their own regions, as well as for their ability to coordinate effectively abroad.
InterSearch conducts business in more than 50 countries and nearly 100 offices around the world. Each member firm is chosen carefully through a rigorous selection process. Every affiliate is firmly established and has extensive experience in its local market, ensuring excellence in each search.
Partnering with InterSearch enables Charles Aris to continue its expansion, urgently connecting top talent with organizations' mission-critical roles.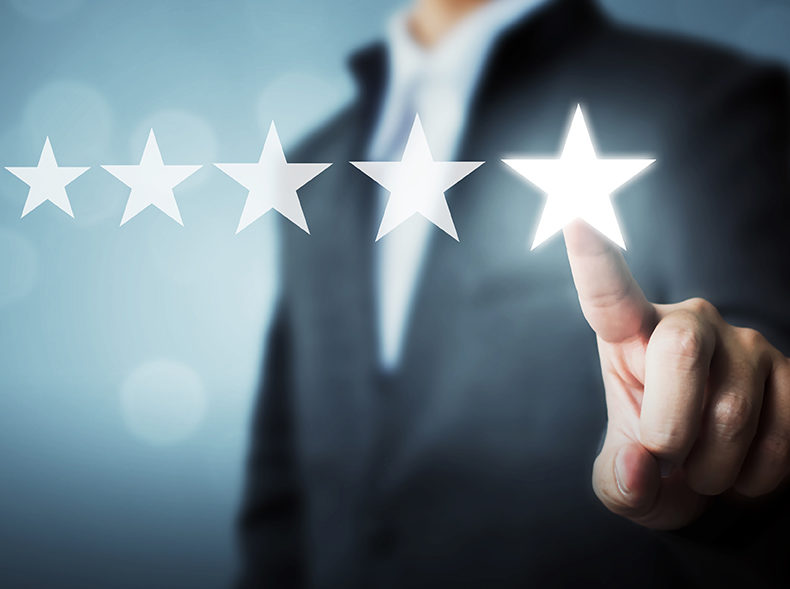 Quality Assured
InterSearch is committed to high standards and best practices worldwide. Clients are assured of first-class service at each of the organization's offices, where affiliates have been selected for their expertise and phenomenal track record, along with their ability to operate on a global scale.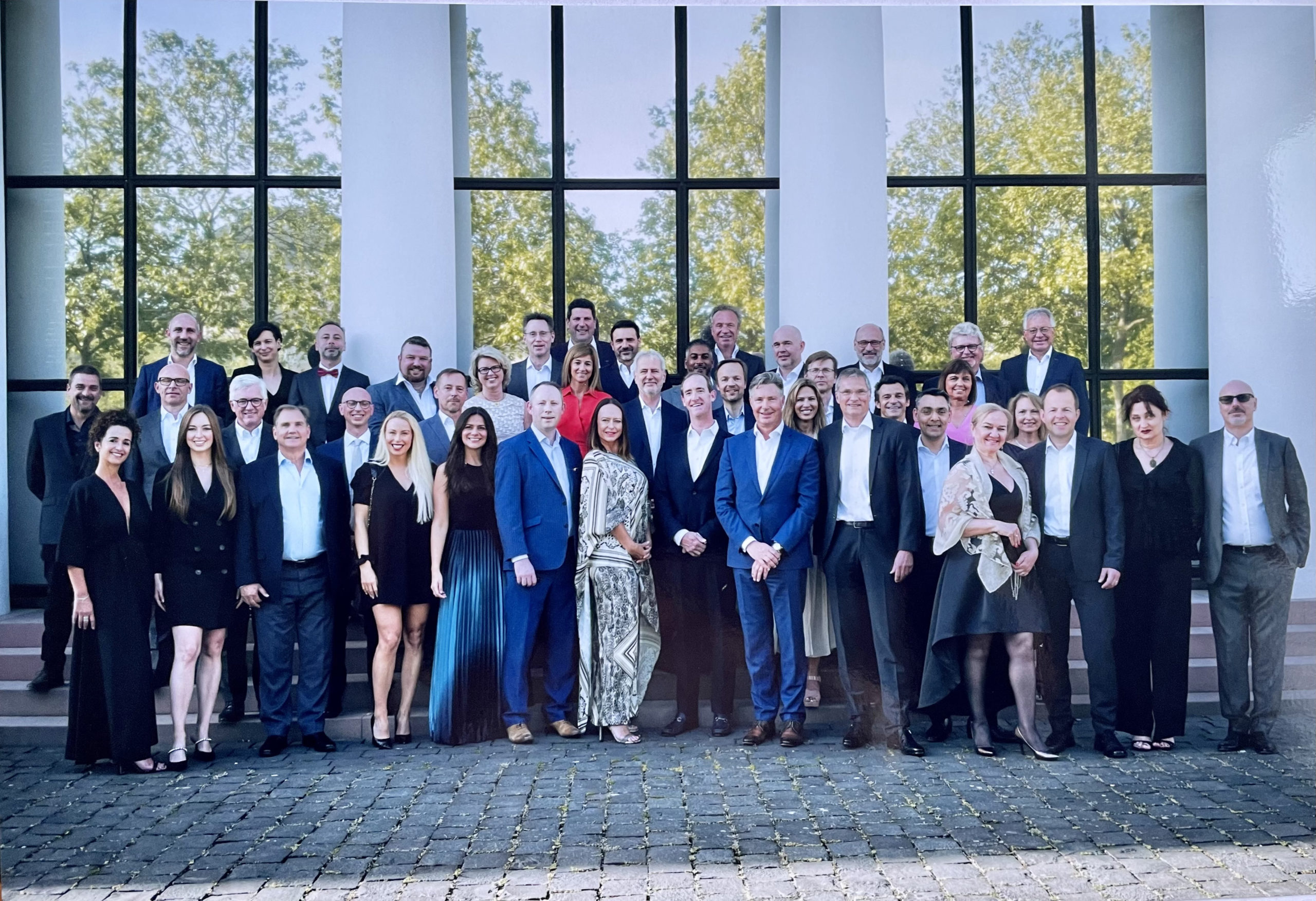 Network of Knowledge
Charles Aris and InterSearch provide clients with access to a network of the world's best recruiters. Partner firms have been established for 20 years, on average, and have worked extensively with multinational organizations.