CAPABILITIES
Clients choose and return to Charles Aris for our expertise, execution, pinpoint deliverables and focus on cultural fit, and have been doing so since our founding in 1969. Our services and experience ensure that your hiring needs are met with the best talent in your marketplace.
When you work with Charles Aris, you will partner with one of our seven functional recruiting practices to ensure you're greeted by a team member with robust experience in the type of role you're seeking to fill.
Within our seven practices, you will also work with team members who have experience finding talent in your organization's specific industry.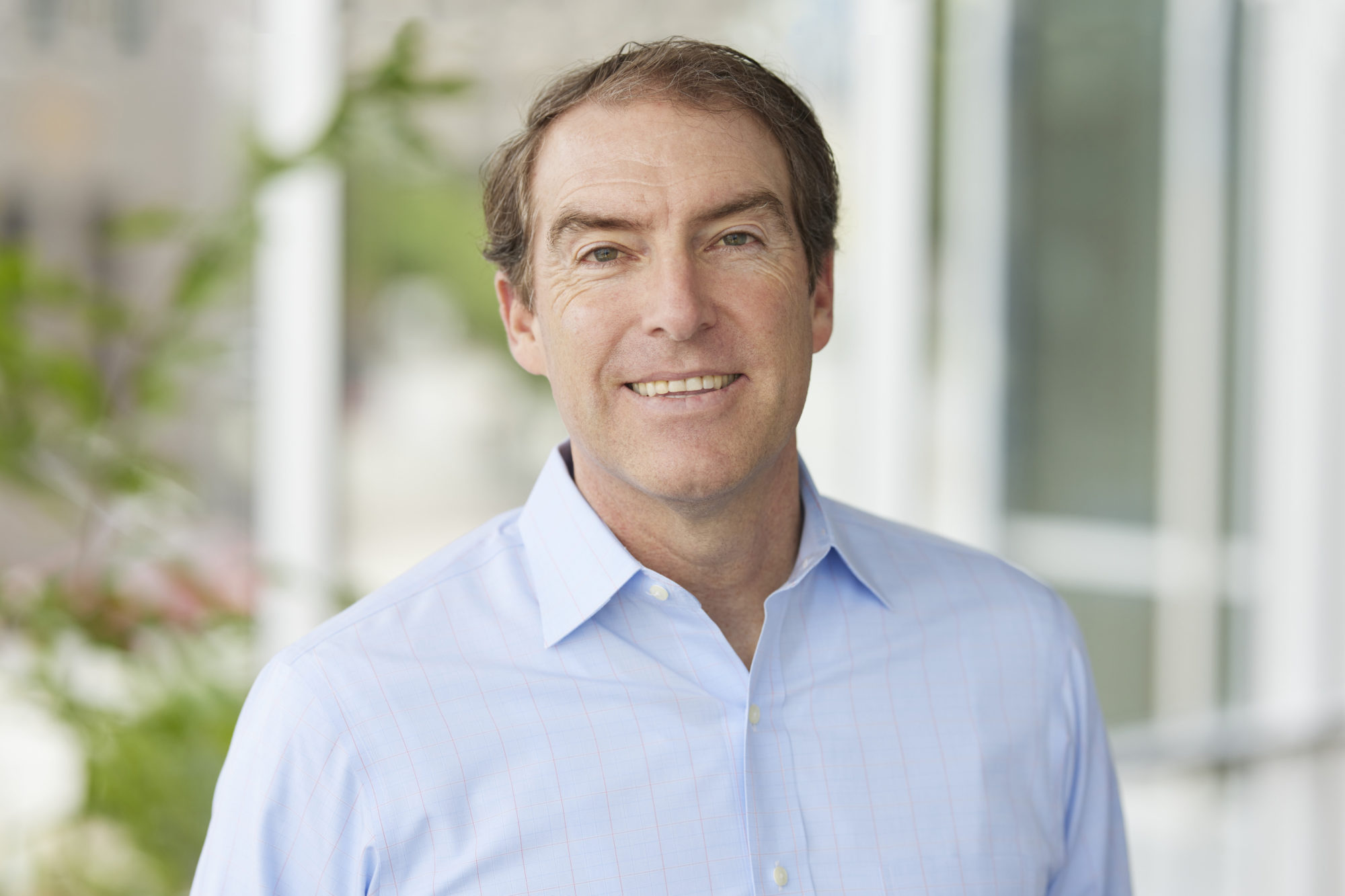 Every functional practice at Charles Aris is directed by a practice leader who is an inch wide and a mile deep in their space. This is how we get to know and form relationships with the most talented candidates at the intersection of our functions and industries.
Search Process
Our team uses the time-tested Charles Aris Priority Search Process so that nothing is left to chance. This 14-step approach is how we identify, qualify and deliver top talent to your organization.
Research Capabilities
Our researchers find and evaluate information that is critical to our recruiting teams as they connect you with the most talented people in your field. This ensures our recruiters are equipped with all the right knowledge to serve your hiring needs.
Track Record
Since 2011, for every 3.09 candidates we've put in front of a client, one of them was hired. Over the past three years, we've also made placements across 44 states and six countries, so you can rest assured that our team's capabilities are not limited.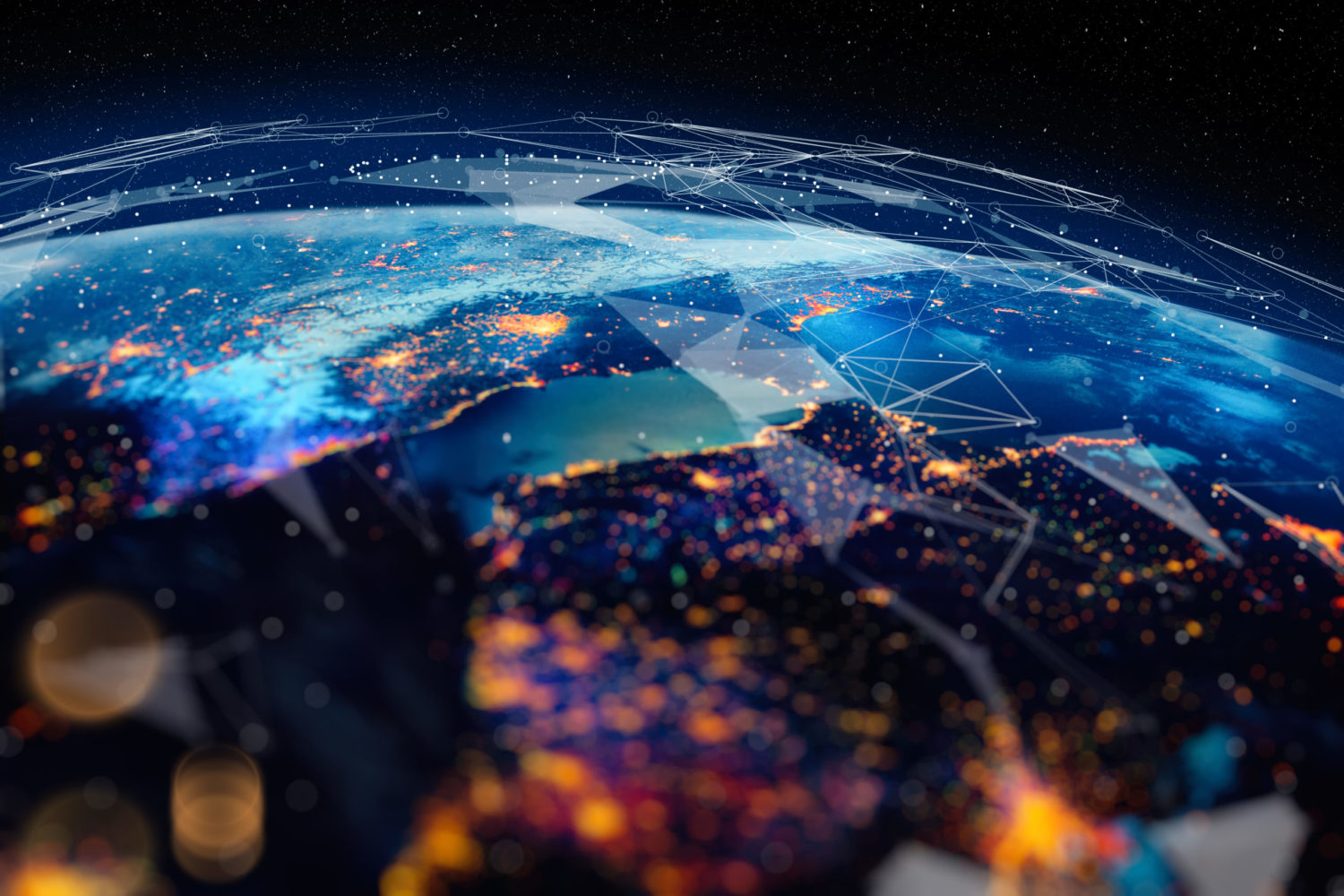 Global Reach
Our partnership with InterSearch allows us to provide clients with access to a network of the world's best recruiters. InterSearch partner firms are chosen through a highly selective process, which shows our dedication to excellence in executive search.
Learn more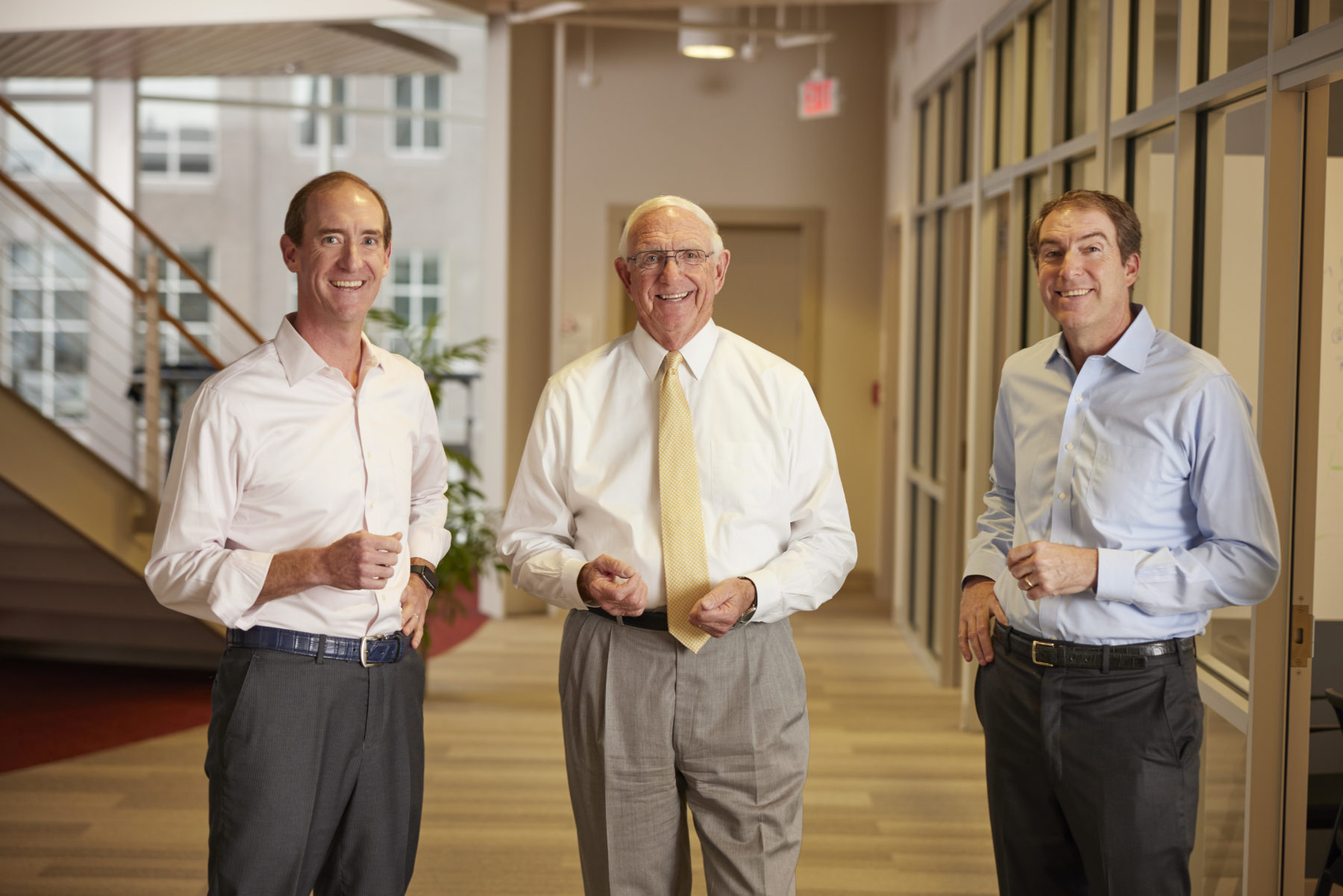 History
Our firm has been meeting mission-critical search and recruitment needs since 1969. Headquartered in Greensboro, N.C., Charles Aris now has offices in Washington, D.C. and a team of remote employees working across the U.S. - and we continue to grow.
Learn more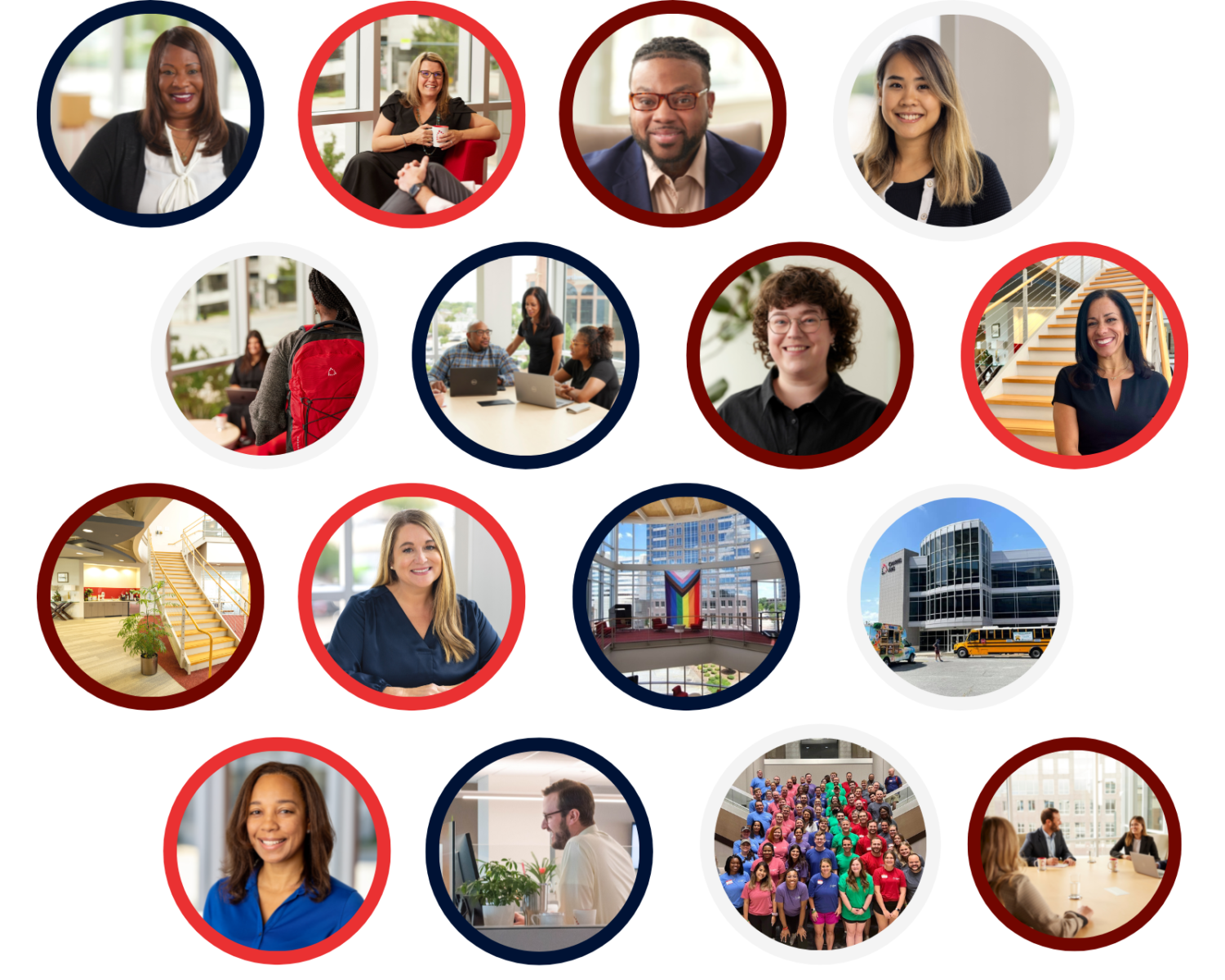 Diversity, Equity & Inclusion
We're committed to fostering an inclusive culture that embraces humanity's greatest strength: our differences. We know that our differences make Charles Aris, our clients and our community stronger, so we work to uplift them in every part of our organization.
Learn more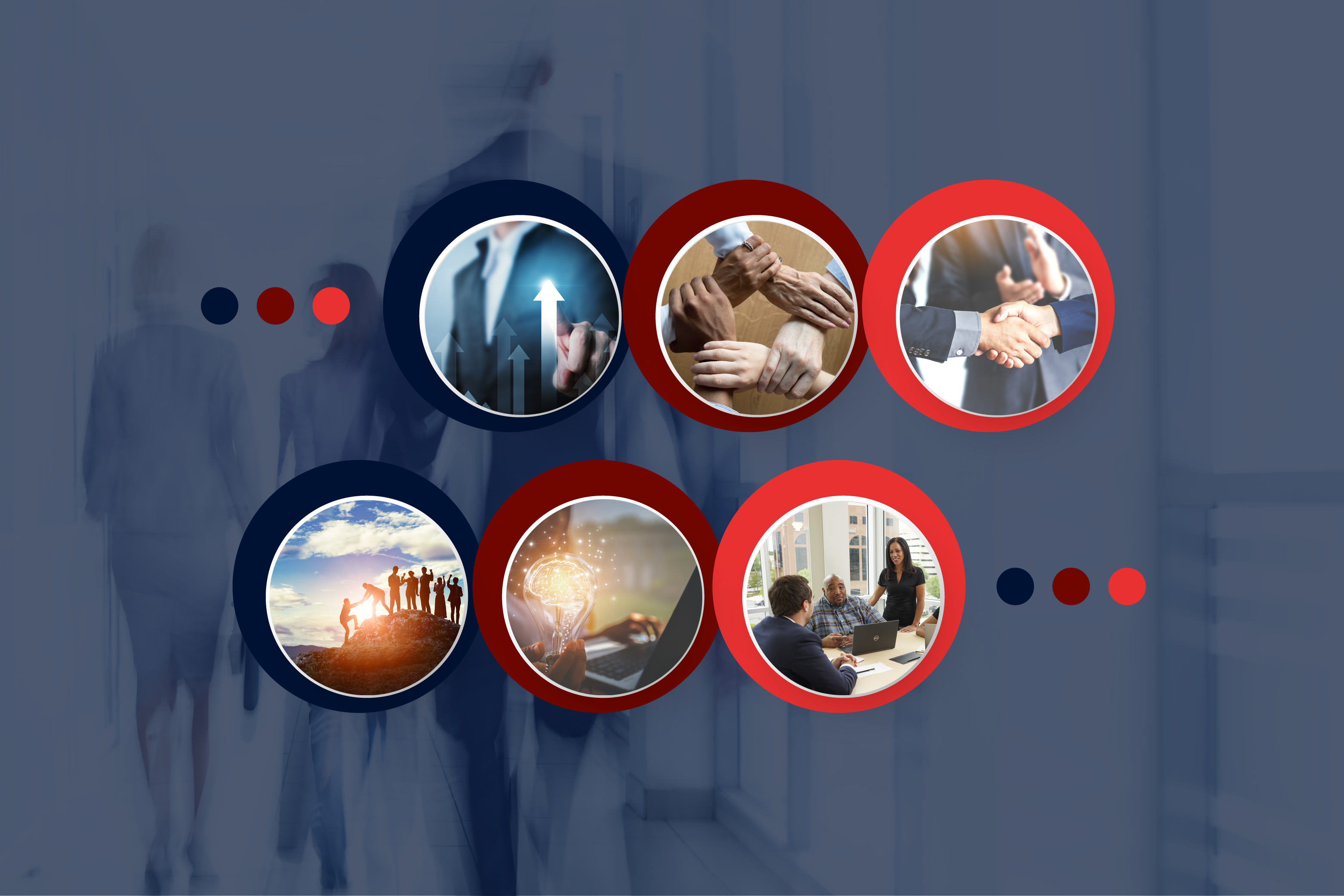 Core Values
At Charles Aris, we 1) pursue excellence 2) value the greater good 3) are steady and reliable 4) have moxie 5) are innovative 6) are humble in spirit. These six values guide us every day as we work to match top talent with mission-critical roles.
Learn more
Our "Three Uniques"
The shared risk fee model
Unlike other retained search firms, Charles Aris earns the majority of its fee after a search is complete and our candidate has started in your role.
Our metrics-driven approach
Every week, Charles Aris practice leaders prepare a pipeline status report and update candidate scorecards to give our clients metrics-based clarity on the status of their search.
Building every search from the ground up
Our practice leaders are at the helm of every search, ensuring we approach new projects organically and that we are continuously sourcing new candidates to keep up with the fluctuating talent market.

Subscribe to our newsletters to receive exclusive content and open opportunities right to your inbox.
Subscribe now
Contact Us
Our team holds extensive knowledge about the world of executive recruiting. If you're ready to connect with us, fill out the brief form below