Charles Aris expanded from Greensboro, N.C. to Washington, D.C. in 2021, adding a second office in our nation's capital. Today, we have a team of nearly 100 employees working across these two offices, and remotely across over 10 different states. Every employee at Charles Aris has the option to utilize an in-person, remote or hybrid schedule.
Benefits of Working at Charles Aris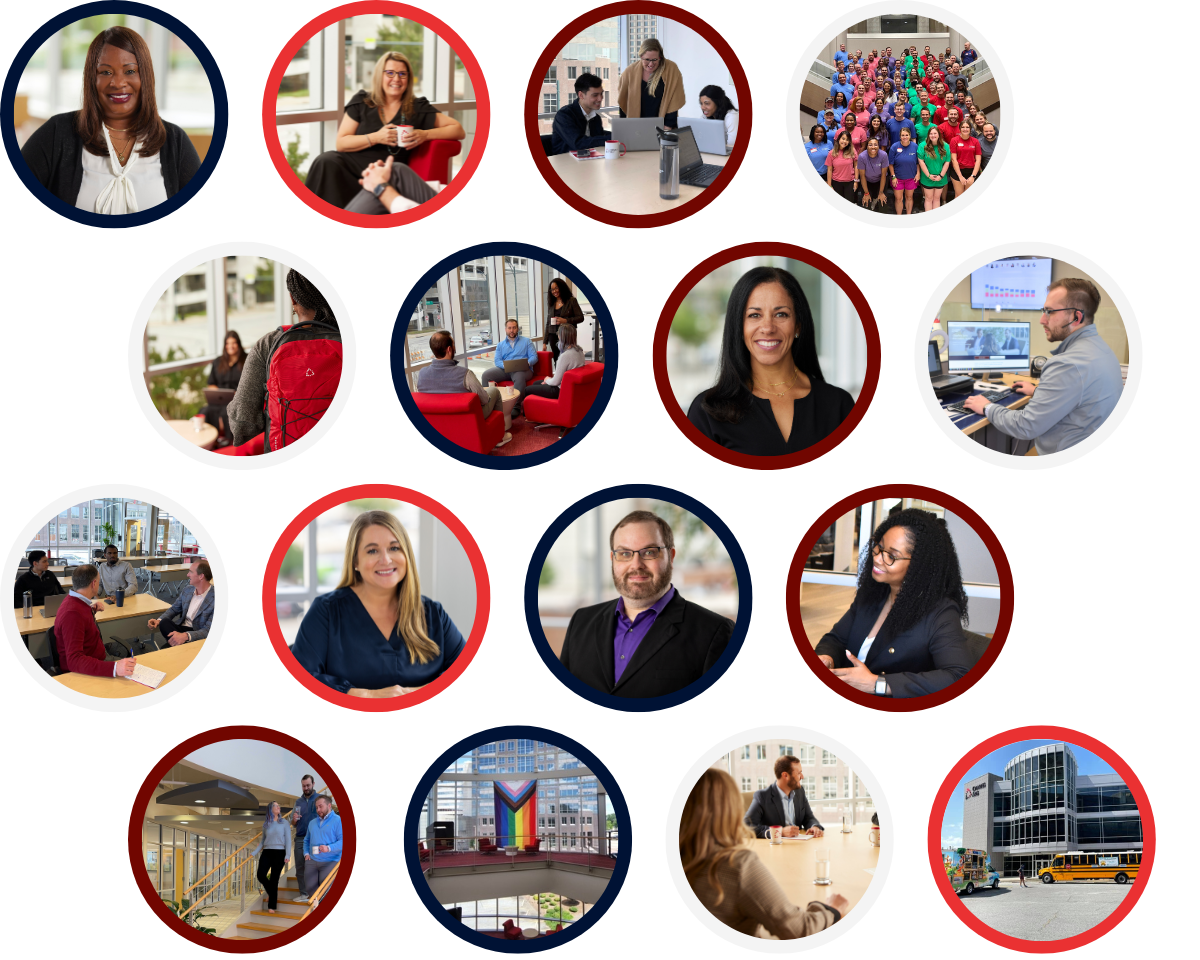 Diversity, Equity & Inclusion Committee
Our firm created a formal DEI Committee in 2020, which oversees our goal to continue fostering diversity in the workplace. A byproduct of this committee, our LEAF Groups (learn, elevate, amplify, fellowship) encourage team members from a variety of backgrounds to learn from one another and promote allyship.
Learn more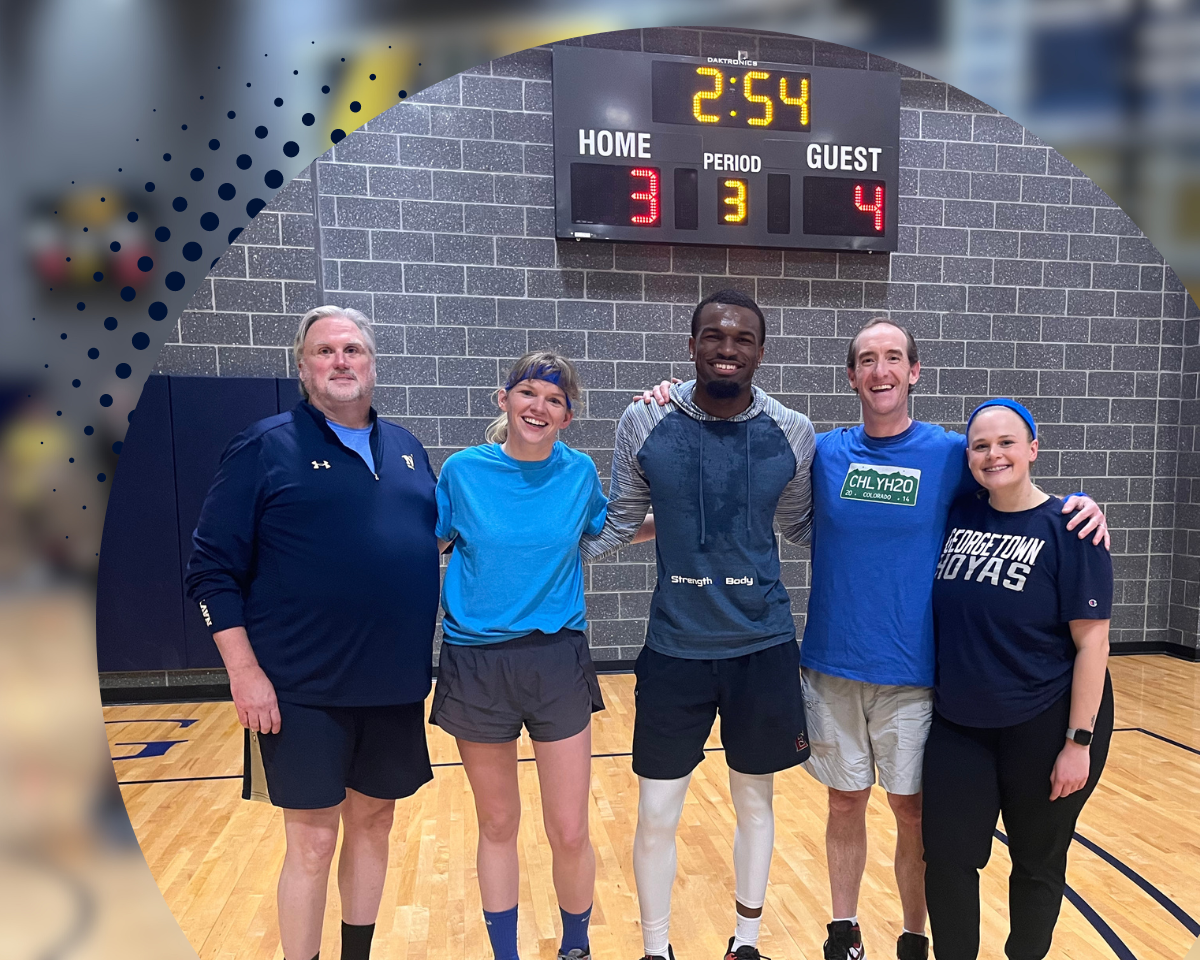 Wellness Committee
Our Wellness Committee ensures our team members are prioritizing their wellbeing and tending to their personal health. We hold both remote and in-person events, like our annual basketball tournament, which focus on enhancing the physical and mental health of our organization.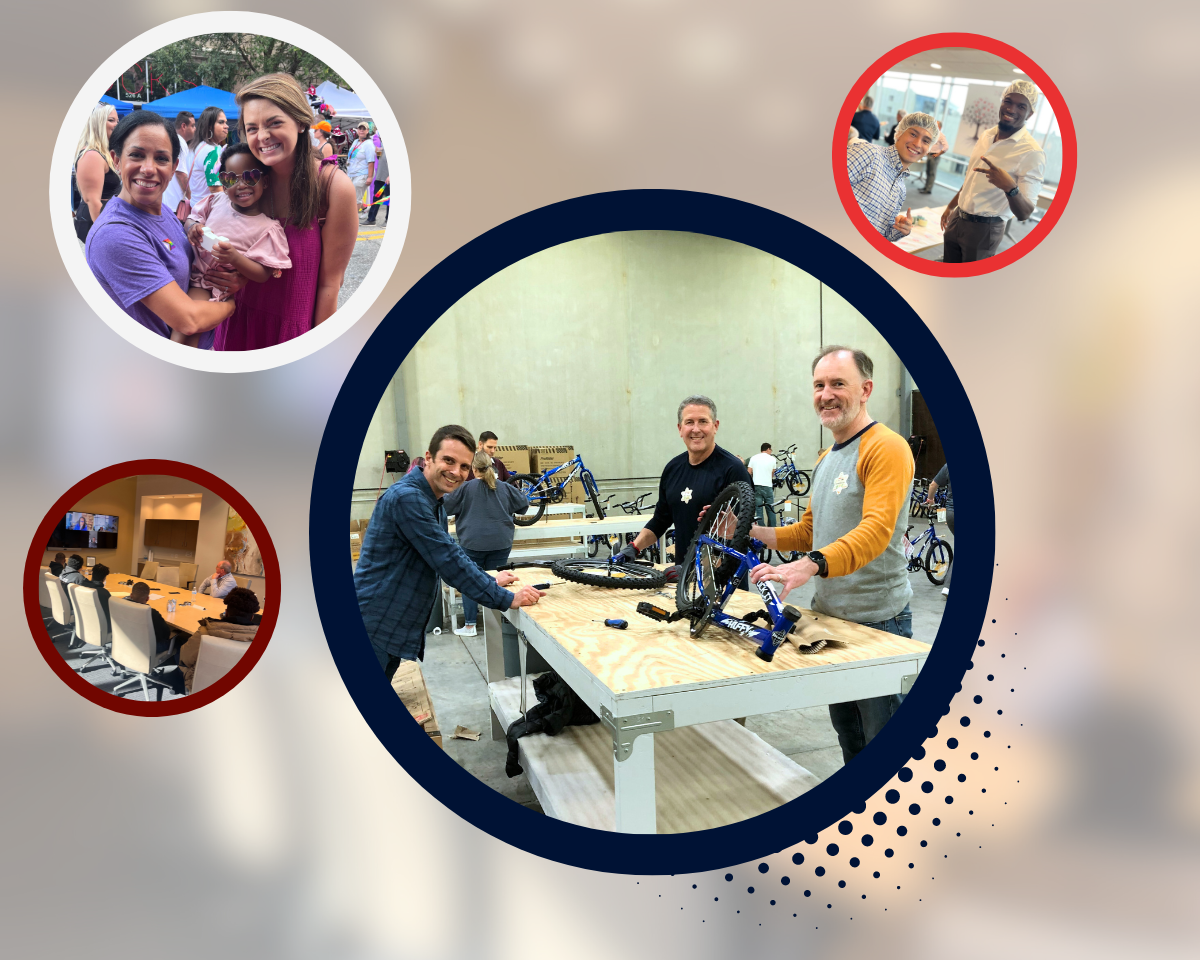 Community Enrichment Committee
This committee oversees our firm's philanthropy and volunteer work in the communities where our team members live. The committee also organizes the firm's involvement with programs like Bikes for Kids, Hope for the Holidays and Junior Achievement. Additionally, this team manages the Quarterly Cause initiative to raise donations for a different nonprofit organization each quarter.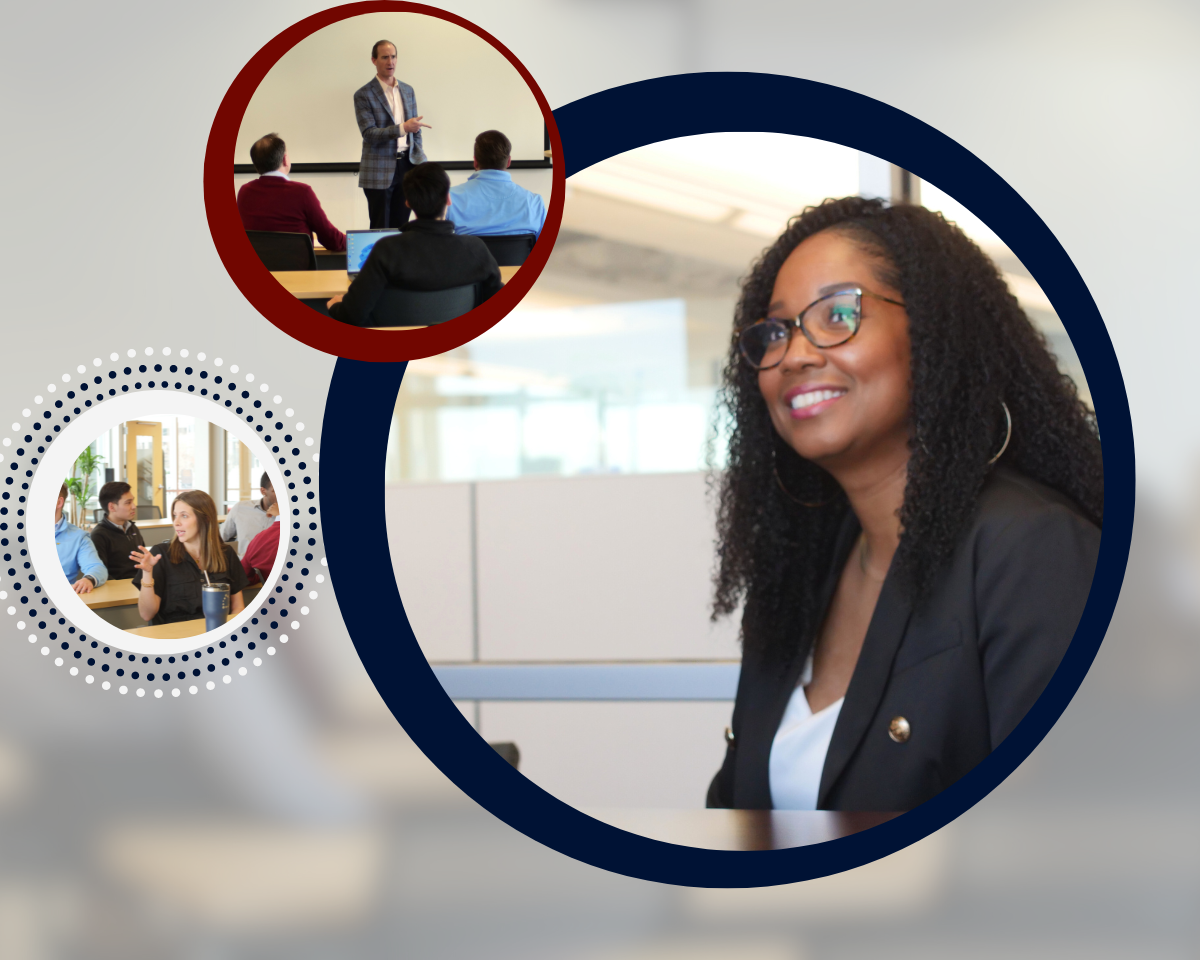 Training Committee
Our Training Committee is responsible for evaluating our firm's training capabilities and hosting all-staff events to improve team member skill sets and tailor Charles Aris processes to each person's unique learning style. In 2022, we hired a full-time learning and development coordinator, Lynette Jones, to shadow current leader Jody Bischoff and head this committee.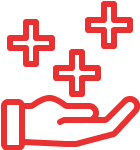 Benefits
We provide a robust benefits program, which includes 100 percent company-paid insurance for employees; a 401(k) plan with company matching; profit sharing; paid vacation and holidays; and more.

Profit Sharing
We set goals, achieve them and celebrate through company-paid lunches and paid half days off. Team members also enjoy year-end profit-sharing bonuses.

Team Activities
We engage our employees with company-sponsored outings and activities. Pro sports, recreational competitions and in-person conferences are just a few of the activities we enjoy as a team.
For more information on open opportunities at Charles Aris, reach out to one of our human capital experts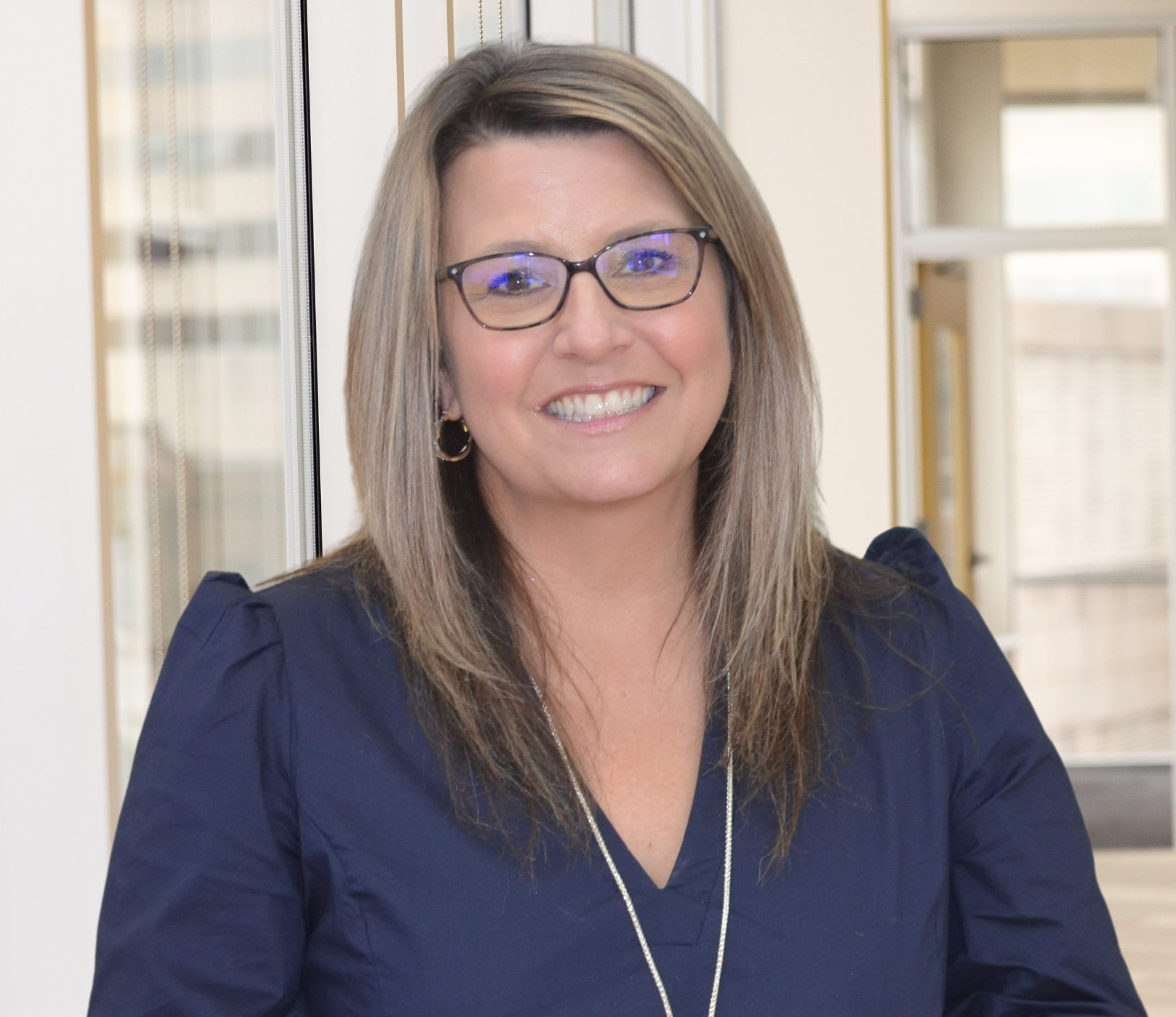 Danielle Bowman
Chief People Officer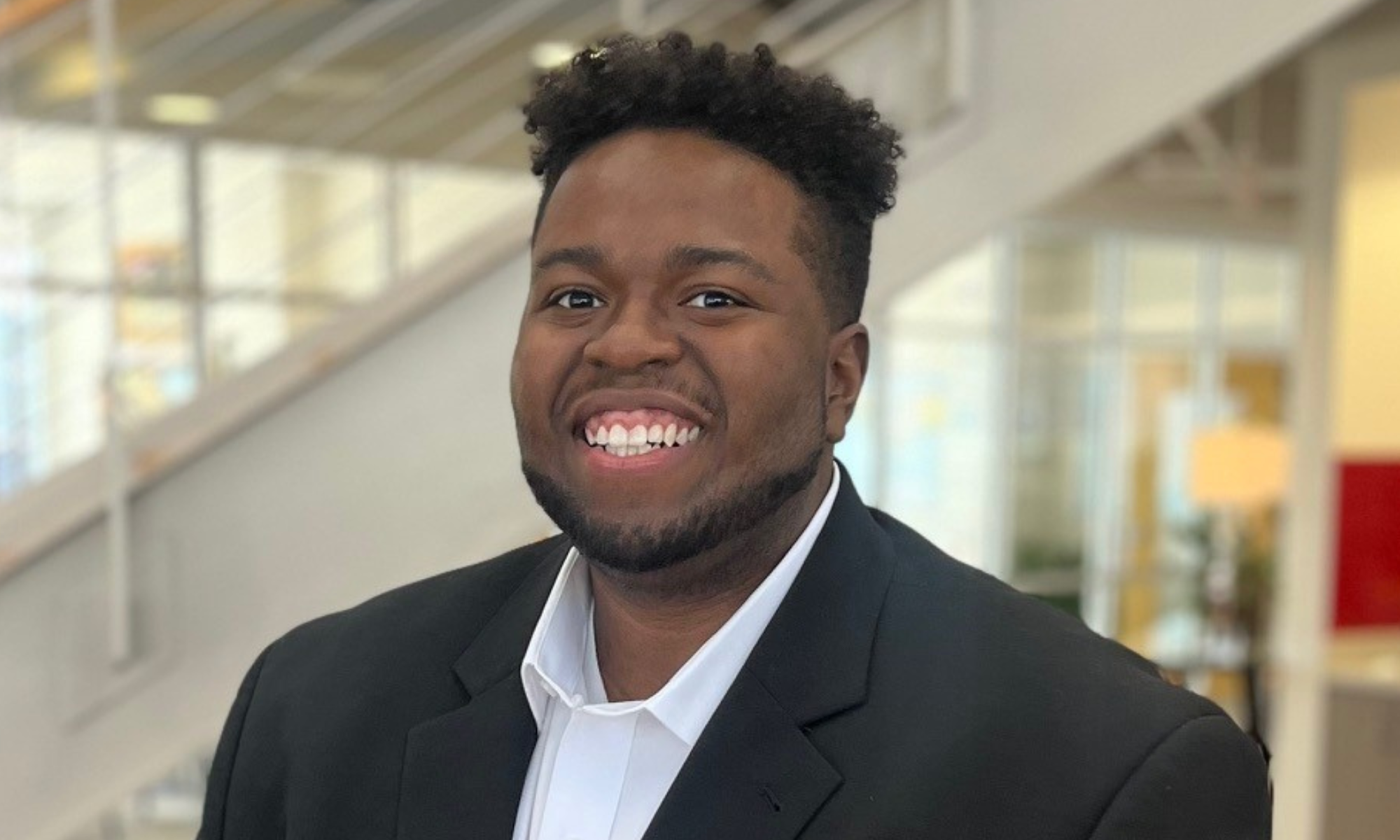 Josiah Smith
Talent Acquisition Manager