Charles Aris expanded from Greensboro, N.C. to Washington, D.C. in 2021, adding a second office in our nation's capital. Today, we have a team of nearly 100 employees working across these two offices, and remotely across over 10 different states. Every employee at Charles Aris has the option to utilize an in-person, remote or hybrid schedule.
Benefits of Working at Charles Aris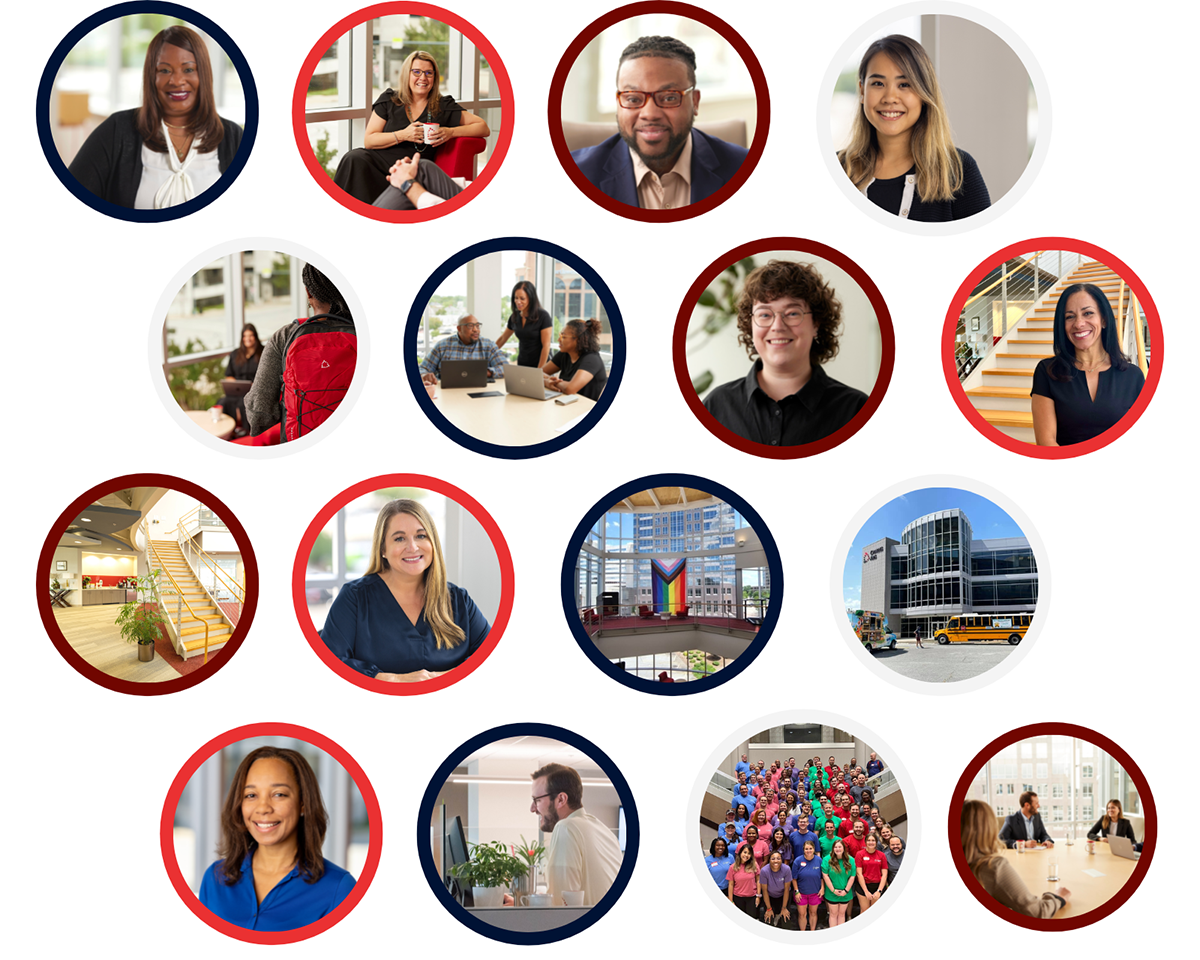 Diversity, Equity & Inclusion
We know humanity's greatest strength is our differences, so we support inclusive policies and hiring practices. Our firm created a formal DEI committee in 2020, which oversees our goal to continue fostering diversity in the workplace.
Learn more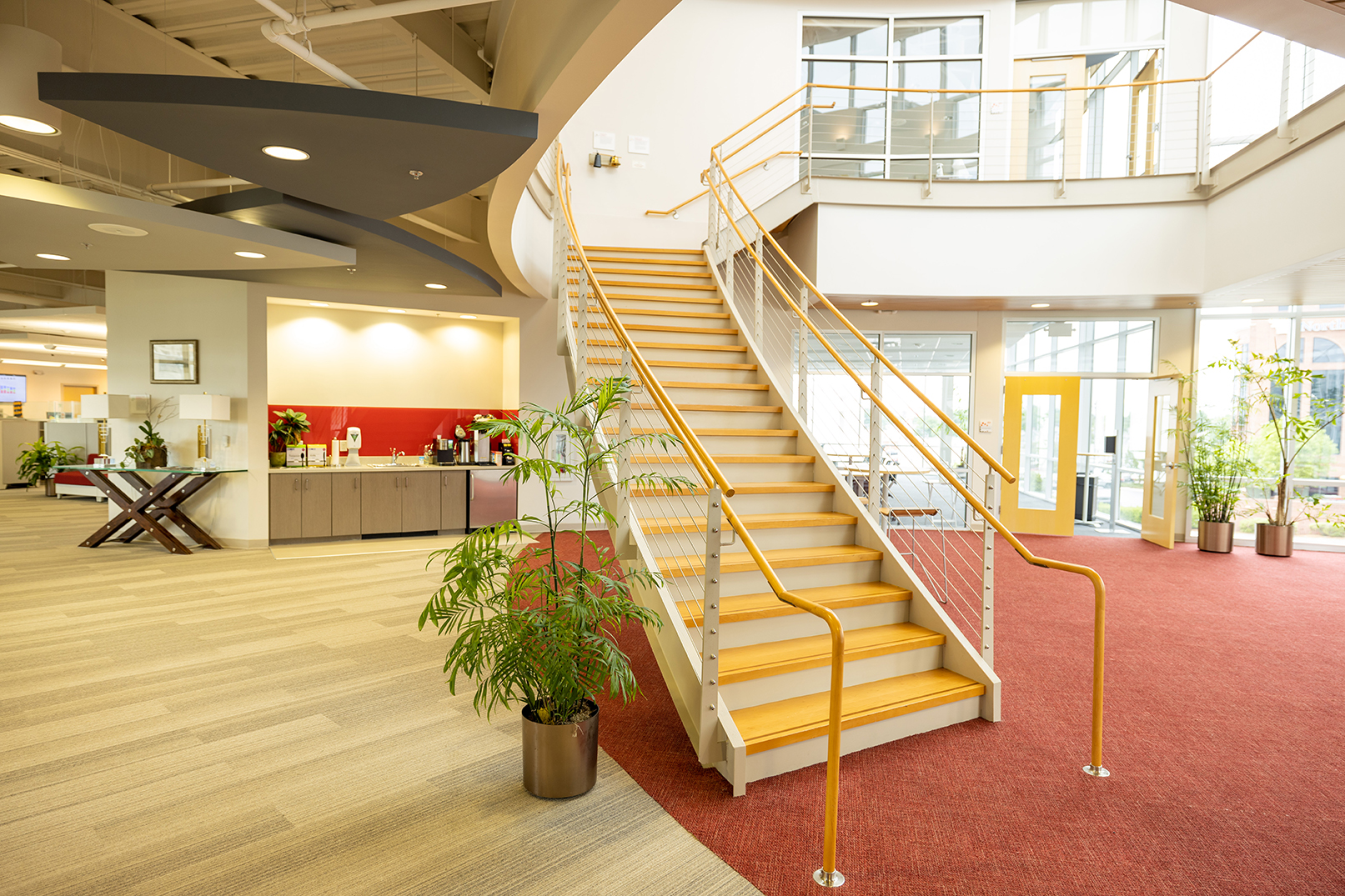 Career Development
Through our world-class training and team-driven culture, you'll learn about the executive search industry and gain professional skills all while having the opportunity for career advancement. We want to see you succeed!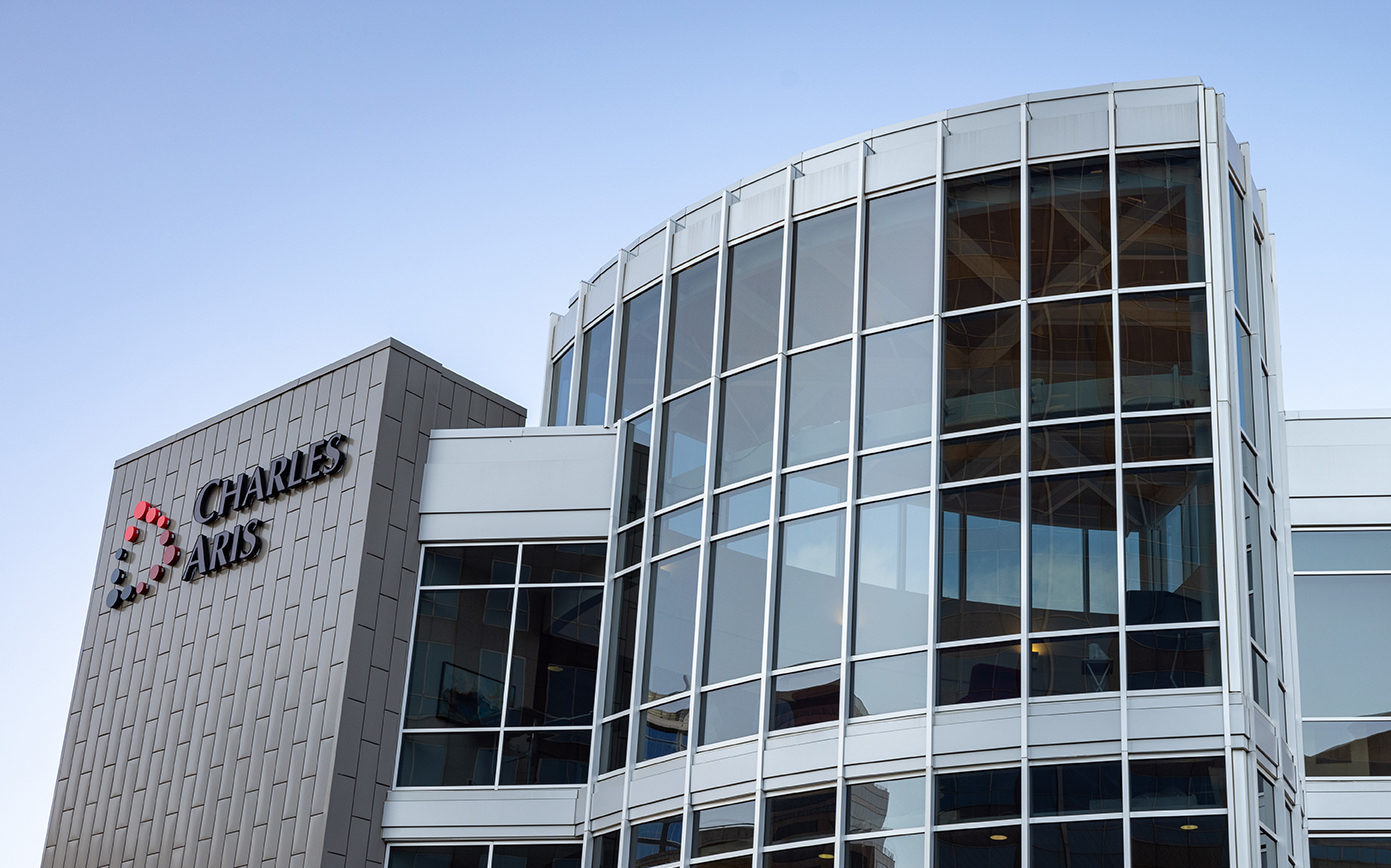 Locations
When you work with us, you have the option to work in one of our two offices, from your own home or to utilize a hybrid of both. We know people thrive on flexibility, so we will accommodate you from wherever you live and work.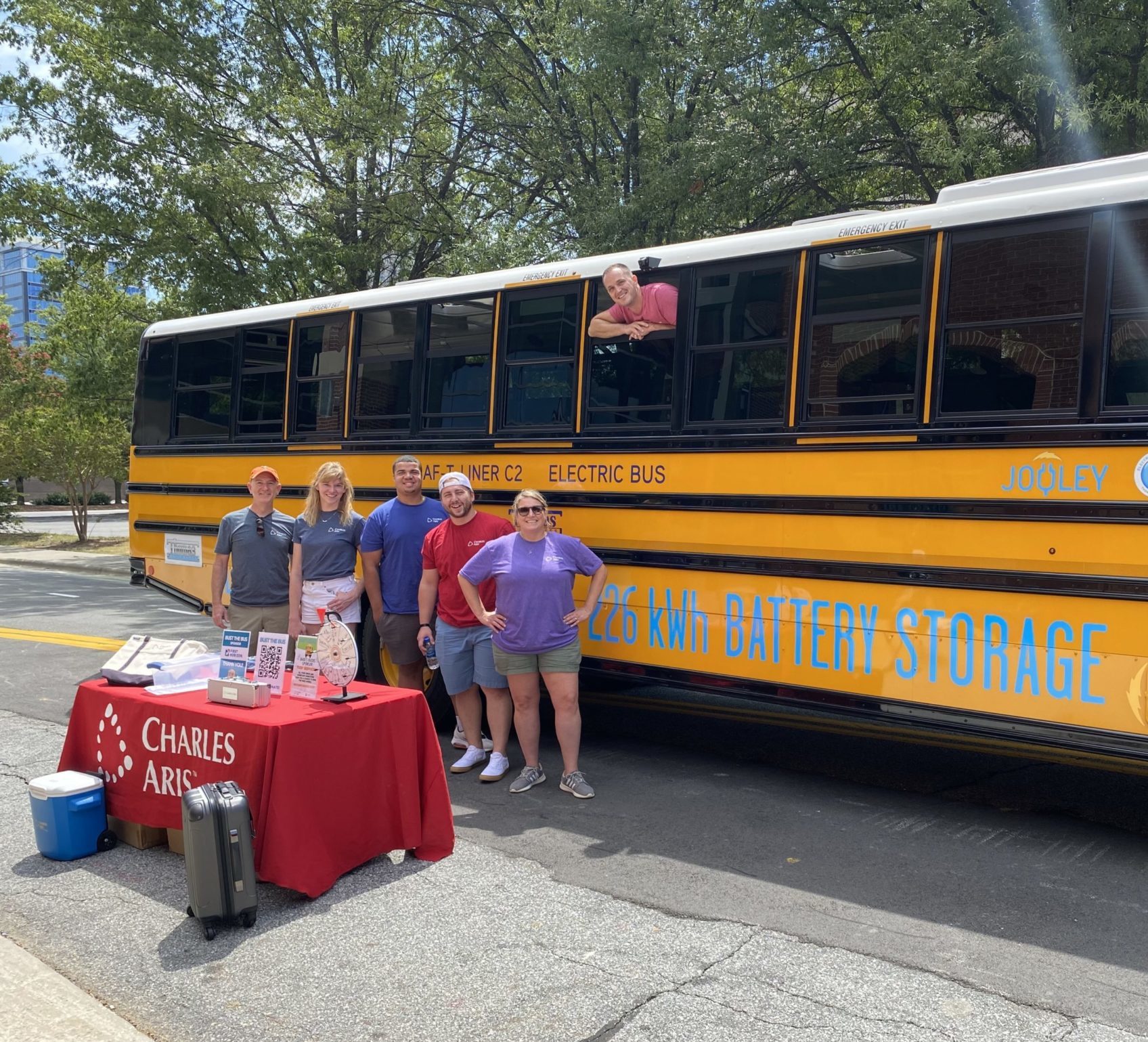 Commitment to our Communities
We commit time, energy and money to support our Greensboro, N.C. and Washington, D.C. communities through partnerships with charitable organizations, including BackPack Beginnings, Bikes for Kids, Reelin for Research and more. Every quarter, our employees donate to a select cause and have the opportunity to use eight hours of paid time off to engage in community service.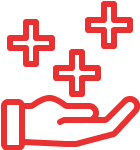 Benefits
We provide a robust benefits program, which includes 100 percent company-paid insurance for employees; a 401(k) plan with company matching; profit sharing; paid vacation and holidays; and more.

Profit Sharing
We set goals, achieve them and celebrate through company-paid lunches and paid half days off. Team members also enjoy year-end profit-sharing bonuses.

Team Activities
We engage our employees with company-sponsored outings and activities. Pro sports, recreational competitions and in-person conferences are just a few of the activities we enjoy as a team.
For more information on open opportunities at Charles Aris, reach out to one of our human capital experts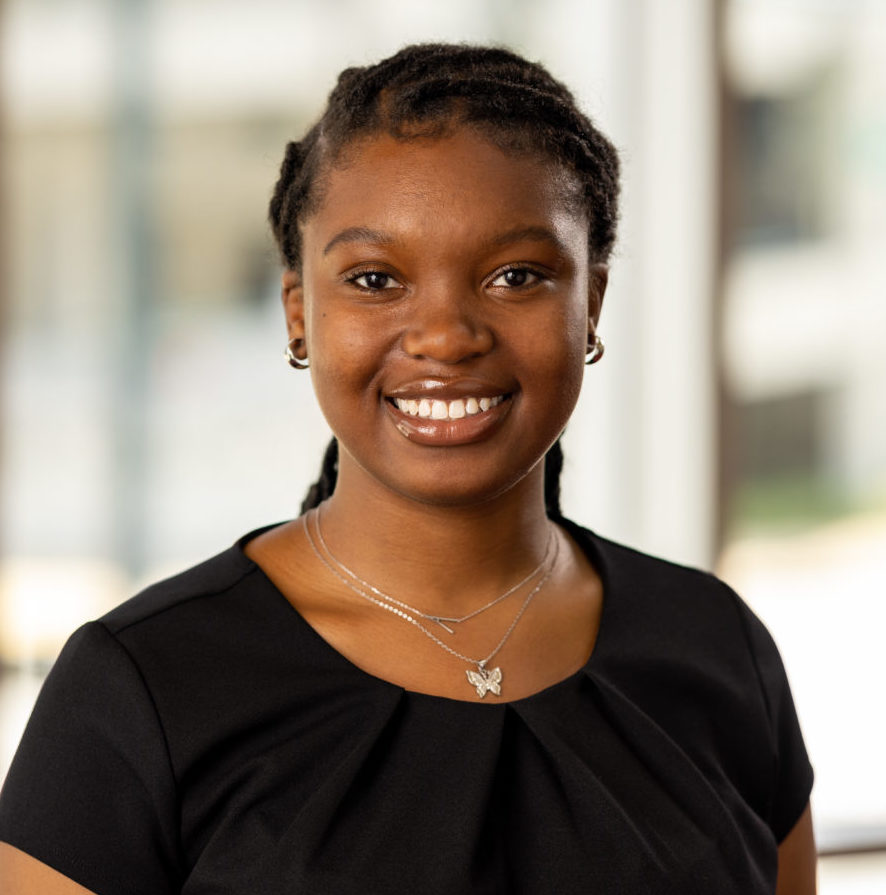 Ashley Davies
Talent Acquisition Coordinator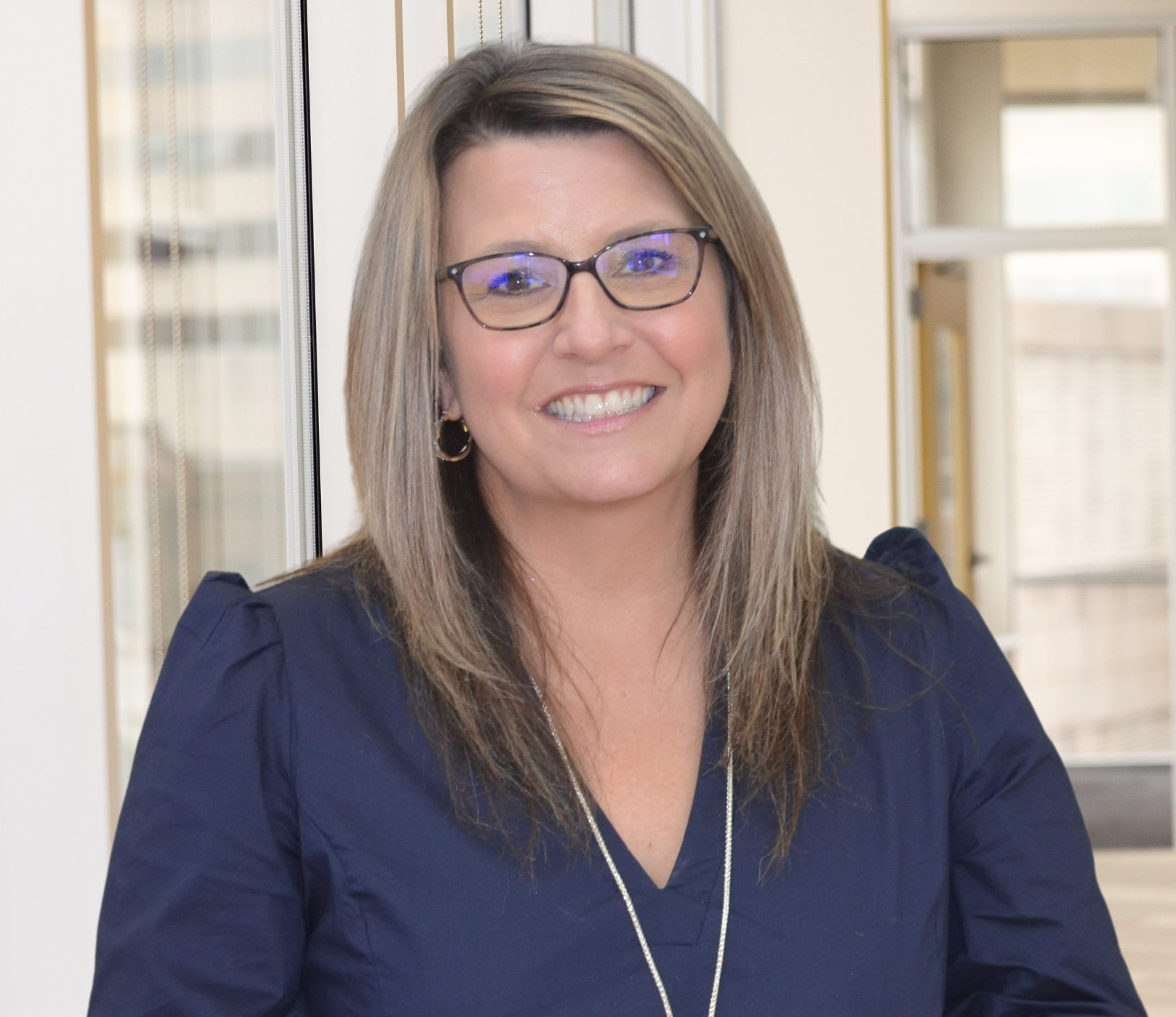 Danielle Bowman
Chief People Officer