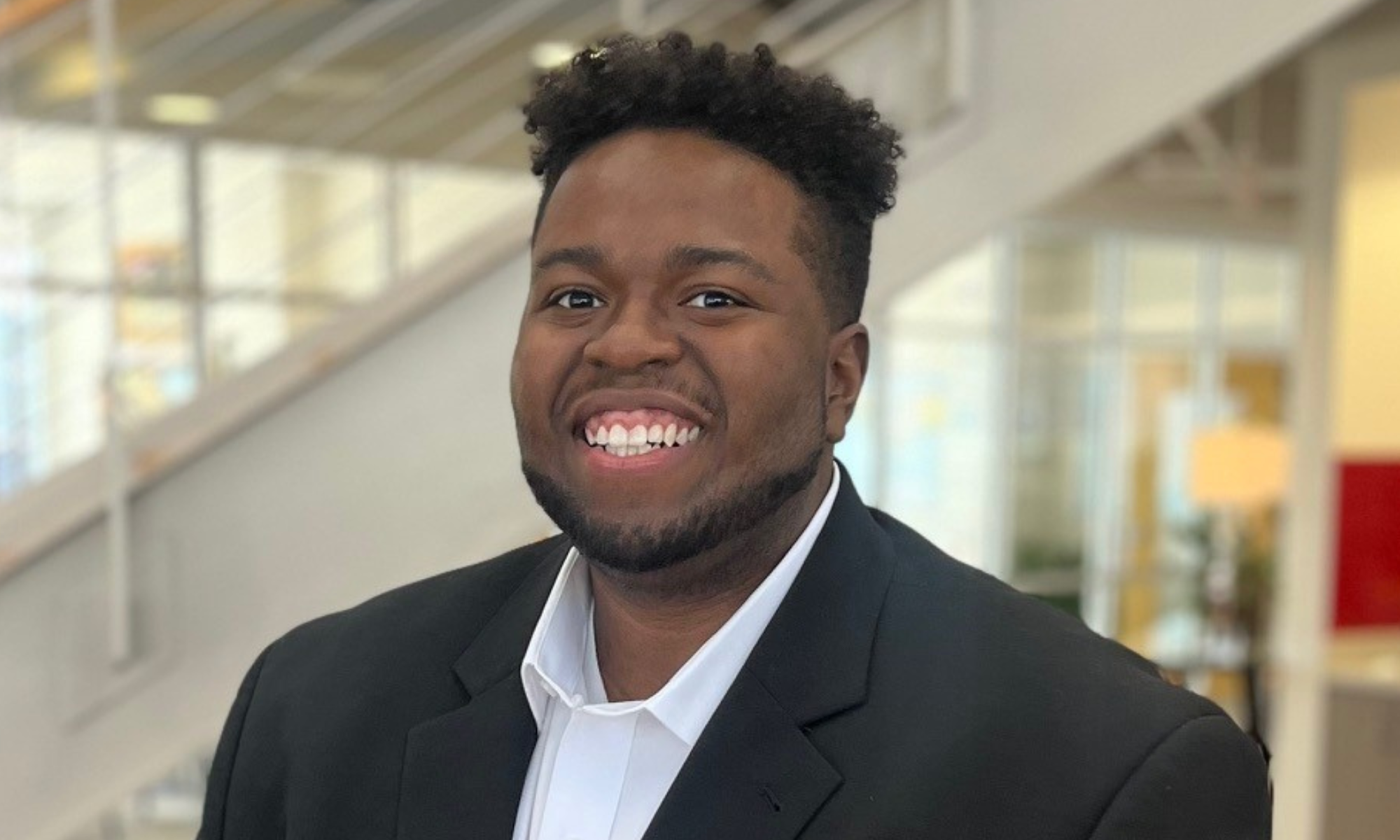 Josiah Smith
Talent Acquisition Manager
About Josiah
Josiah Smith is a talent acquisition manager at Charles Aris Executive Search.
He graduated from the University of North Carolina at Greensboro, where he earned his bachelor's degree in marketing with a minor in communication.
Josiah grew up in North Carolina, and in his free time he enjoys fantasy sports of all kinds.
CONTACT JOSIAH
Direct: (571) 701-9203
Email: josiah.smith@charlesaris.com
Connect with Josiah on LinkedIn

Subscribe to our newsletters for regular updates on open opportunities and a compilation of featured content.
Learn more