Charles Aris offers a unique year-round internship program encompassing a variety of roles in marketing and digital; research and analytics; and executive recruiting. With a customized approach focused on the individual, we tailor each internship semester to your skills. This ensures our intern candidates are not limited to specific majors or focus areas.
If you're interested in developing skills in business research, data analytics, communications, graphic design, videography or recruiting, we can help you achieve your goals!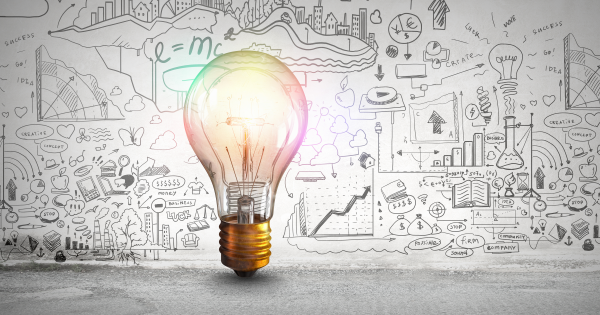 Dive into social media, videography, graphic design and copywriting.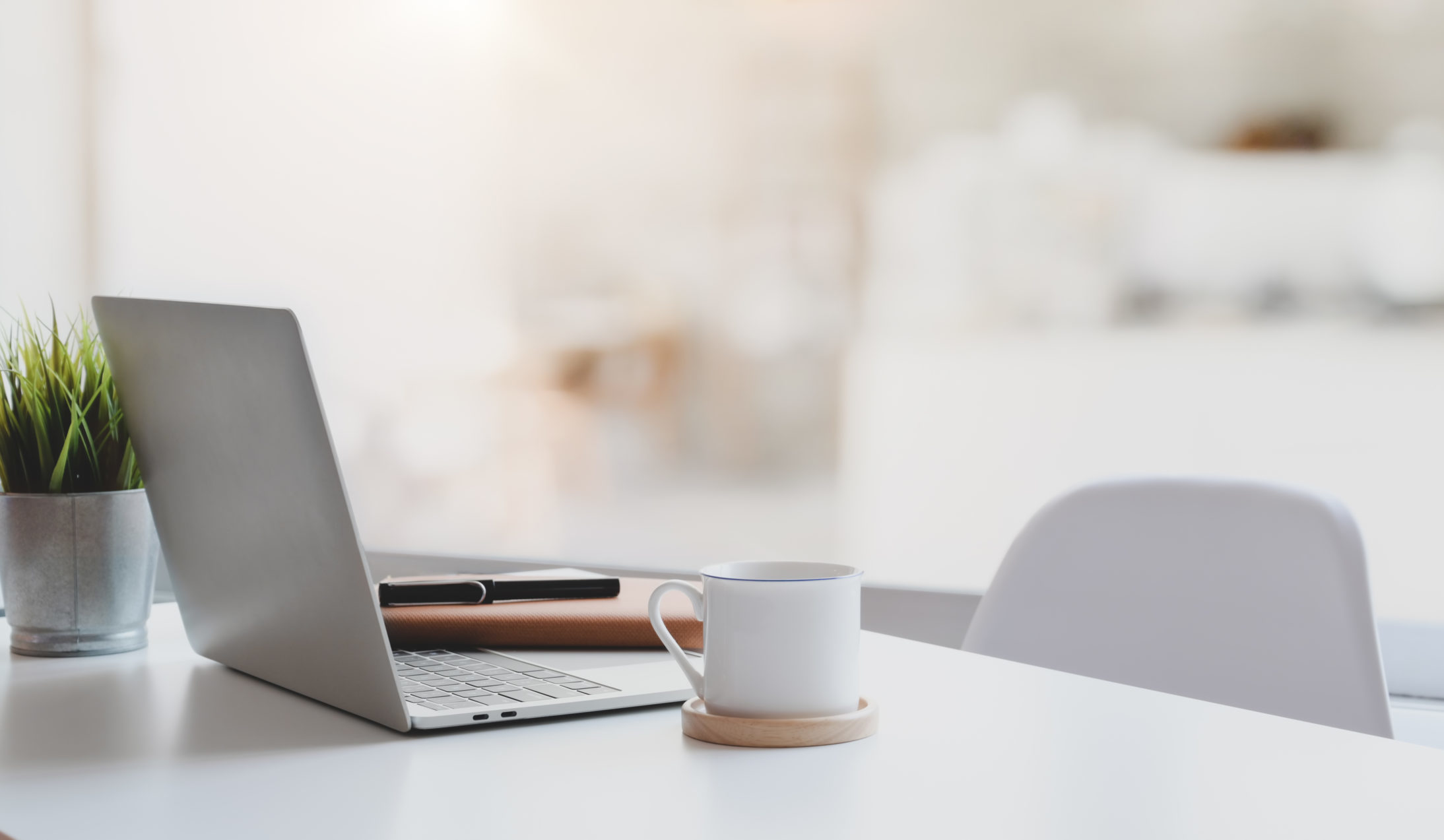 Gain exposure and contribute to our 14-step priority search process.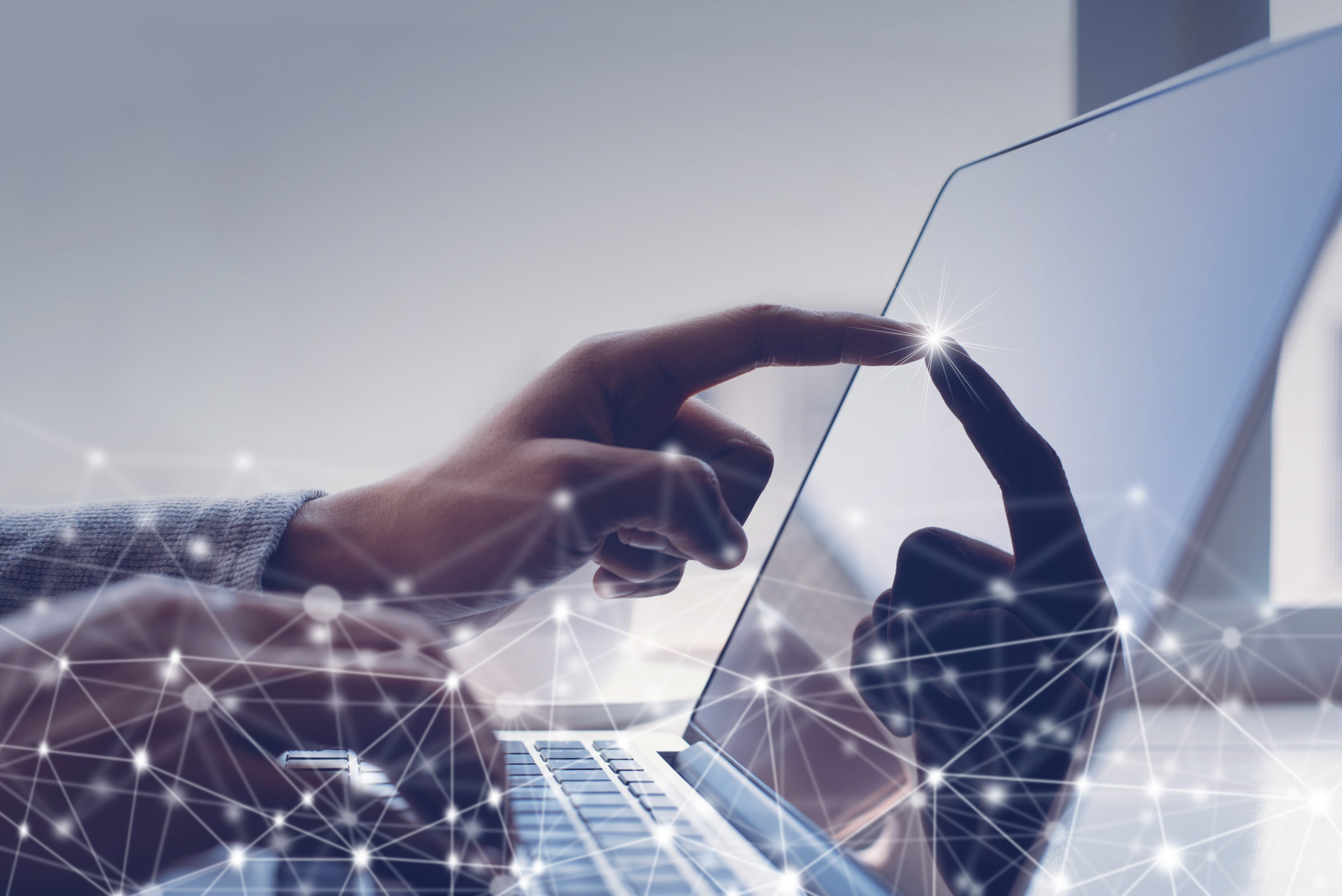 Put your skills to work in business research, analytics and data visualization.