1969-1980
1969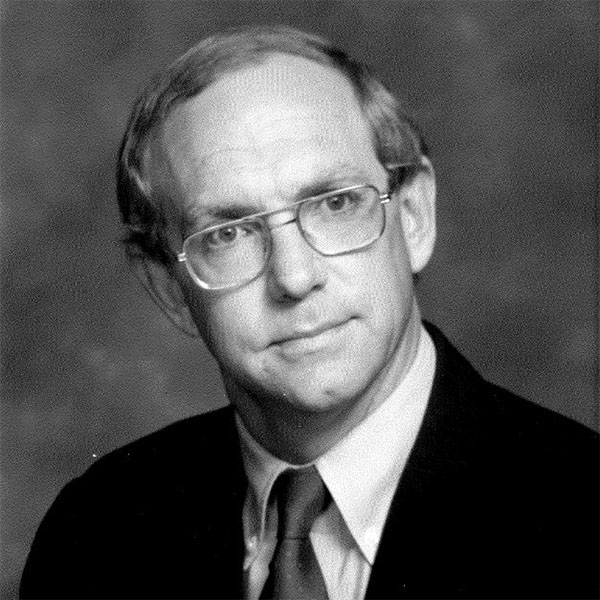 1969
Charles "Mitch" Oakley purchases Management Recruiters of Greensboro through his new company: Charles Aris Inc. The title is a combination of his first name and wife Betsy's maiden name.
1970
1970
Mitch Oakley operates his new business as a franchise of Management Recruiters International and focuses on placing manager-level candidates in local manufacturing companies. The team consists of himself and a secretary.
1975
1975
Management Recruiters of Greensboro moves into a new workspace at the Executive Square office park on Church St. to accommodate its small but growing team.
1981-1990
1980
1980
Greensboro consistently finishes in the top 10 best performing firms across Management Recruiters International's global network of franchises.
1985
1985
The firm moves its now 10-person team to the Stanley Building on Wendover Ave.
1991-2000
1992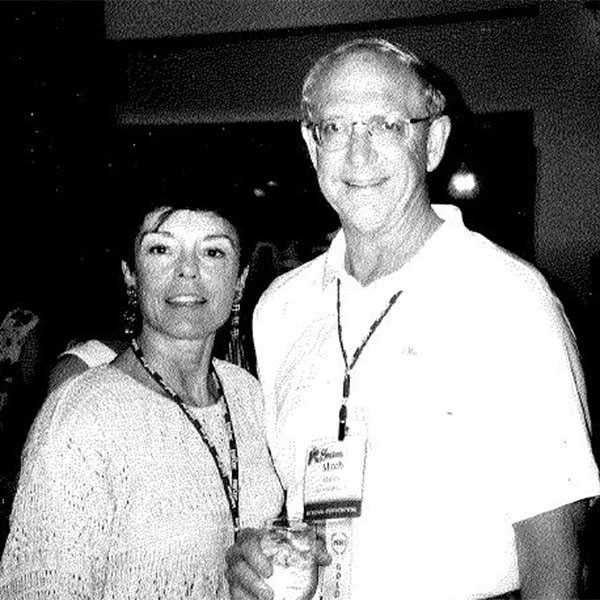 1992
Betsy Oakley travels to Cleveland for a computer training conference and prepares the firm to digitalize, which will help its recruiters easily connect with clients across the United States.
1995
1995
The growing firm moves into the Weaver Park Center building on W. Wendover Ave.
2001-2010
2002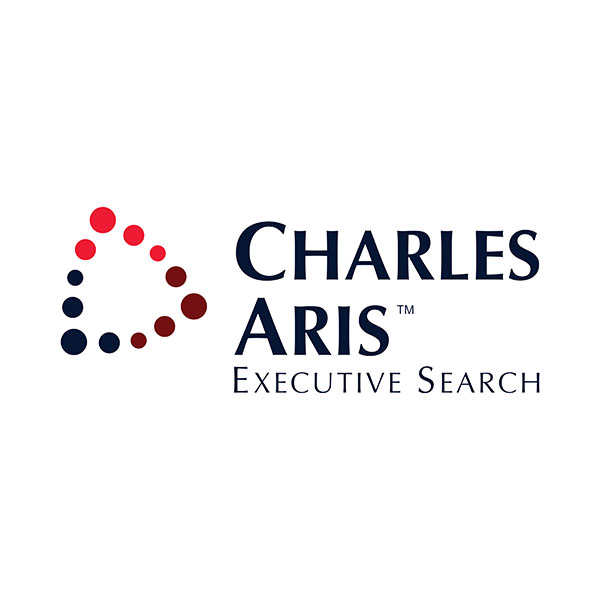 2002
Management Recruiters of Greensboro rebrands and begins operating independently as Charles Aris Executive Search.
2003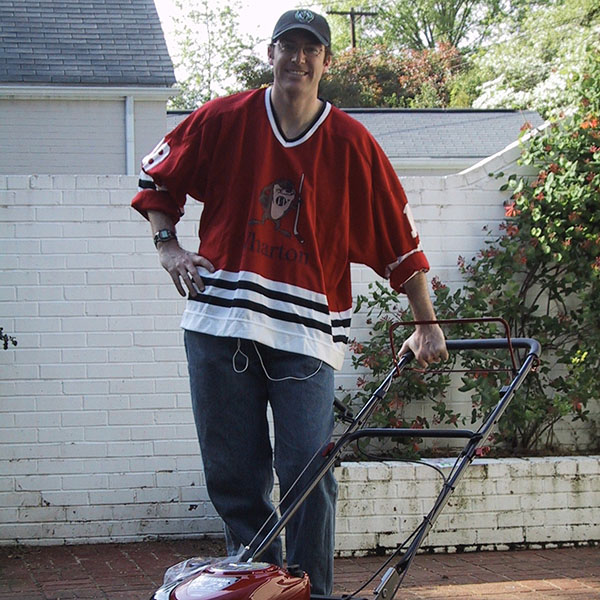 2003
Chad Oakley joins Charles Aris as vice president of business development and launches the strategy and corporate development recruiting practice.
2005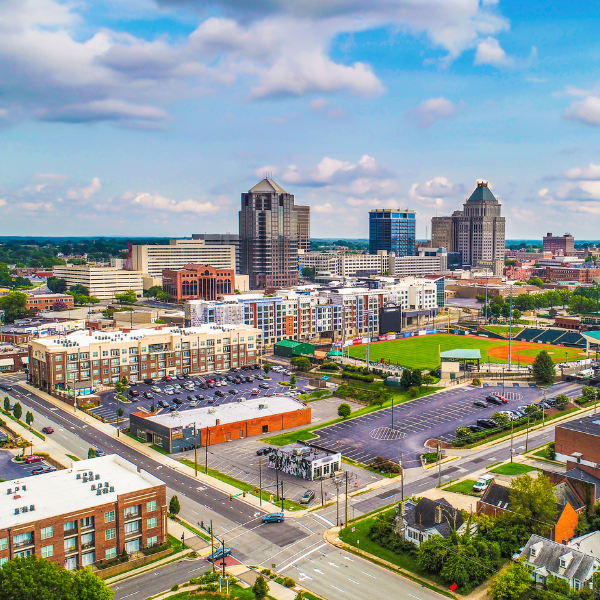 2005
Charles Aris moves into the 18th floor of the Wells Fargo Tower in downtown Greensboro to accommodate its growing team of specialized practice leaders.
2010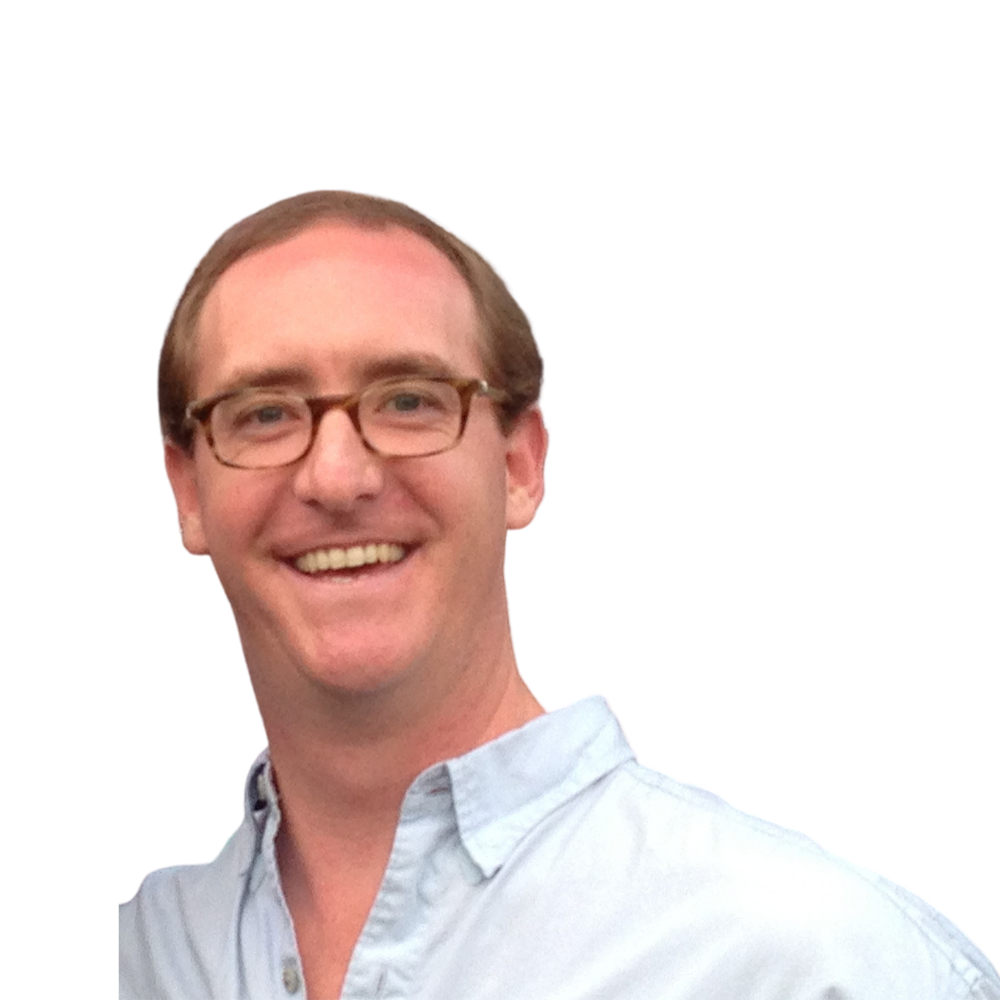 2010
Allen Oakley joins Charles Aris as vice president of operations and Chad Oakley earns a promotion to president and COO.
2011-2020
2012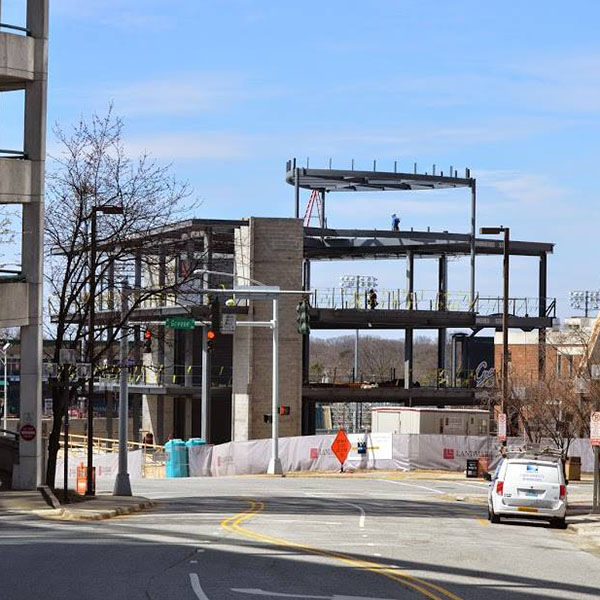 2012
The Charles Aris team "breaks through a wall" in the Wells Fargo Tower to expand its office space as its recruiting practices grow and diversify. The leadership team begins planning for a permanent headquarters.
2015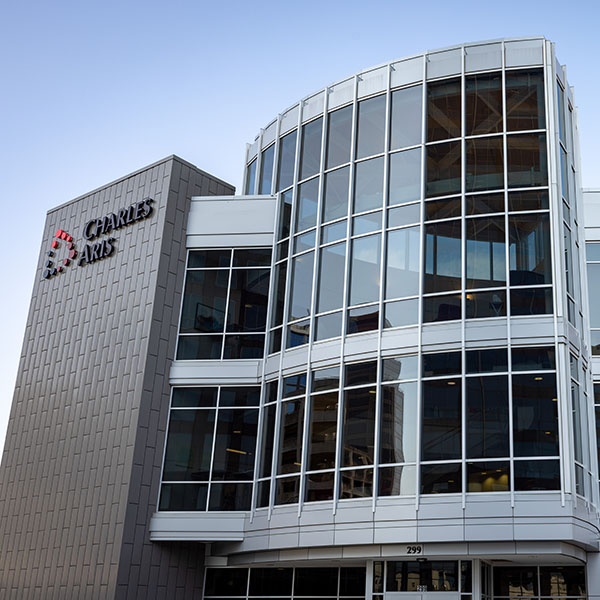 2015
After watching its construction from their offices in the Wells Fargo Tower, the Charles Aris team wheels their desk chairs through downtown Greensboro to their completed headquarters at 299 N. Greene St. In the same year, global recruiting network InterSearch selects Charles Aris as its United States representative.
2016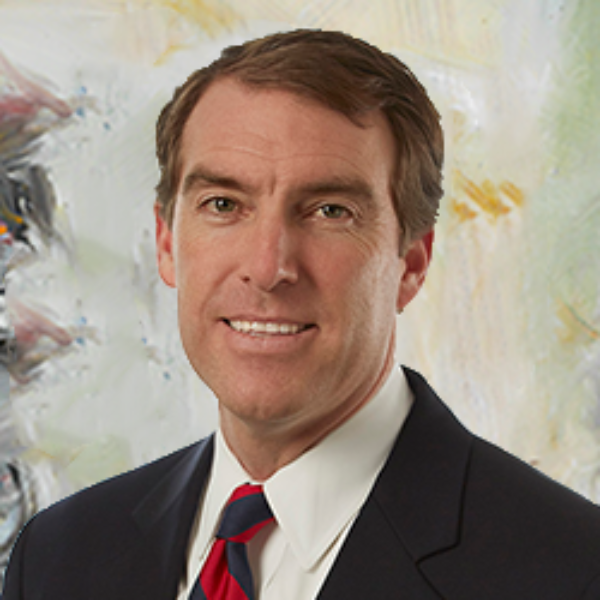 2016
Chad Oakley earns his promotion to CEO.
2019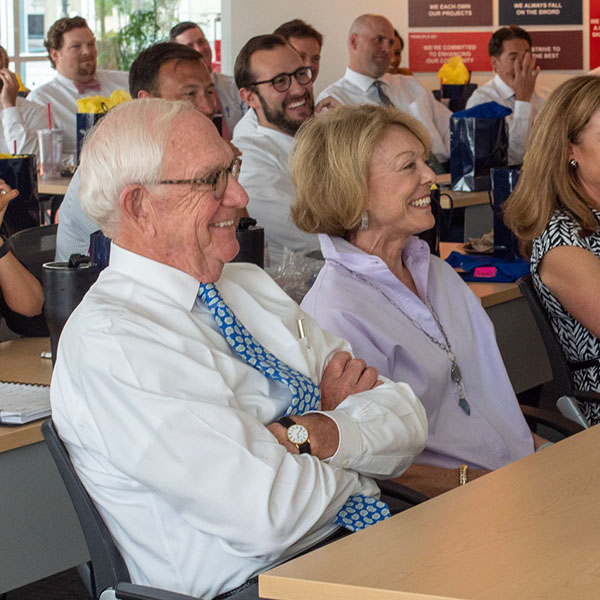 2019
The now 50-person Charles Aris team celebrates the firm's half-century anniversary at its downtown headquarters.
2021-present
2020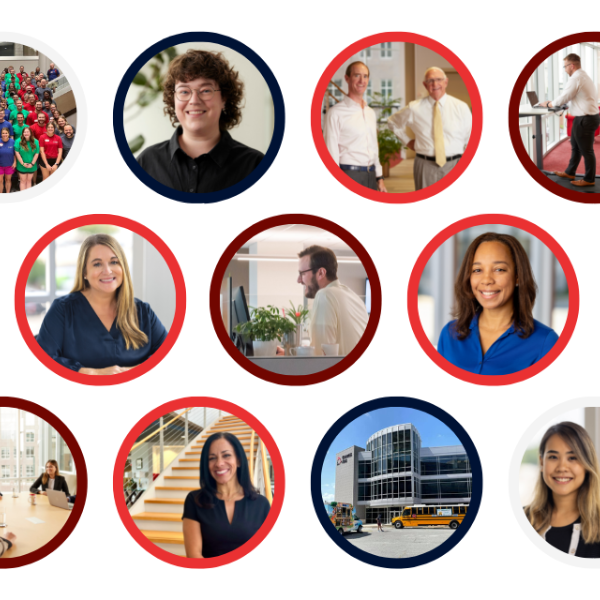 2020
Building on a foundation of equity, the Charles Aris team sets robust goals committing time and resources to philanthropic and DEI-related initiatives, including the formation of a DEI committee.
2021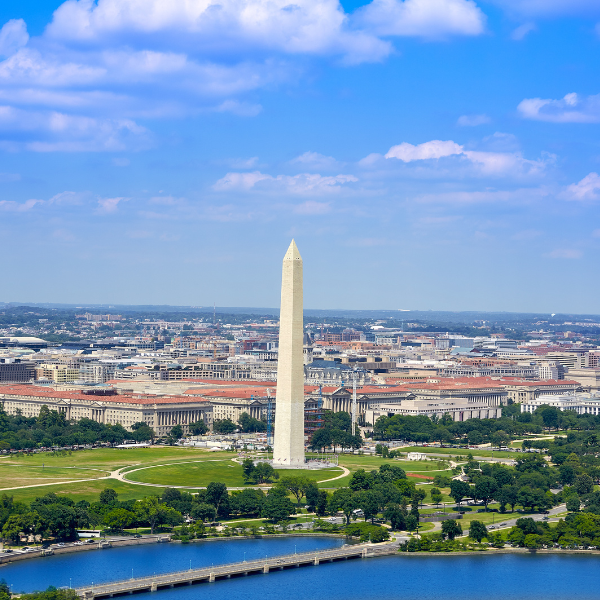 2021
Charles Aris adds a second office in Washington, D.C. Two months later, the strategy recruiting practice celebrates 1,000 completed searches since its founding in 2003.
2022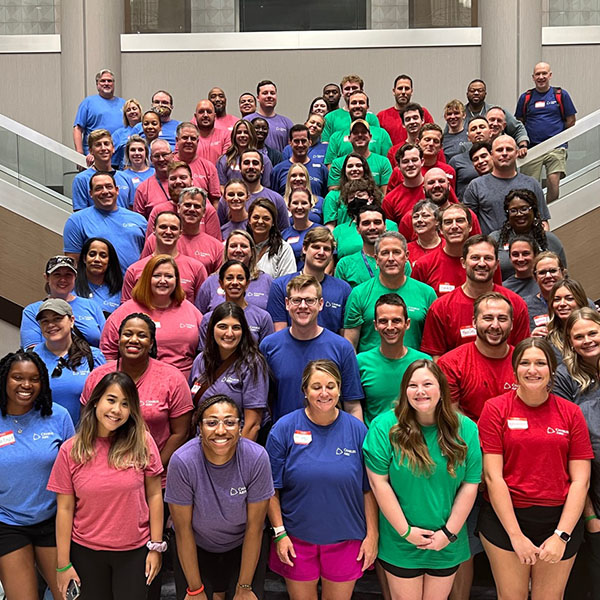 2022
Following two years of semi-remote work, Charles Aris announces that its team of nearly 100 employees can indefinitely choose whether they want to work in person, remotely or both. The firm also launches a new venture called Charles Aris Transaction Services, which focuses exclusively on sourcing business acquisitions for client organizations.
2023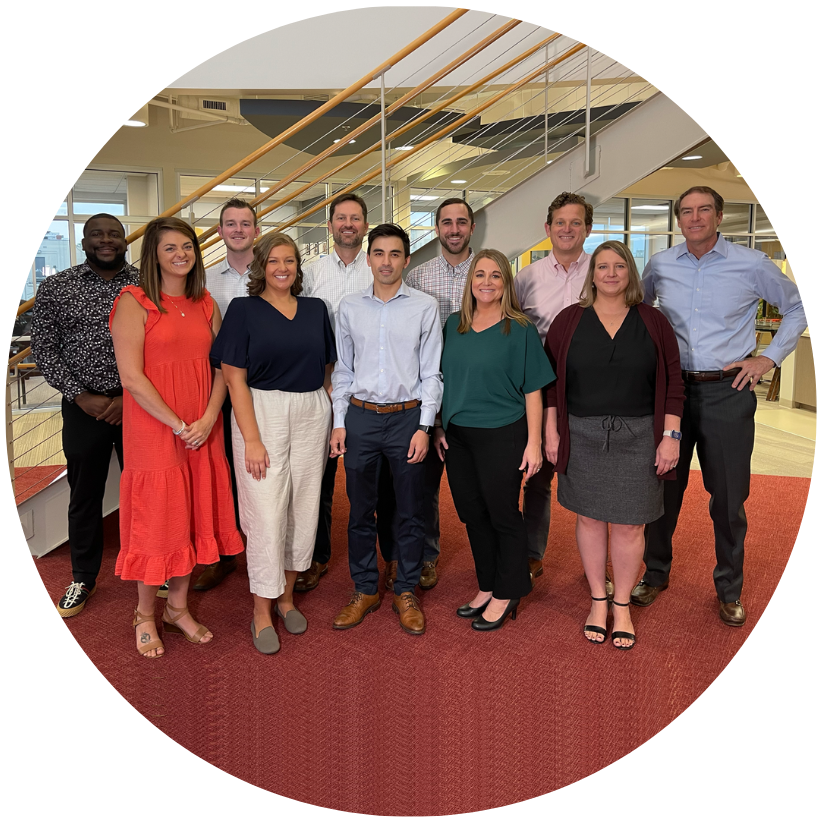 2023
The Charles Aris Strategy Practice celebrates its 20th anniversary. CEO Chad Oakley originally formed the Strategy Practice in 2003, and we now have over 30 full-time professionals dedicated to the vertical. As of August 2023, this team has placed over 1,200 strategy professionals with clients in private equity and corporate America.