Business & Consumer Services
Our Business & Consumer Services Practice specializes in finding and placing talent who transform organizations through best-in-class service. Whether your organization is seeking a head of corporate development to execute on an aggressive M&A roll-up strategy; a partner/MD to lead a new or existing practice; or an executive leader to drive firm growth, our team is equipped to find candidates who have deep expertise spanning multiple functional capabilities.
Our firm also offers specialty recruiting in the consumer, retail and hospitality spaces. Visit our industry practices page to learn more.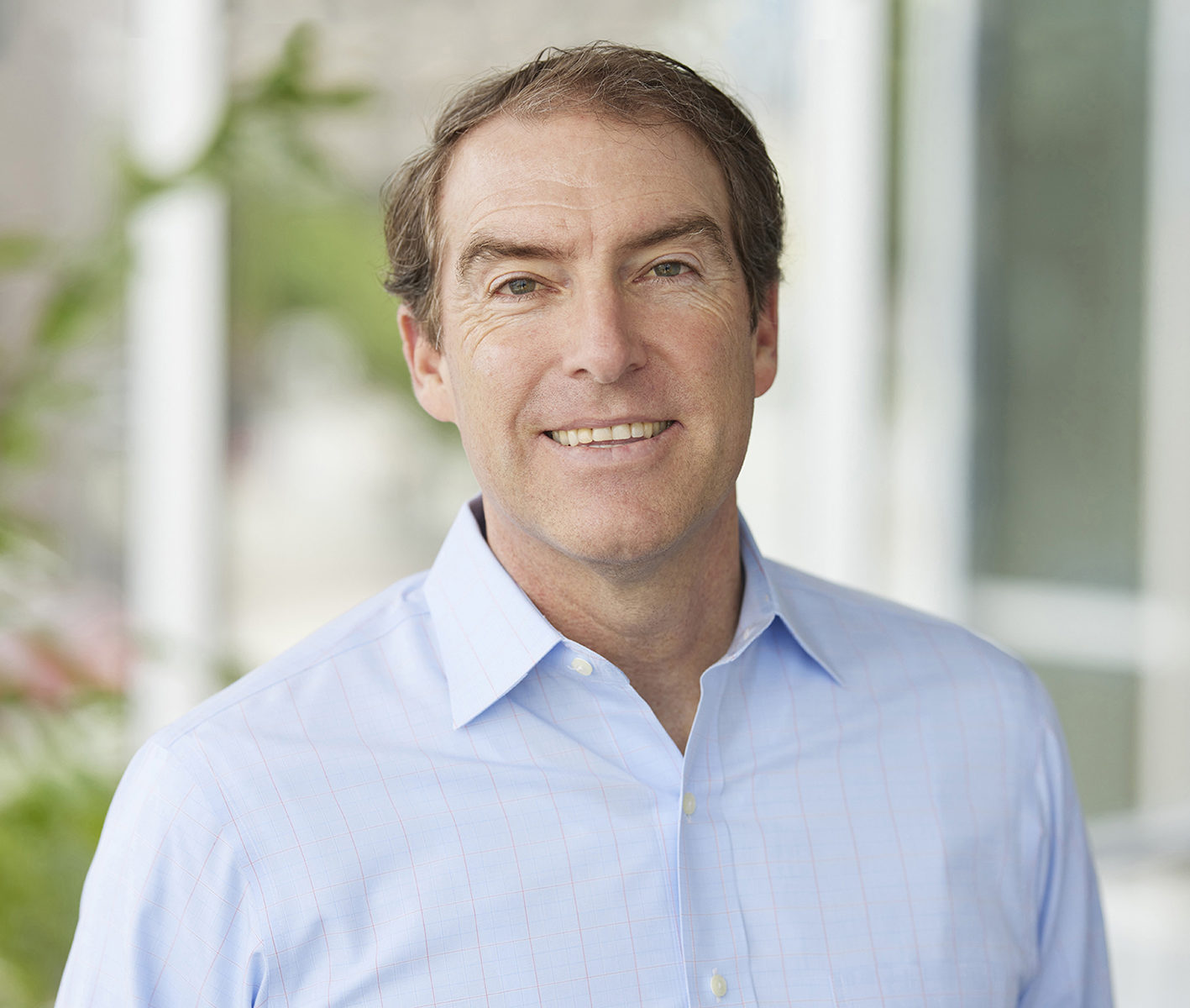 Chad Oakley
Chad Oakley serves as the chief executive officer of Charles Aris Executive Search. He joined the firm in 2003 and founded our Strategy & Corporate Development Practice, a practice that has to date completed over 1,000 searches.
Learn more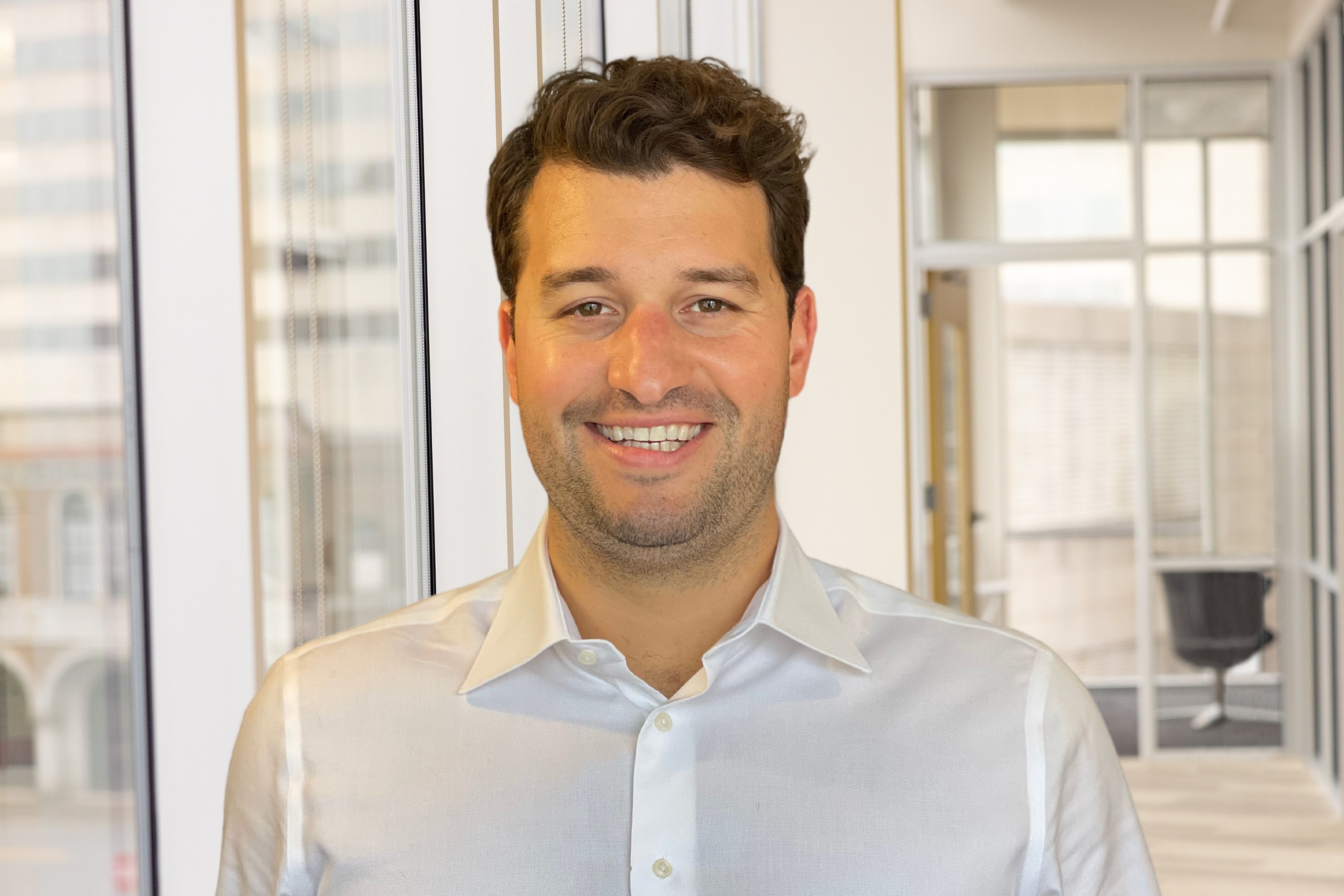 TJ Deal
TJ Deal is a managing director with a functional focus on Corporate Development. He specializes in recruiting A-level corporate development and M&A talent for Private Equity portfolio companies.
Learn more
Contact Us
Our team holds extensive knowledge about the world of executive recruiting. If you're ready to connect with us, fill out the brief form below.