Charles Aris is a functionally aligned recruiting firm, meaning each of our seven functional practices focuses on a specific role or job type. Click on a practice below to learn more.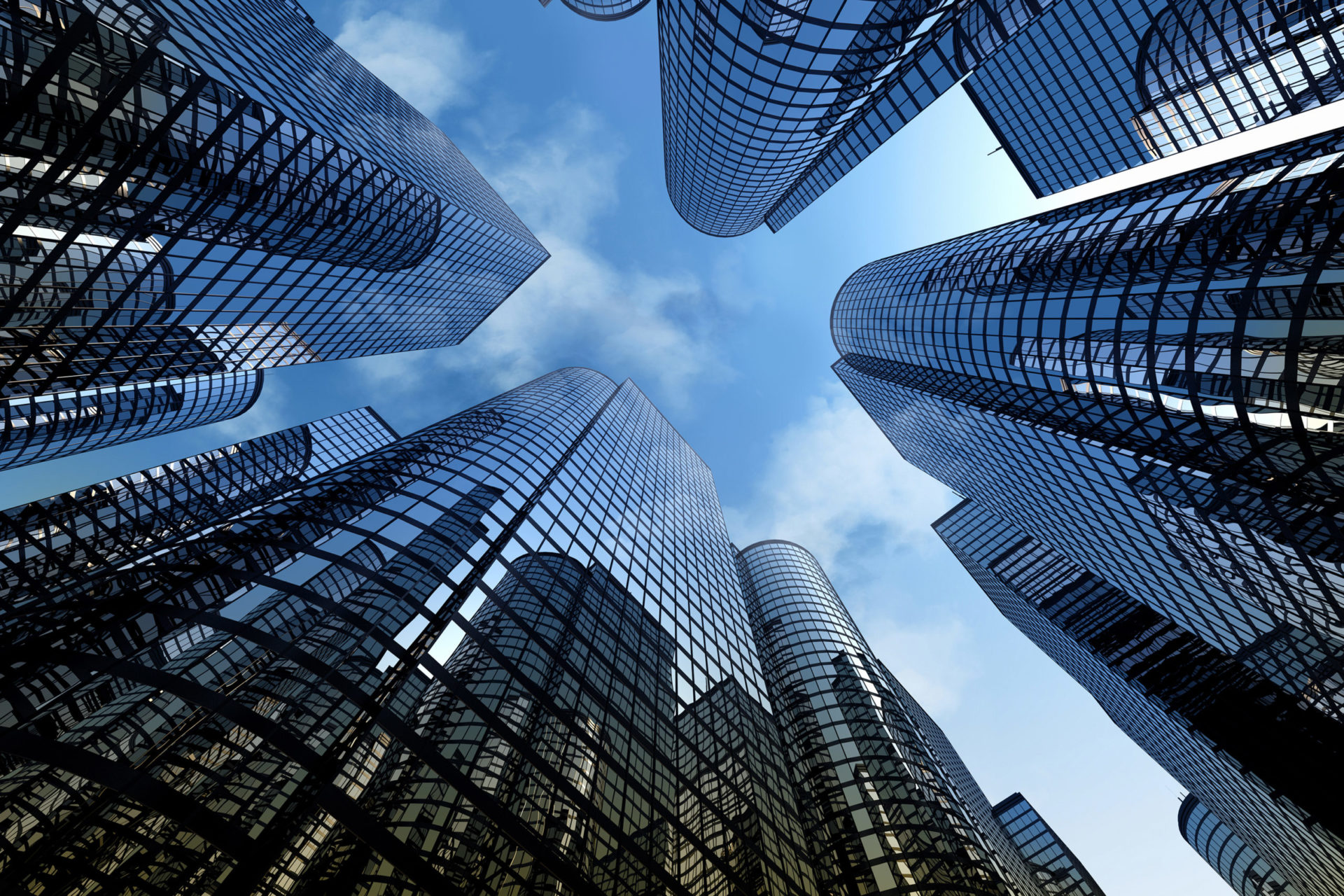 Corporate Development
Our Corporate Development Practice finds leaders who can drive M&A in private equity portfolio companies.
Learn more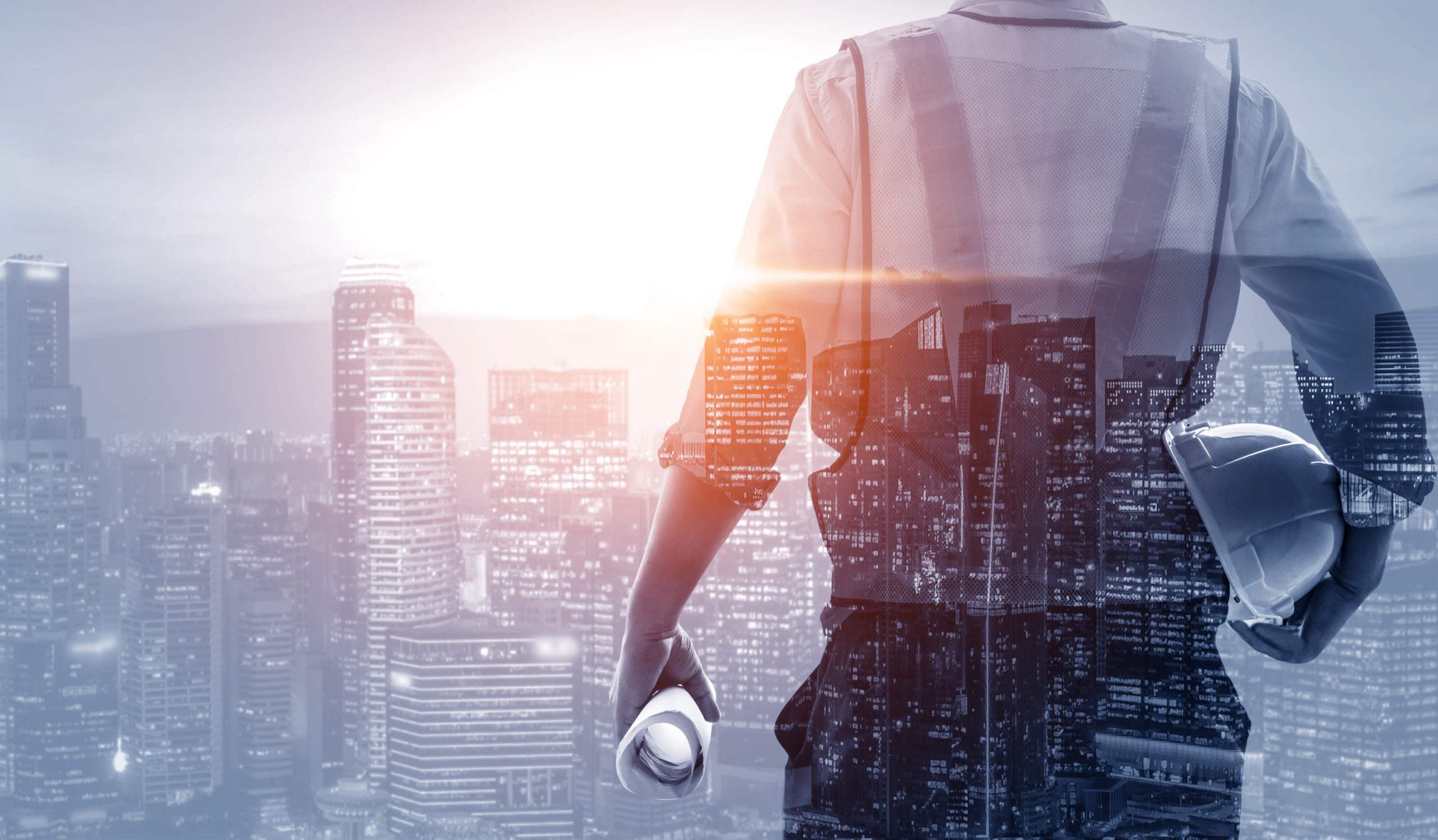 Engineering, Operations & Supply Chain
Our Engineering, Operations & Supply Chain Practice has more than two decades of operations experience across multiple industry verticals.
Learn more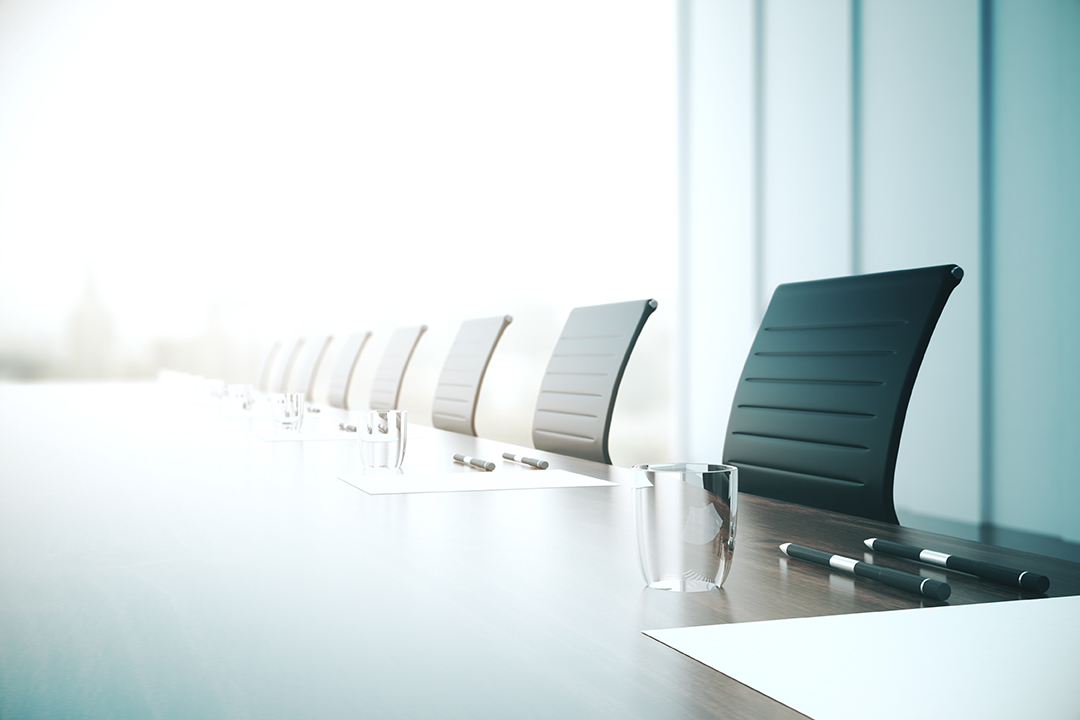 Executive Leadership
The Executive Leadership Practice at Charles Aris delivers on five decades of experience and expertise by placing leaders in positions of impact.
Learn more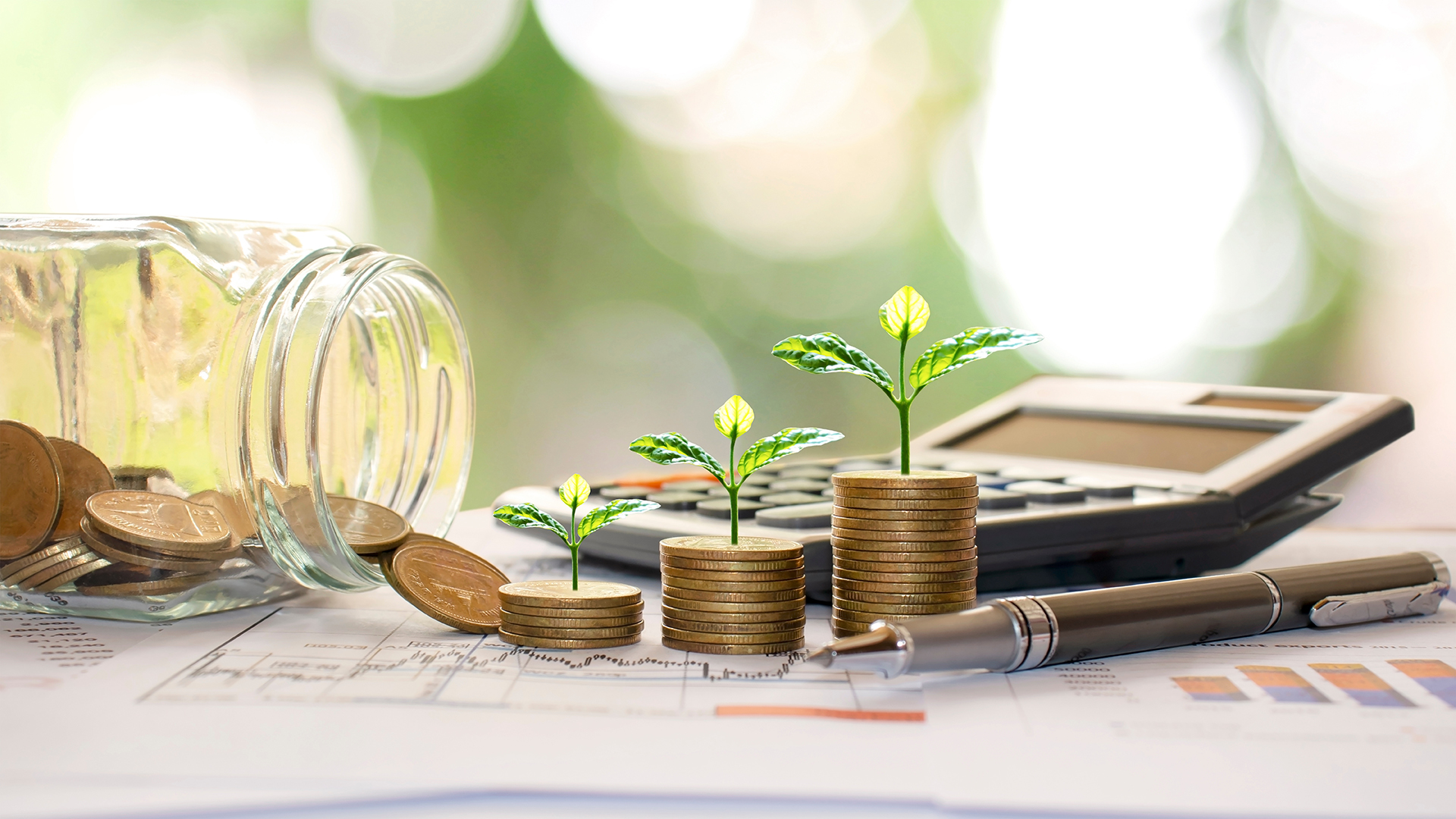 Finance & Accounting
The Charles Aris Finance & Accounting Practice consistently places A-level talent in mission-critical roles across a variety of industries.
Learn more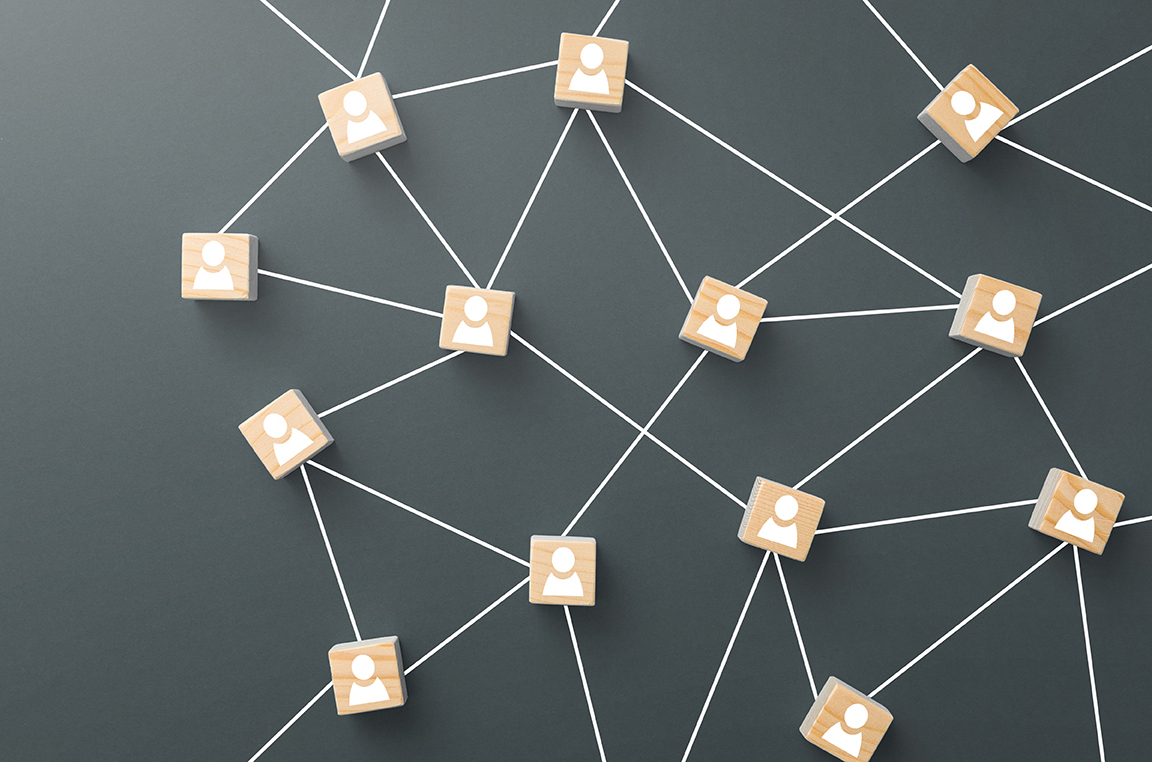 Human Capital
Our Human Capital Practice specializes in a broad range of hiring needs and stands ready to find you A-level talent in this space.
Learn more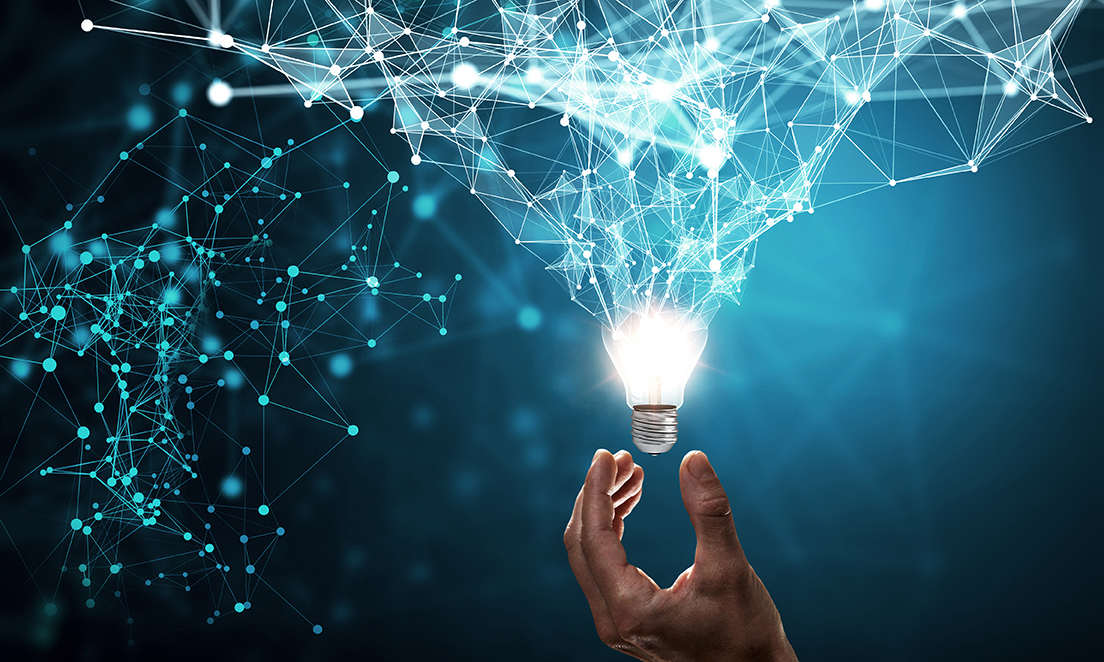 Sales & Marketing
Our Sales & Marketing Practice recruits across myriad industries to deliver top talent with the right blend of expertise, experience and cultural fit.
Learn more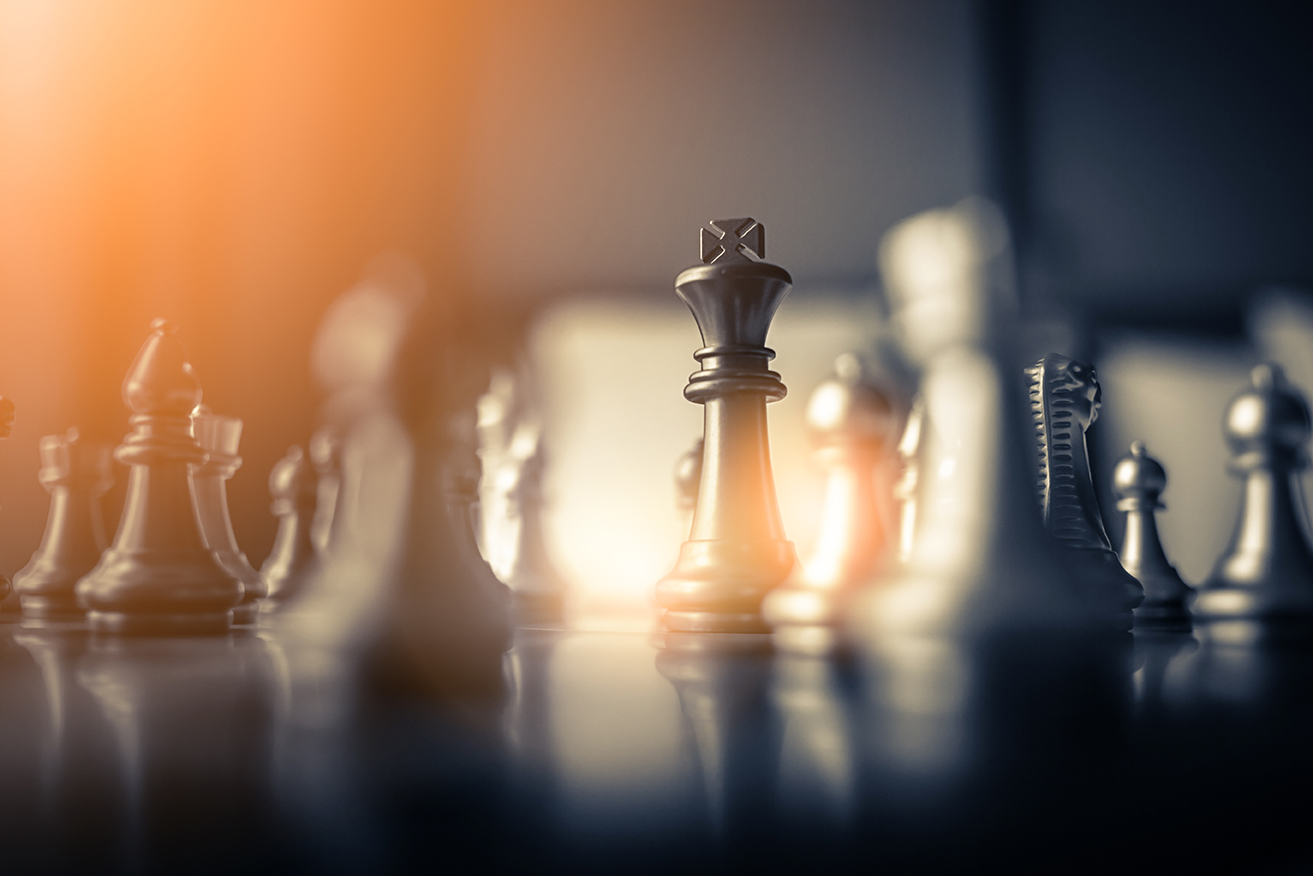 Strategy
Our Strategy Practice stays connected with world-class consultants who take companies to the next level.
Learn more