Healthcare & Life Sciences
In the highly regulated healthcare and life sciences space, it has become imperative for payors and providers, as well as device and IT companies, to identify and hire top talent. It has never been more important to bring in A-level candidates to educate consumers and ensure that quality care is delivered at an appropriate cost.
Our philosophy in identifying and acquiring such individuals for our clients in this space is to spend time learning a role's technical specifications, as well as the cultural aspects of the job. The Charles Aris Healthcare & Life Sciences Practice stays engaged with clients throughout the hiring process to ensure positions are filled on time with a top-tier candidate.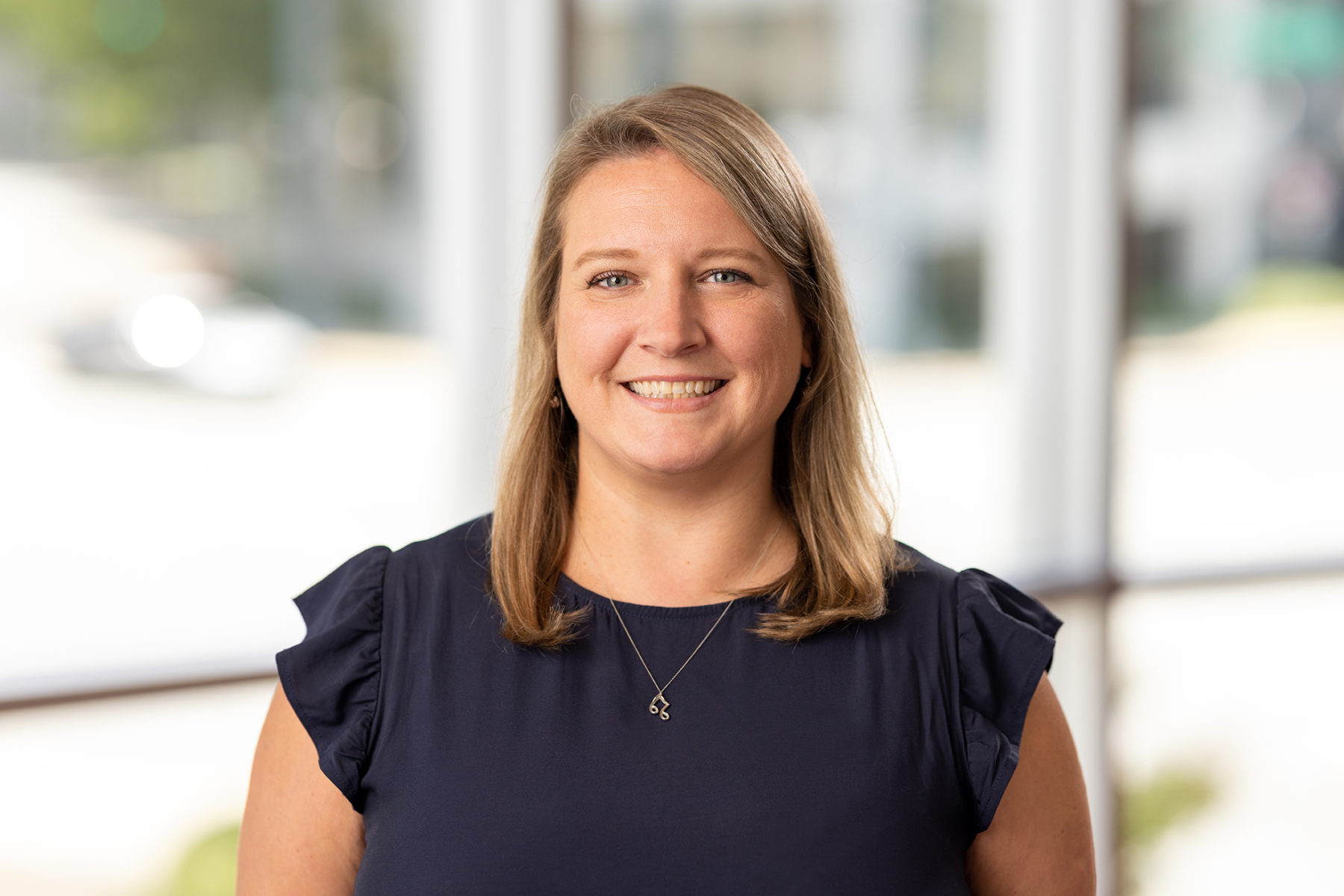 Jody Bischoff
Jody Bischoff is a strategy vice president who leads the firm's Healthcare Practice serving payor, provider, pharma, biotech, medical device, healthcare services and health tech clients.
Learn more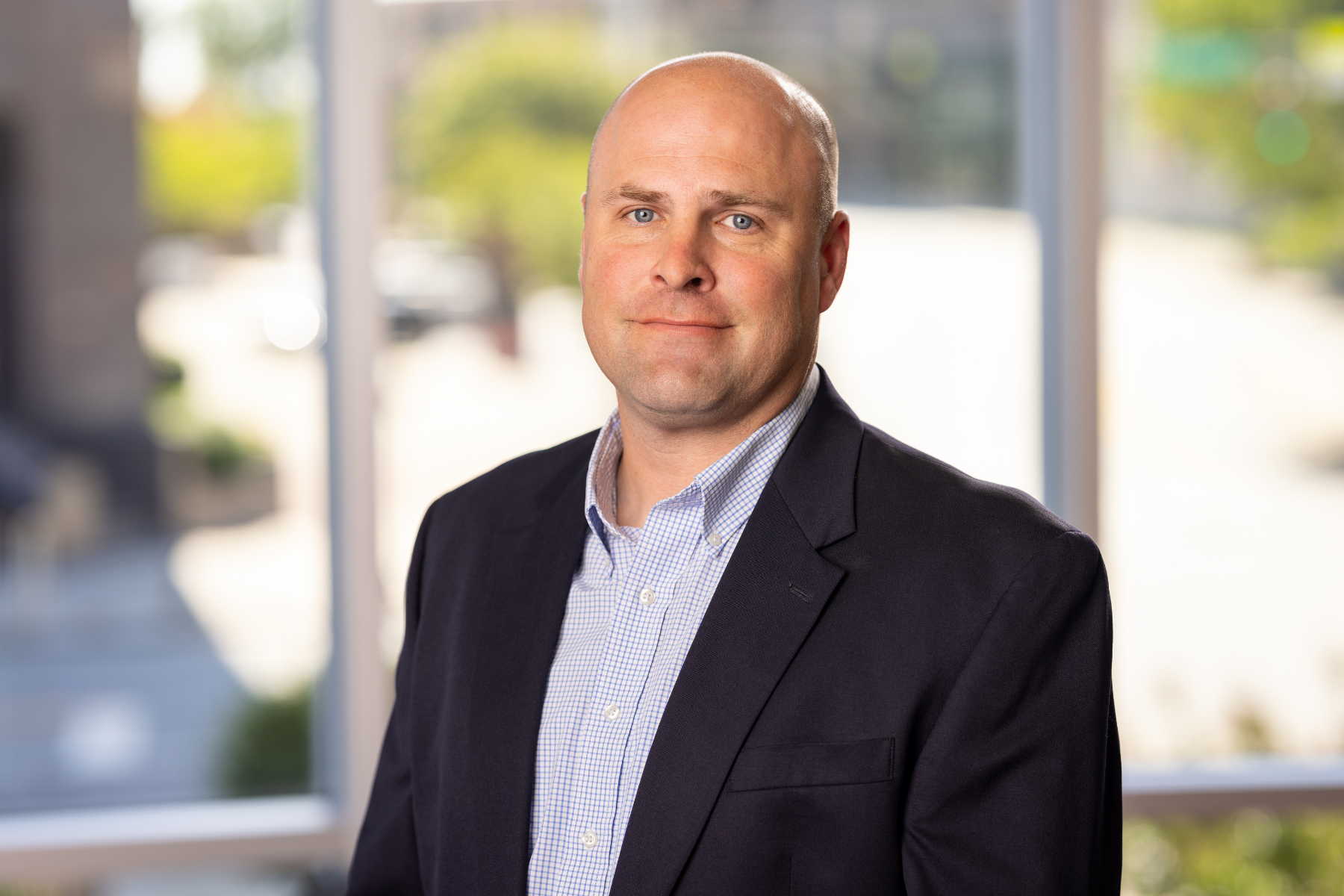 Josh Kotelnicki
Josh Kotelnicki is a practice leader who primarily focuses his recruiting efforts in the corporate development and M&A function for private equity backed healthcare companies.
Learn more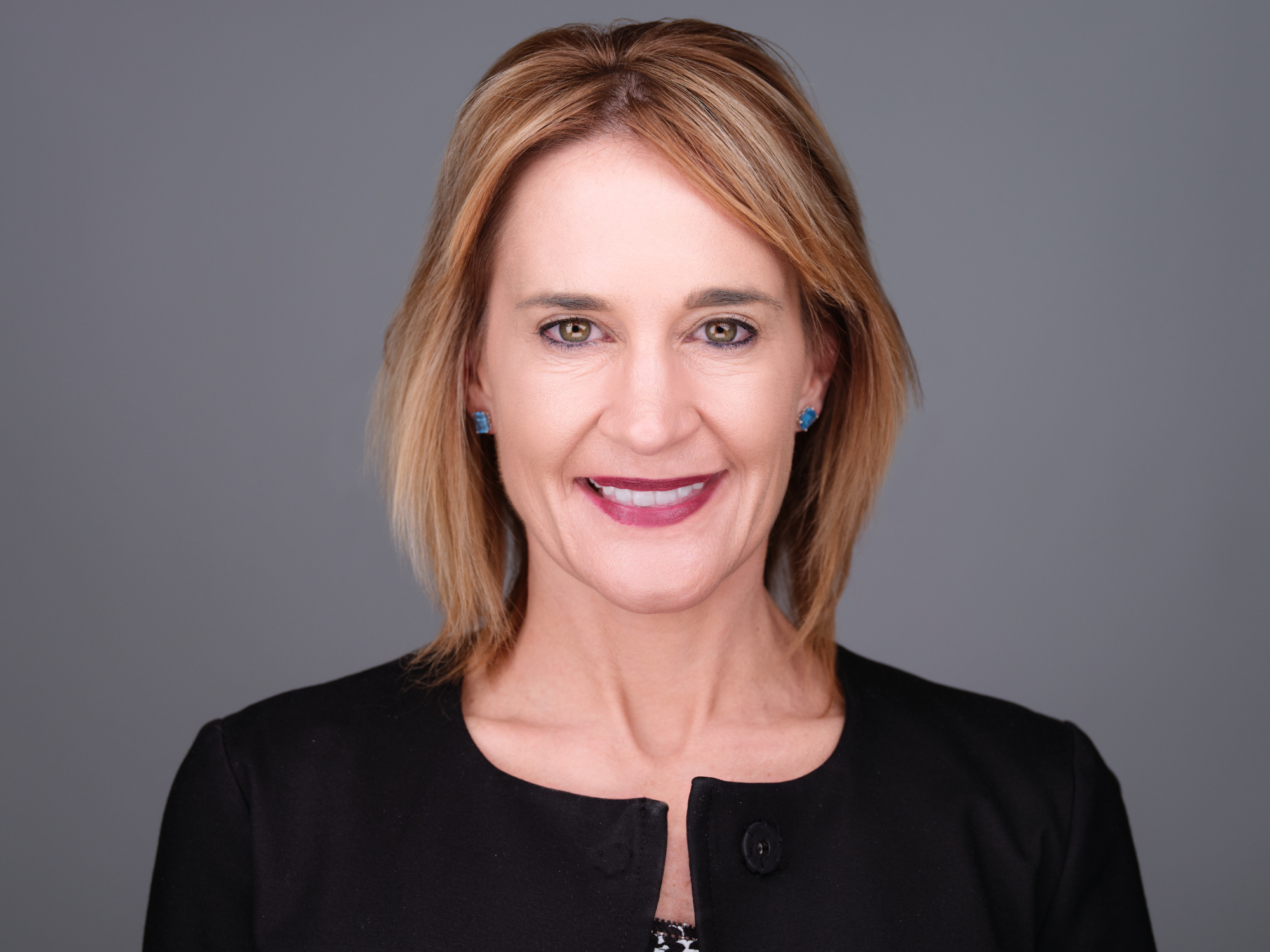 Ginna Ronis
Ginna Ronis is a senior associate practice leader at Charles Aris Executive Search. Her primary focus is on corporate development and M&A leadership roles for organizations across life sciences.
Learn more
Contact Us
Our team holds extensive knowledge about the world of executive recruiting. If you're ready to connect with us, fill out the brief form below.