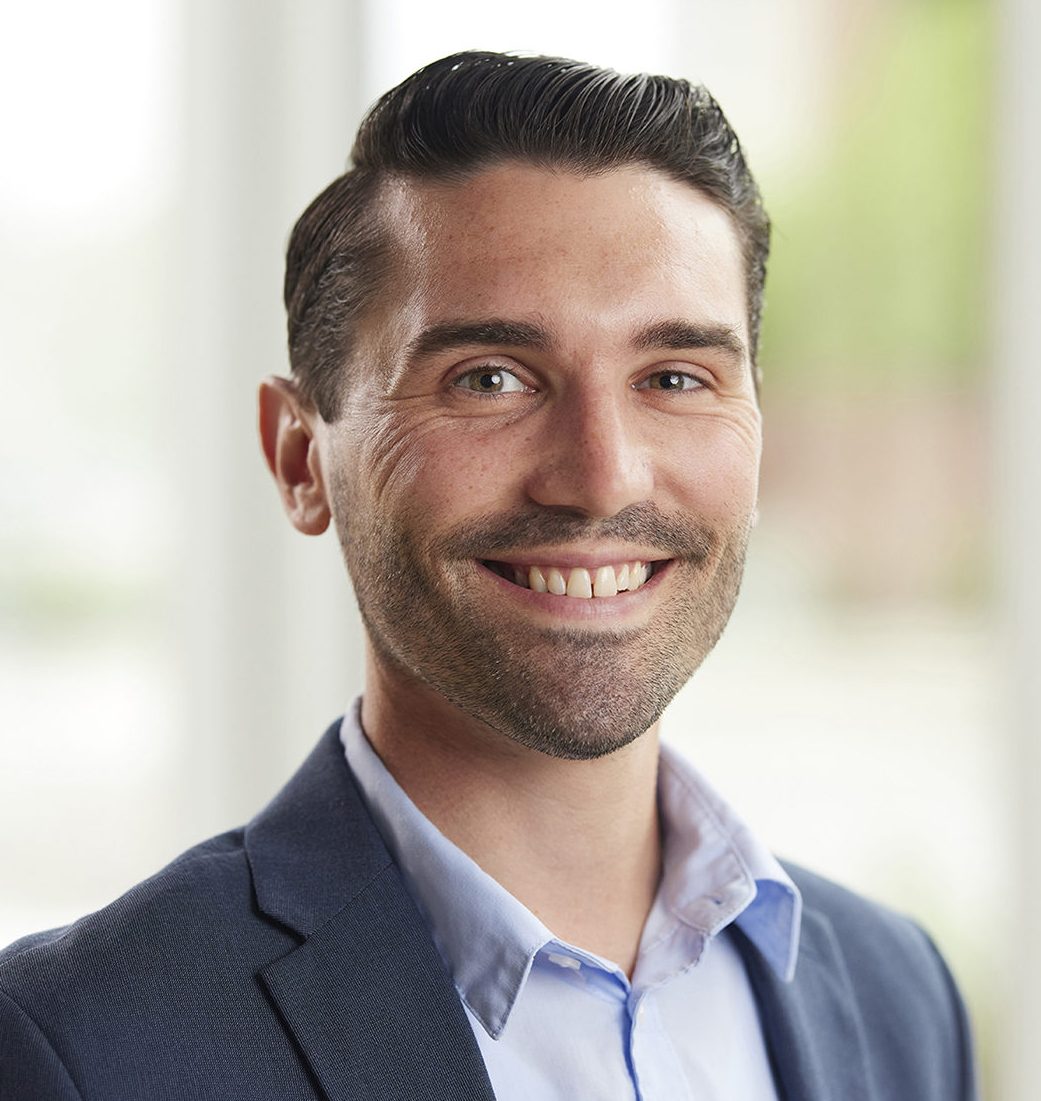 Jacob Sattler
Associate Recruiter
Practices
About Jacob
Jacob Sattler is an associate who recruits across multiple practices at Charles Aris Executive Search.
Prior to joining the firm, Jacob spent five years as an account manager at start-ups in Austin, Texas including Main Street Hub (now a part of GoDaddy) and EZ Texting. Most recently, he served as an assistant coach with the men's soccer program at Greensboro College. Jacob attended the University of Wisconsin-Madison, where he earned his bachelor's degree in journalism and served as business manager for the historic student publication, The Daily Cardinal.
In his free time, Jacob enjoys watching, playing and researching all things soccer. He also coaches at the youth level at the Burlington Soccer Club.
CONTACT JACOB
Direct: (336) 217-9112
Email: jacob.sattler@charlesaris.com
Connect with Jacob on LinkedIn

Subscribe to our newsletters for regular updates on open opportunities and a compilation of featured content.
Learn more