The Charles Aris Agriculture Practice serves organizations operating within the agtech, chemicals, engineering and food production industries by utilizing over two decades of agricultural recruiting experience to find and place proven leaders.
Innovation lives at the heart of this practice, with our team placing an increased emphasis on finding talent who can conceptualize, design and implement new ideas – especially in regard to sustainability and green technologies.
As a growing field for private equity acquisition, our agriculture recruiting team is also well-versed in finding talent with strategy, corporate development and other skills crucial to this industry.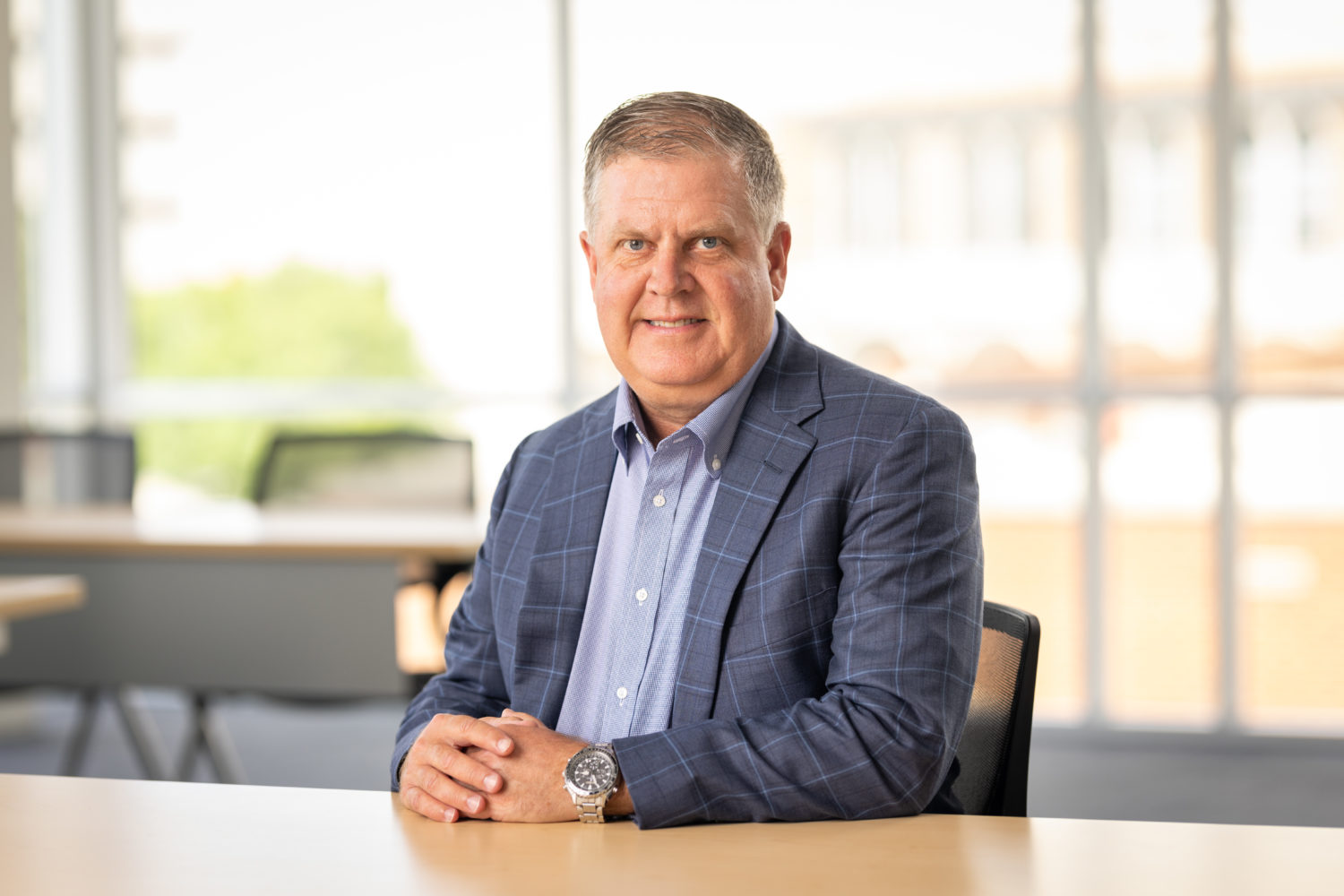 Eric Spell
Eric Spell is a practice leader at Charles Aris Executive Search. His primary focus is within the agriculture and food production sectors. Prior to joining Charles Aris, Eric's extensive career in agriculture spans across the swine, poultry, chemicals, crops and fertilizer sectors.
Learn more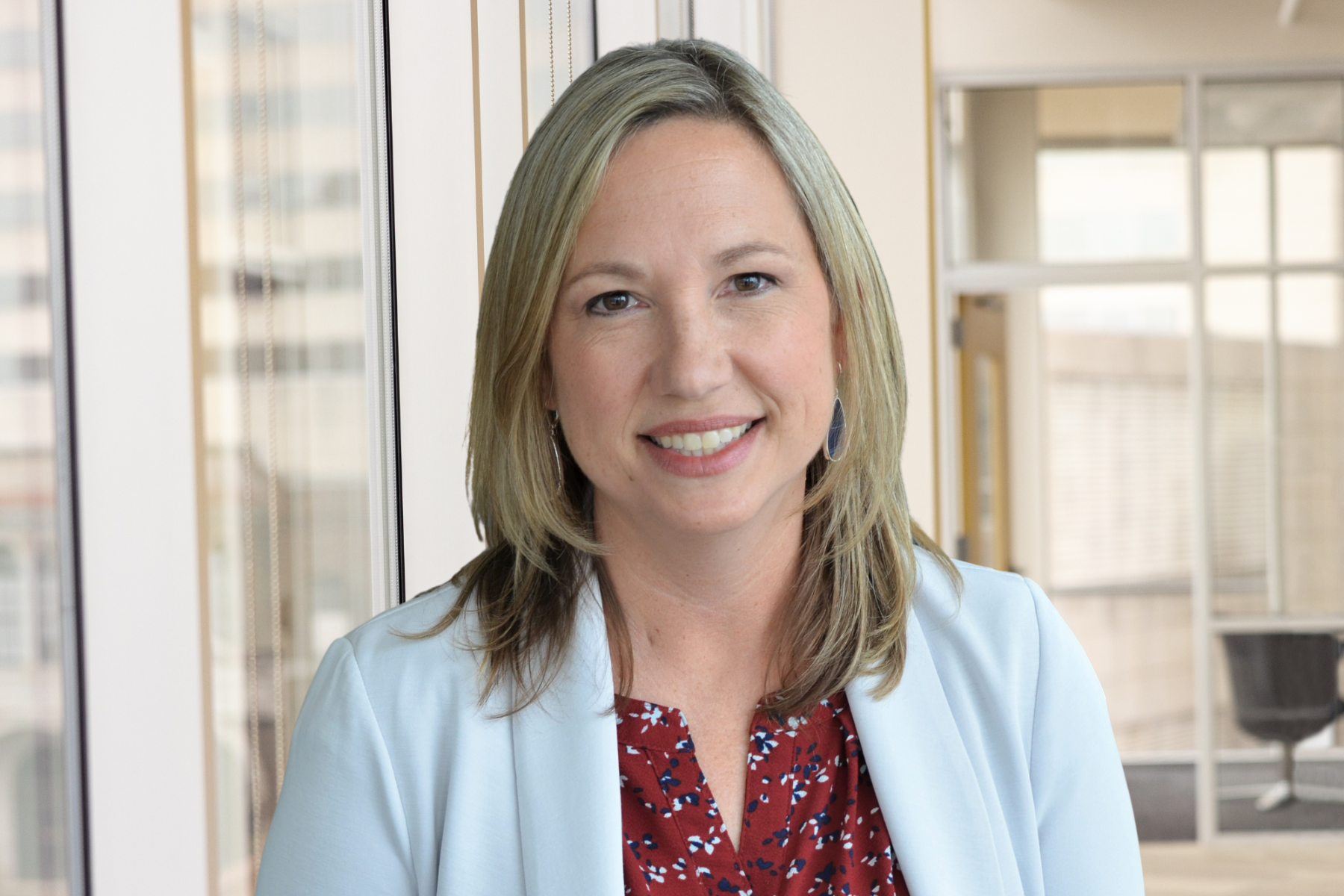 Dana Mull
Dana Mull is a senior associate practice leader at Charles Aris Executive Search who focuses her recruiting efforts in the industrial, agriculture and sales and marketing spaces.
Learn more
Contact Us
Our team holds extensive knowledge about the world of executive recruiting. If you're ready to connect with us, fill out the brief form below.