The Charles Aris Chemicals & Plastics Practice serves the ever-evolving needs of organizations in areas ranging from oil and gas and specialty chemicals to minerals, pharmaceuticals and medical devices. The global chemicals and plastics sector dramatically impacts industries around the world, creating a need for A-level leaders who understand how to best manage increased regulatory standards, stringent environment laws and threats from escalating industry costs.
Our chemicals and plastics industry recruiting team has over three decades of experience in identifying, attracting and delivering the world's top leaders to our client organizations in this sector. Whether you're seeking engineering, operations and supply chain or sales and marketing executives, the Charles Aris team stands ready to help fill your mission-critical hiring needs.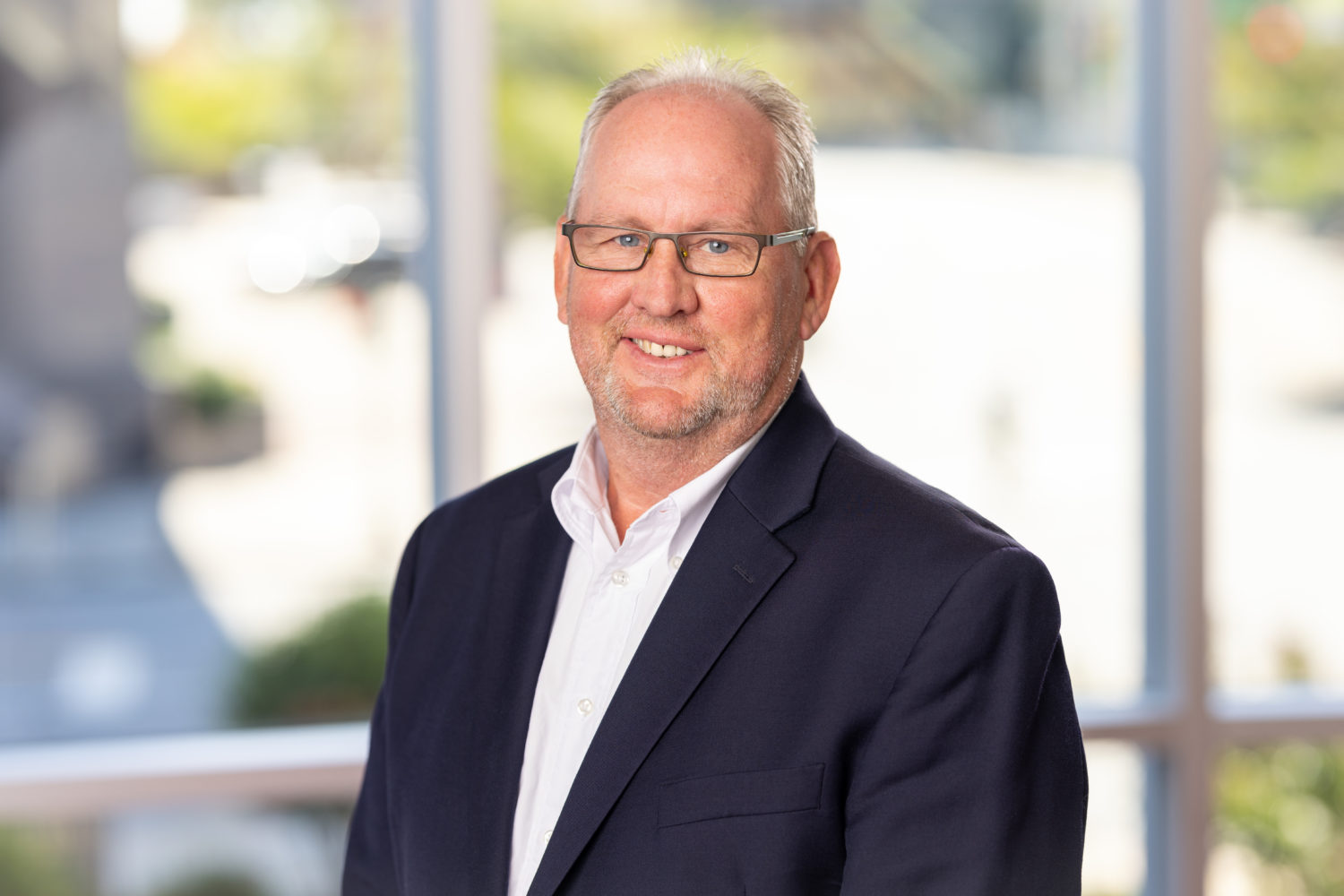 Greg Harper
Charles Aris Executive Search Senior Vice President Greg Harper serves as the company's primary practice leader for engineering, operations and supply chain and sales and marketing with a focus on industrial manufacturing and chemicals.
Learn more
Contact Us
Our team holds extensive knowledge about the world of executive recruiting. If you're ready to connect with us, fill out the brief form below.