Financial service institutions around the world face unprecedented market challenges from shifts in business models, consumer behavior, technology and more. To properly adapt, organizations require A-level talent to craft effective strategies and help build superior operating and business models.
The Charles Aris Financial Services Practice caters to the specific needs of leaders across banking, insurance, wealth management, securities distribution, fintech and more. In this highly regulated space, the need to attract, hire and retain the right individuals for your team and organization is greater than ever. Our practice works with client organizations to identify and attract the world's leading financial services talent across the strategy and corporate development space.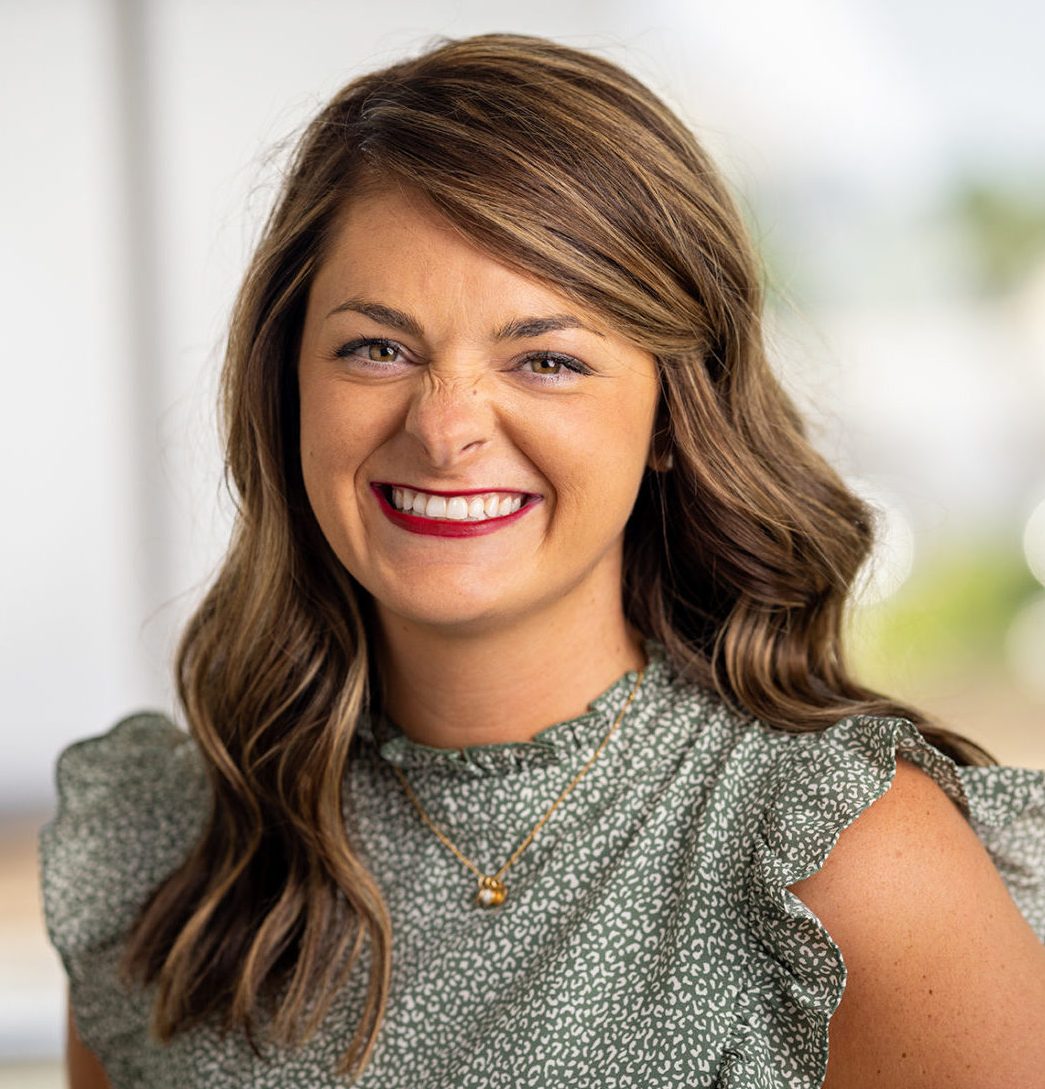 Ashlee Wagner
Ashlee Wagner is a vice president who leads the firm's Financial Services Practice across banking, insurance, wealth management, credit card, payments, fintech and real estate investment (REIT) clients.
Learn more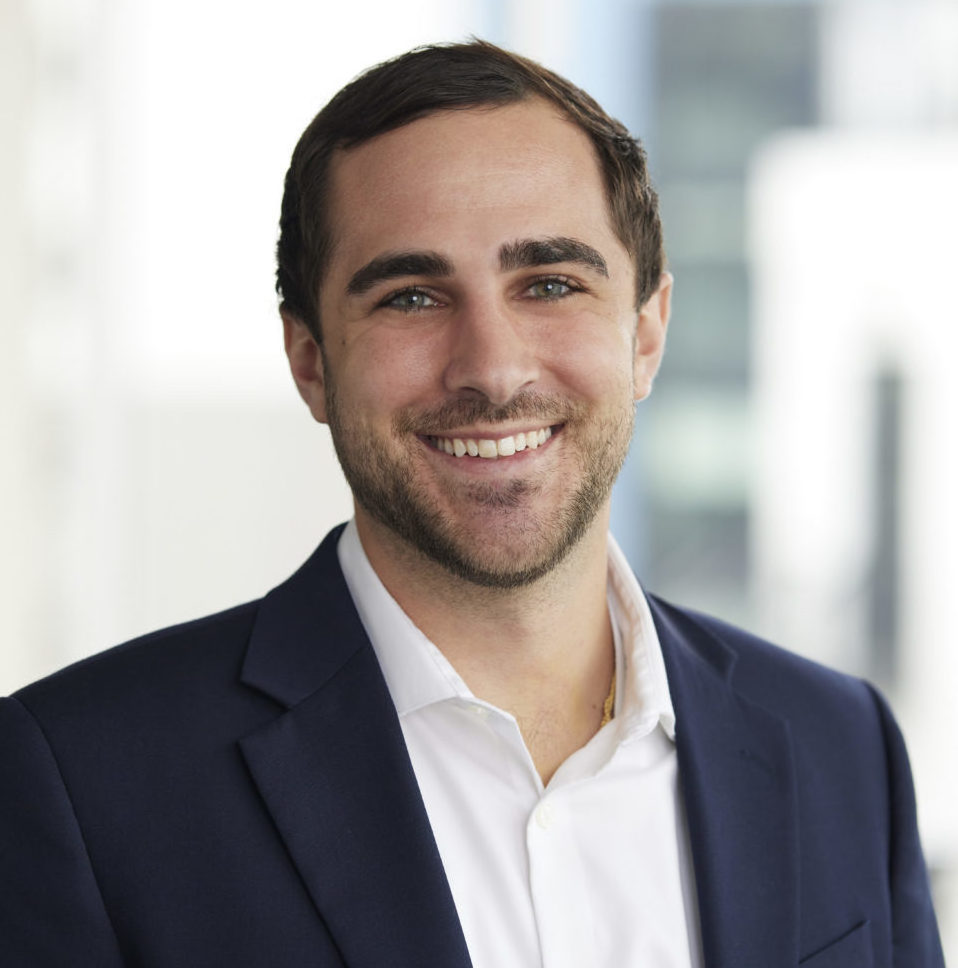 Jacob Watkins
Jacob Watkins is an associate practice leader who primarily focuses his recruiting efforts in the strategy function for financial services firms.
Learn more
Contact Us
Our team holds extensive knowledge about the world of executive recruiting. If you're ready to connect with us, fill out the brief form below.