Our Priority Search Process
In searching for the right talent to serve within your organization, we leave nothing to chance.
That's why we offer the time-tested and highly effective Charles Aris Priority Search Process. This 14-step approach identifies, qualifies and delivers the talent you need, so you can successfully fill mission-critical roles.
Our process begins with a deep dive into the technical skills and personality traits you expect in a top candidate. We assign a project team of search consultants who work with you every step of the way to find talent with the perfect blend of these attributes.
By the time they are presented to you, candidates have been rigorously vetted through interviews, extensive reference checks and personality profiling.
After you and your team have personally interviewed the finalists and made your selection, we help seal the deal by managing a smooth offer and negotiation process. Once your winning candidate is in the job, we follow up to make sure the relationship is working well.
That's first-class service from the start to finish - and beyond. That's the Charles Aris Priority Search Process.
Care to learn more about the Charles Aris Priority Search Process? Feel free to reach out to any of our practice leaders, who will be more than happy to walk you through the process and show you sample deliverables.
3.09:1
Our clients, on average, hire one of every three candidates we present.
81%
81% of our placements stay in their new role for over three years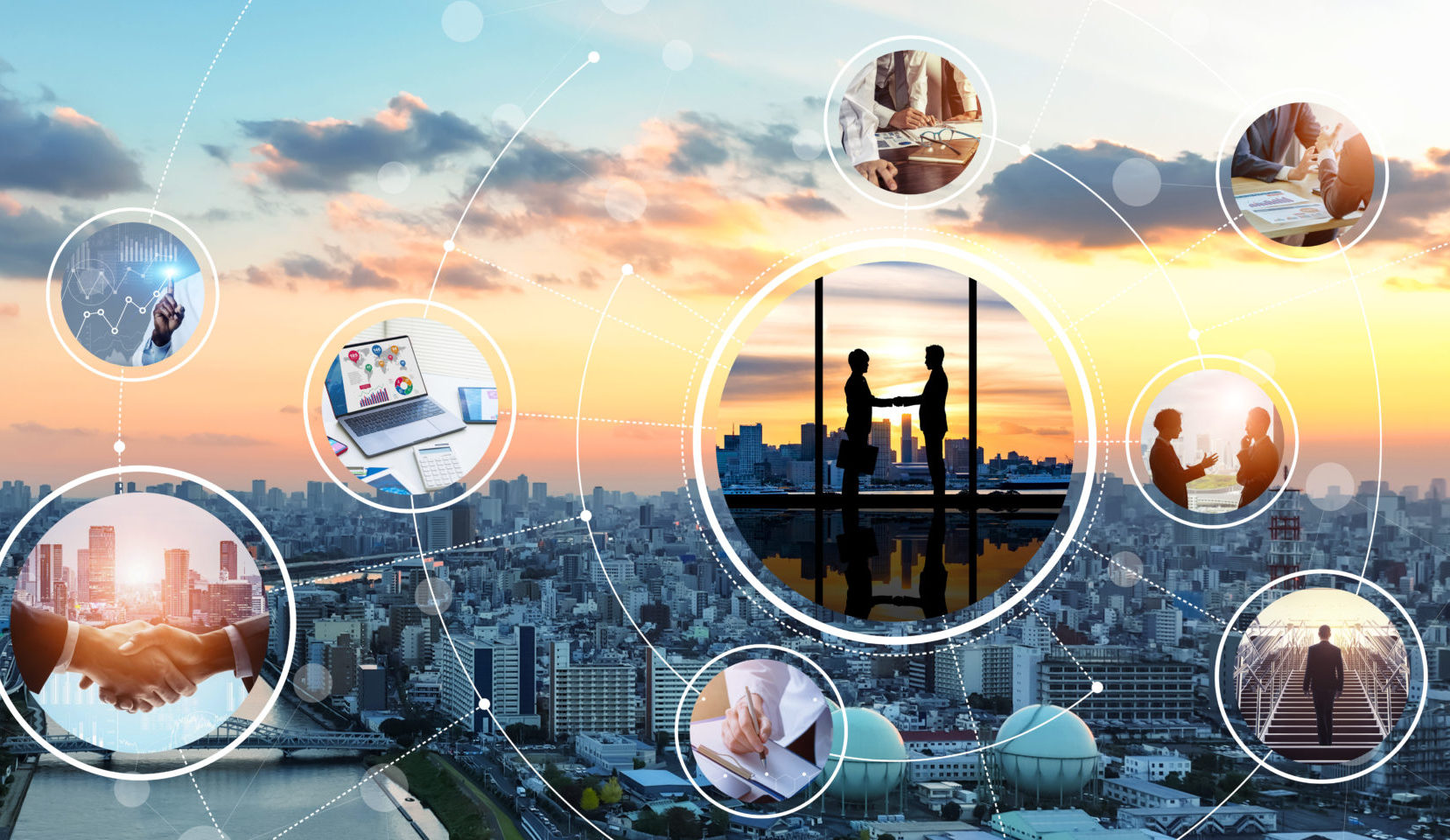 Over the past three years, we've made placements with more than 100 different companies located across 44 states and six countries. Internationally, we've successfully completed searches for clients in Africa, Asia, Europe and Latin America.
We have the expertise and experience to find you the right talent in your industry
At Charles Aris, our specialties are search and recruitment, so we devote considerable time to developing the expertise and resources needed to find precisely the right talent in an array of industries and functions.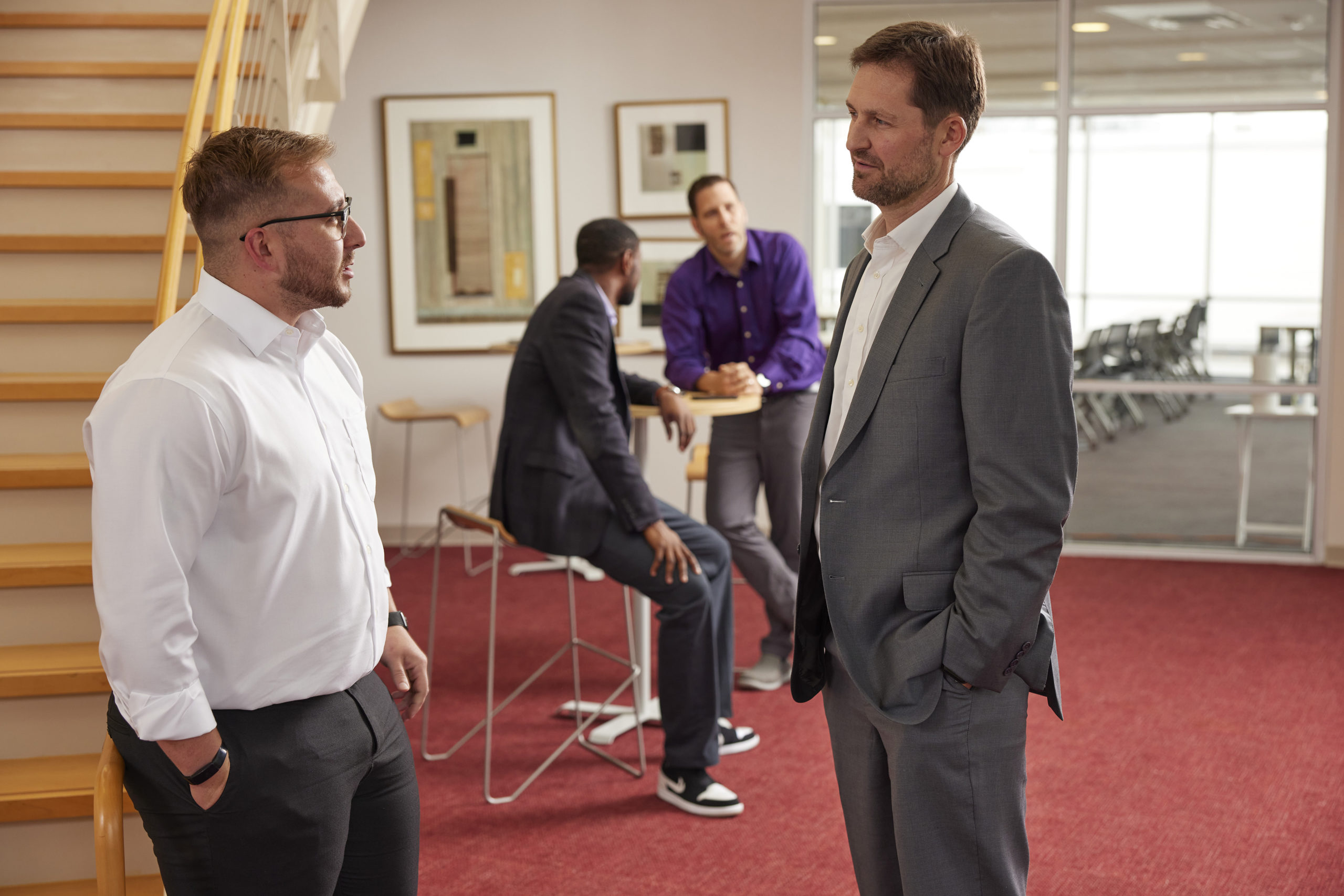 How we do it
Most of our practice leaders join Charles Aris after highly successful careers in their functions or industries of focus. Their direct experience in your field provides the knowledge to understand the unique challenges and opportunities you and your company face.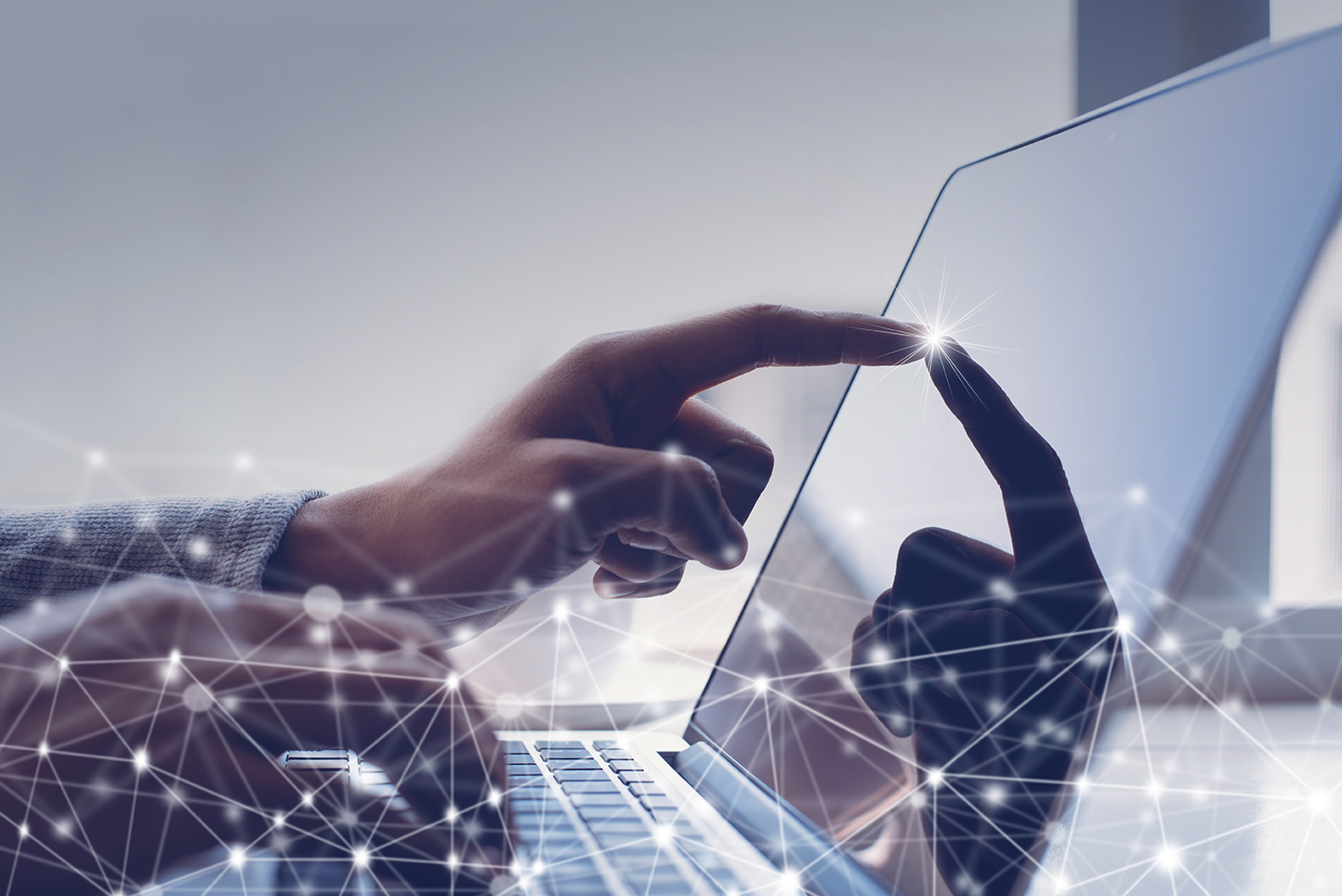 Our sophisticated use of technology
Charles Aris has long embraced cutting-edge technology in delivering world-class talent for world-class companies. From our insightful personality profiling tools to our robust candidate database, Charles Aris fully leverages the latest technology to identify, recruit and deliver top talent.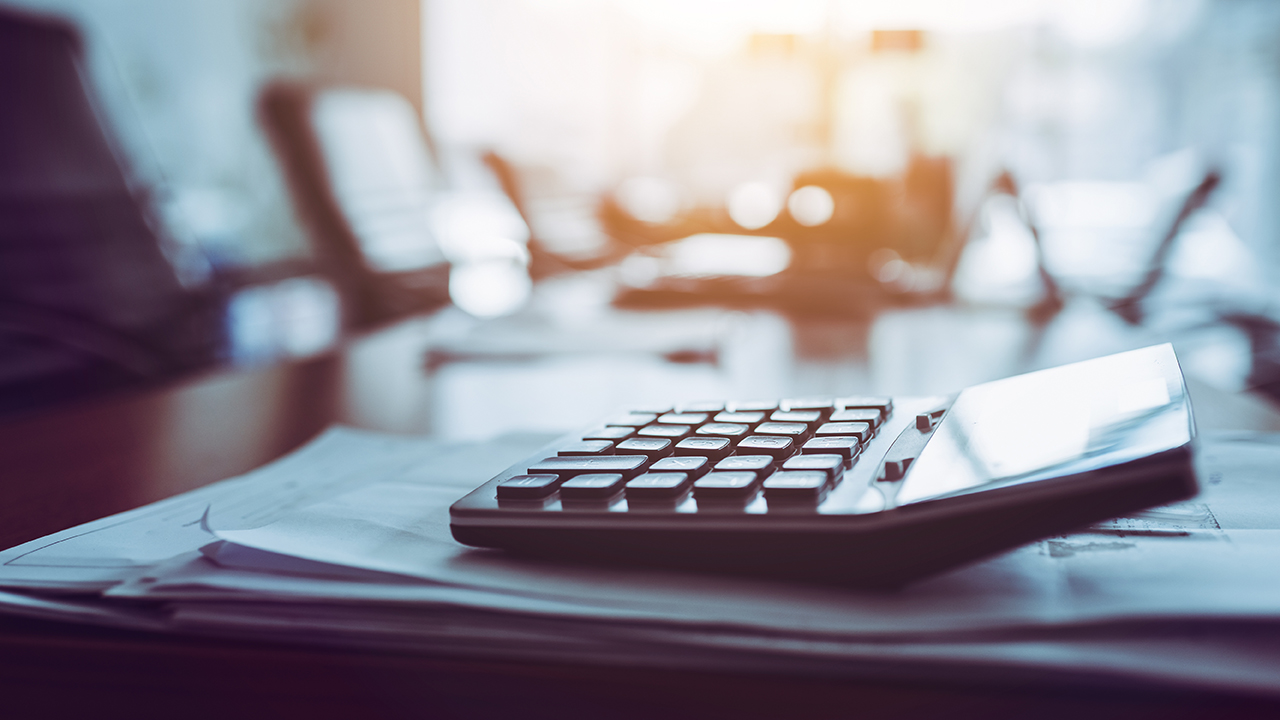 Our compensation model
We believe that true partnerships are fostered by shared risk, with both parties having financial incentive to achieve success. In this fashion, both parties are aligned from the start to quickly find and secure world-class talent.
Research Capabilities
Charles Aris researchers make the right knowledge available to the right people at the right time. This team finds and evaluates information that is critical to our recruiters as they connect you with the most talented people in your field.
Our research team maintains a database of nearly 400,000 professional contacts around the globe, so we're able to efficiently find and connect people during the search process. This ensures that our recruiting team has the connections and support needed to fill mission-critical roles.

How we succeed
Our research team's sourcing runs around the clock to deliver potential candidates and other targeted industry information to Charles Aris recruiters. The result: Charles Aris researchers and recruiters consistently initiate successful relationships between candidates and clients.

Library partnerships
Many of our researchers hold master's degrees in library science, and our firm invests in the tools and training needed to hone our research skills and serve your needs. Researchers at Charles Aris are proudly affiliated with the Special Library Association, the North Carolina Library Association and the Business Librarianship in North Carolina.