The Technology Practice at Charles Aris Executive Search understands that innovation and growth are inherent parts of the strategy and corporate development industry. The A-level candidates we deliver embody those qualities as well.
Charles Aris works with companies in an array of technology sectors, including software, hardware, IT research and electronics. The firm's 14-step priority search process generates qualified, available and interested candidates excited to help push your organization forward.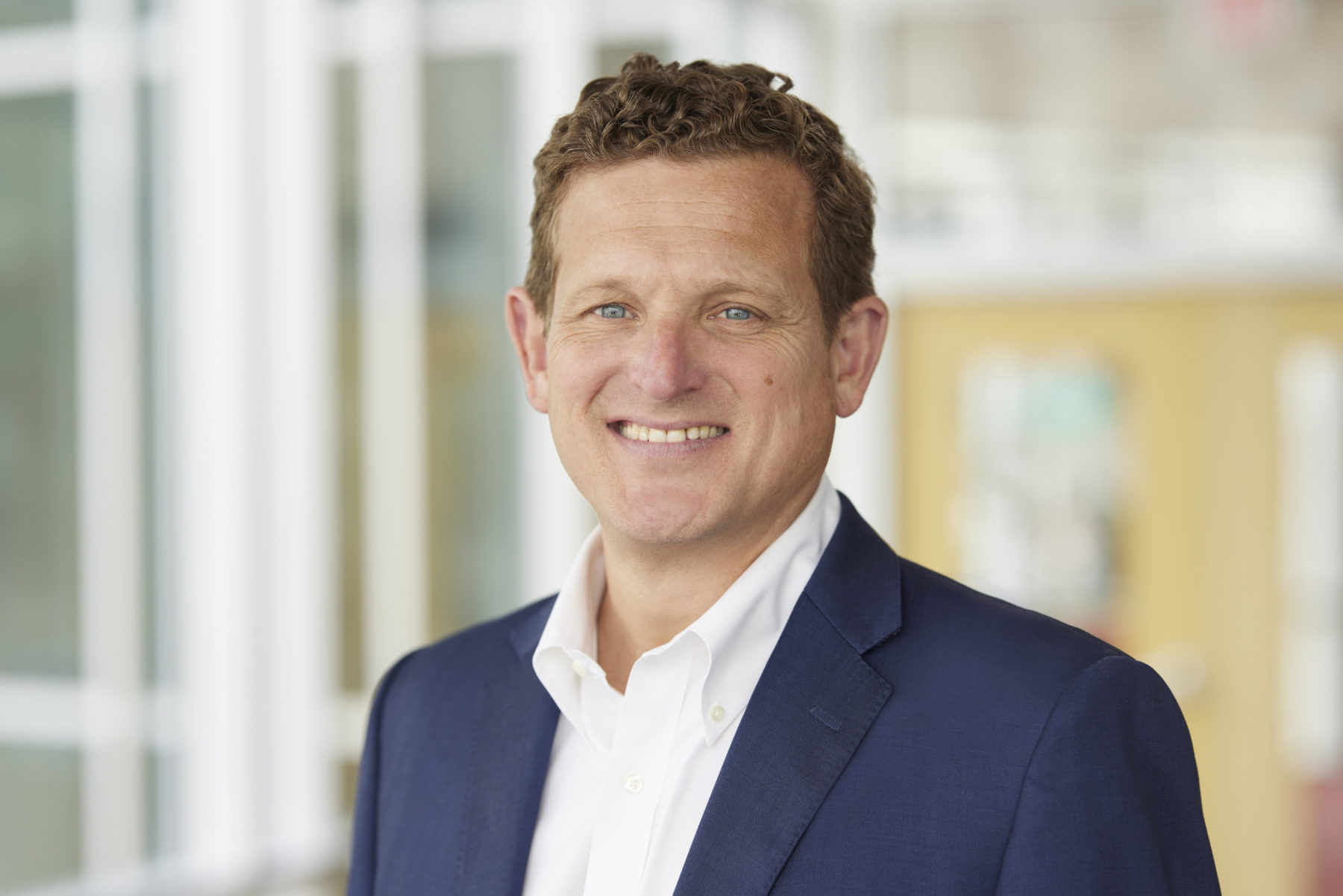 Steven Stewart
Steven Stewart is a strategy vice president with an industry focus on technology. Prior to joining Charles Aris Executive Search, Steven spent 14 years in various business development and recruiting roles in the technology services industry.
Learn more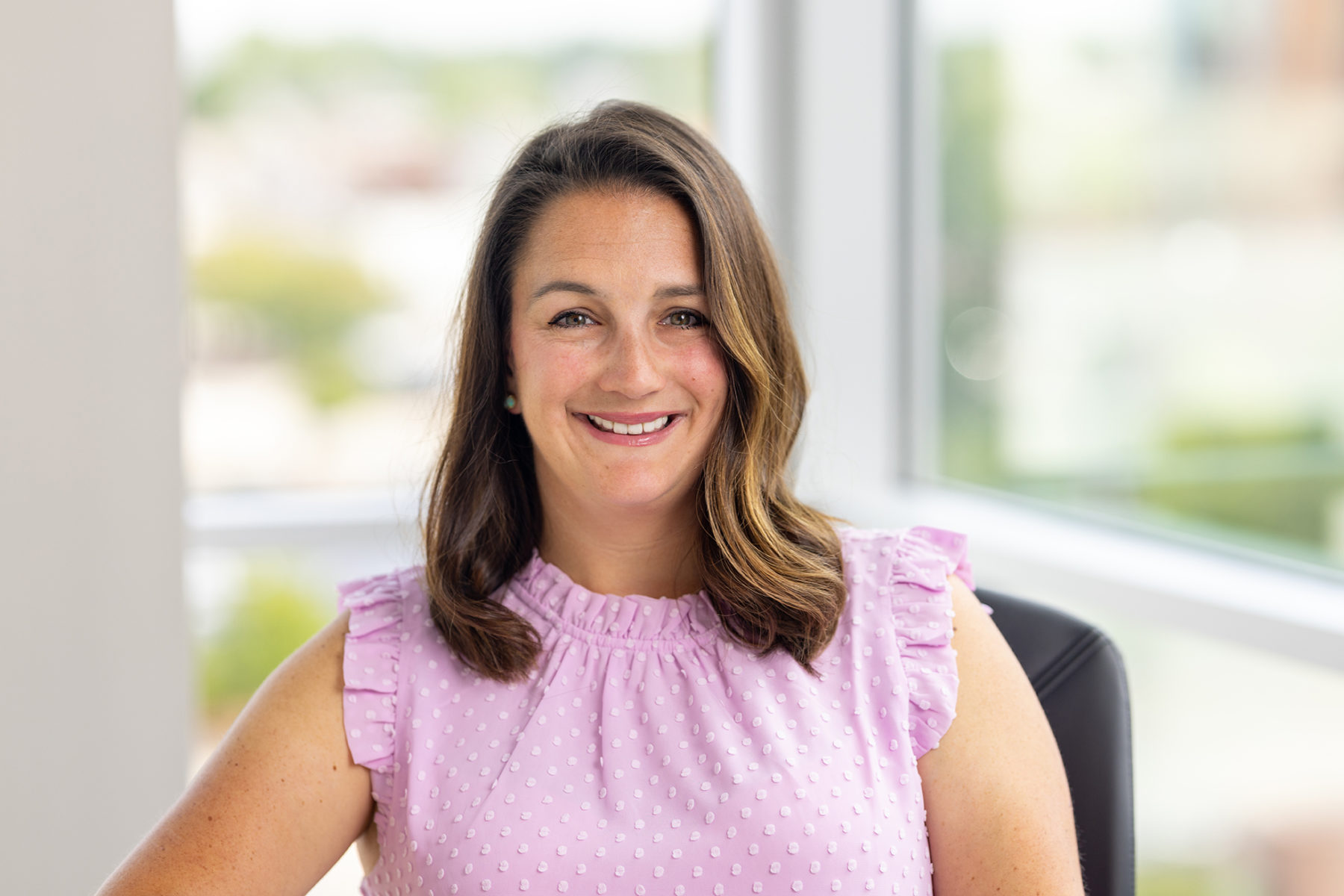 Diane DeRosa-Fedor
Diane DeRosa-Fedor is a practice leader at Charles Aris Executive Search. Her primary focus is on corporate development and M&A roles for organizations in the transportation and technology industries.
Learn more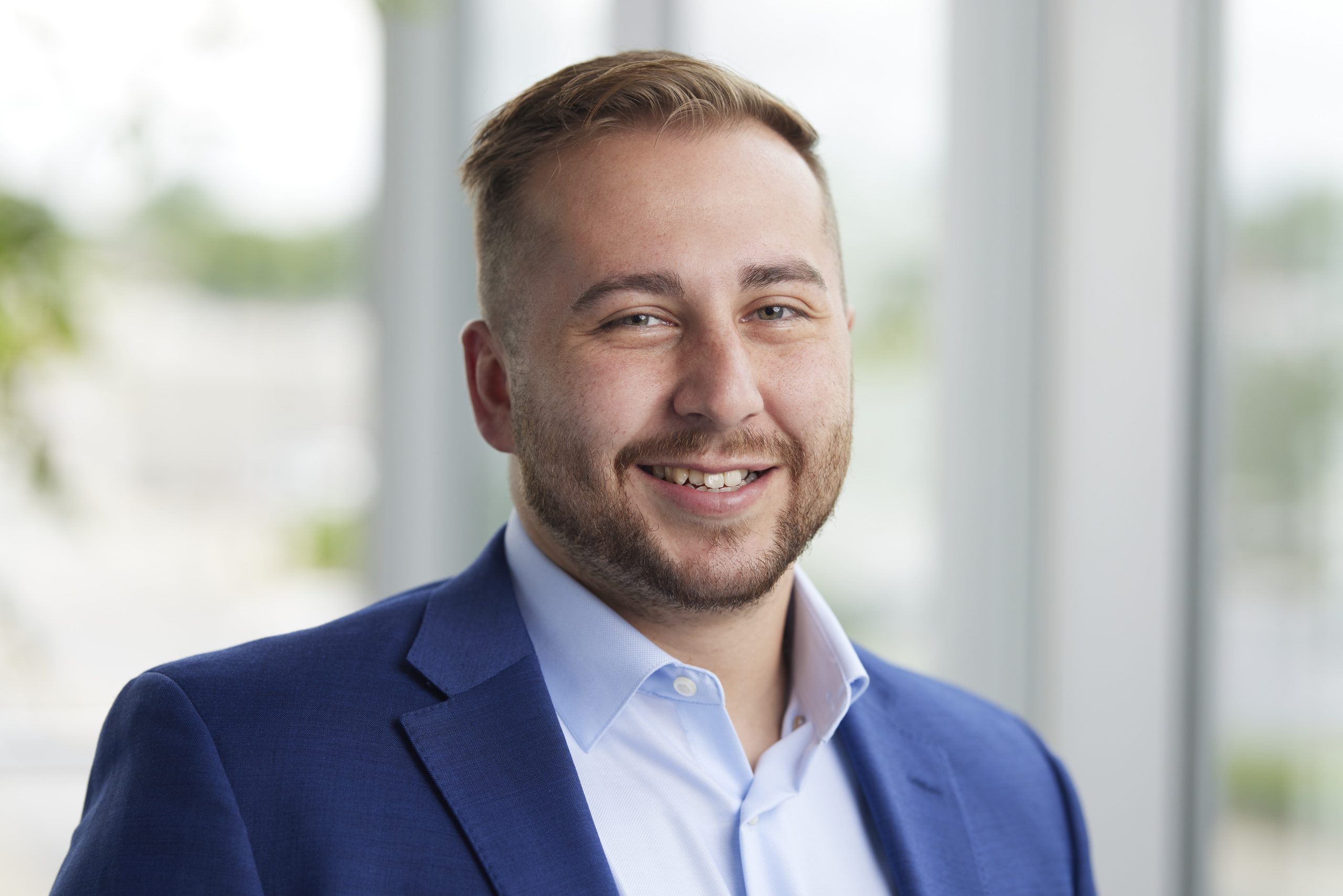 Blaine Ayres
Blaine Ayres is a senior associate practice leader who focuses his recruiting efforts in the strategy function and technology industry.
Learn more
Contact Us
Our team holds extensive knowledge about the world of executive recruiting. If you're ready to connect with us, fill out the brief form below.