The Charles Aris Industrial Manufacturing Practice works on behalf of manufacturers that serve B2B and B2C needs in electronics, medical devices, consumer durables, convenience products and specialty materials to find and land top talent.
As artificial intelligence and automated processes sweep the manufacturing landscape, we've seen an increased need for data-driven leaders to enter the space. We consistently recruit across relevant industries to ensure our clients land the most qualified leaders to stay ahead of the curve.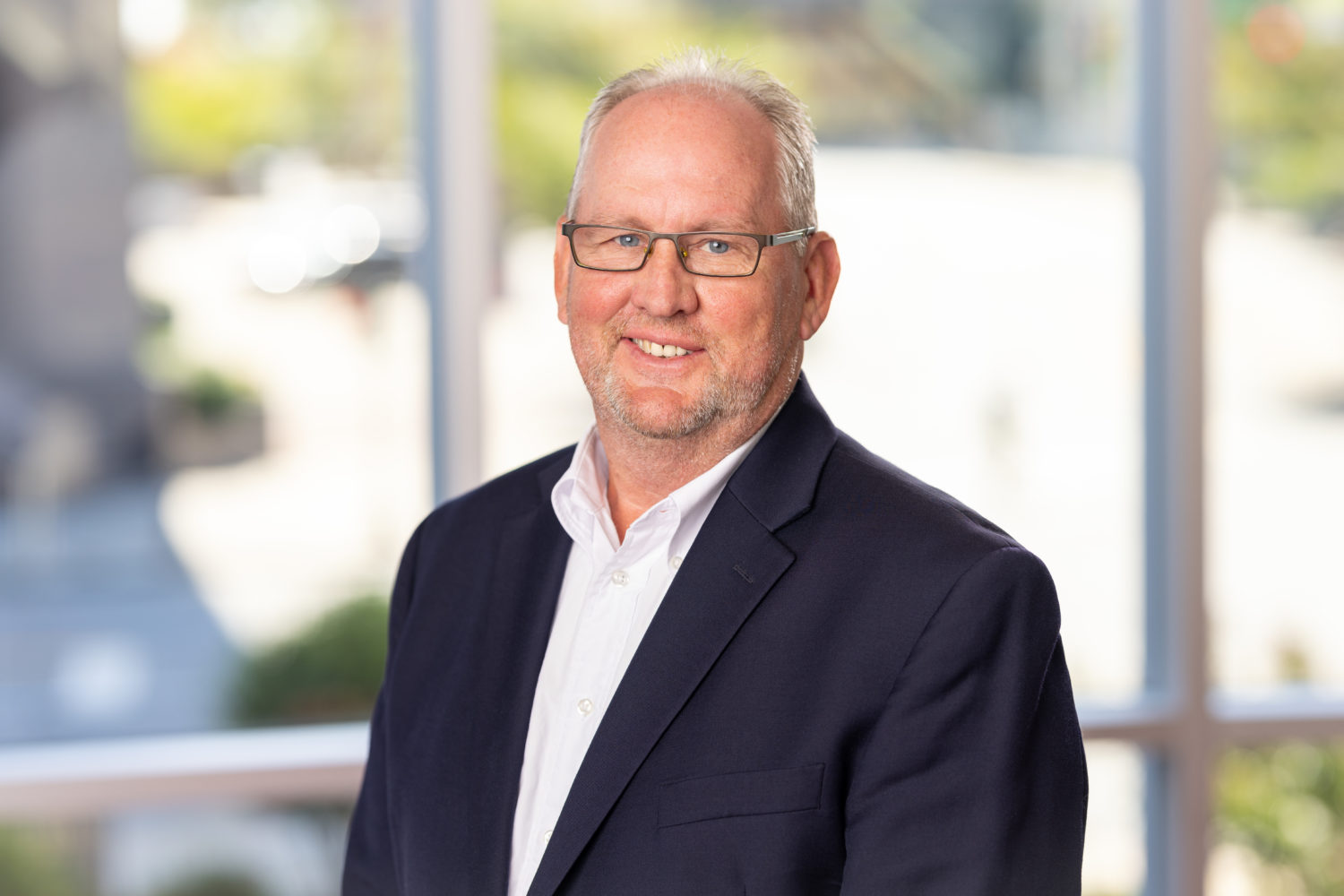 Greg Harper
Charles Aris Executive Search Senior Vice President Greg Harper serves as the company's primary practice leader for engineering, operations and supply chain and sales and marketing with a focus on industrial manufacturing and chemicals.
Learn more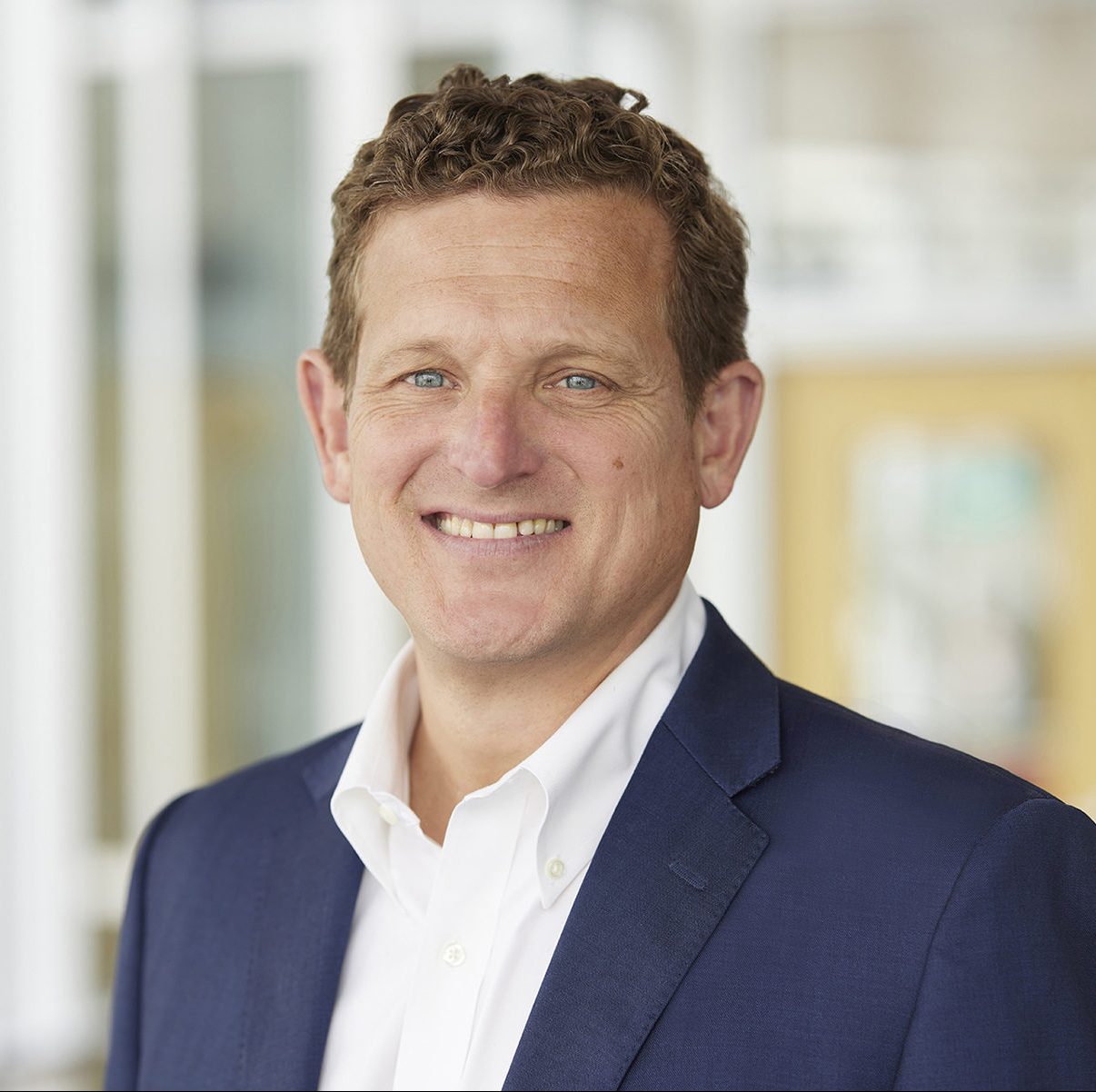 Steven Stewart
Steven Stewart is a strategy vice president with an industry focus on technology. Prior to joining Charles Aris Executive Search, Steven spent 14 years in various business development and recruiting roles in the technology services industry.
Learn more
Contact Us
Our team holds extensive knowledge about the world of executive recruiting. If you're ready to connect with us, fill out the brief form below.