Sales and marketing leaders are mission-critical to the short and long-term success of organizations in every industry. The Charles Aris Sales & Marketing Practice consistently fills key positions in roles across the organization, from chief marketing officers to vice presidents of sales, as well as marketing and product innovation leaders. We use our firm's 14-step priority search process to find, vet and attract the most effective leaders and offer three decades of experience in executive search. We also draw on three decades of personal experience working directly in sales and marketing leadership roles. Our practice prides itself on leveraging these attributes to serve the needs of clients across a variety of industries and business models, from industrial and commercial products to consumer goods.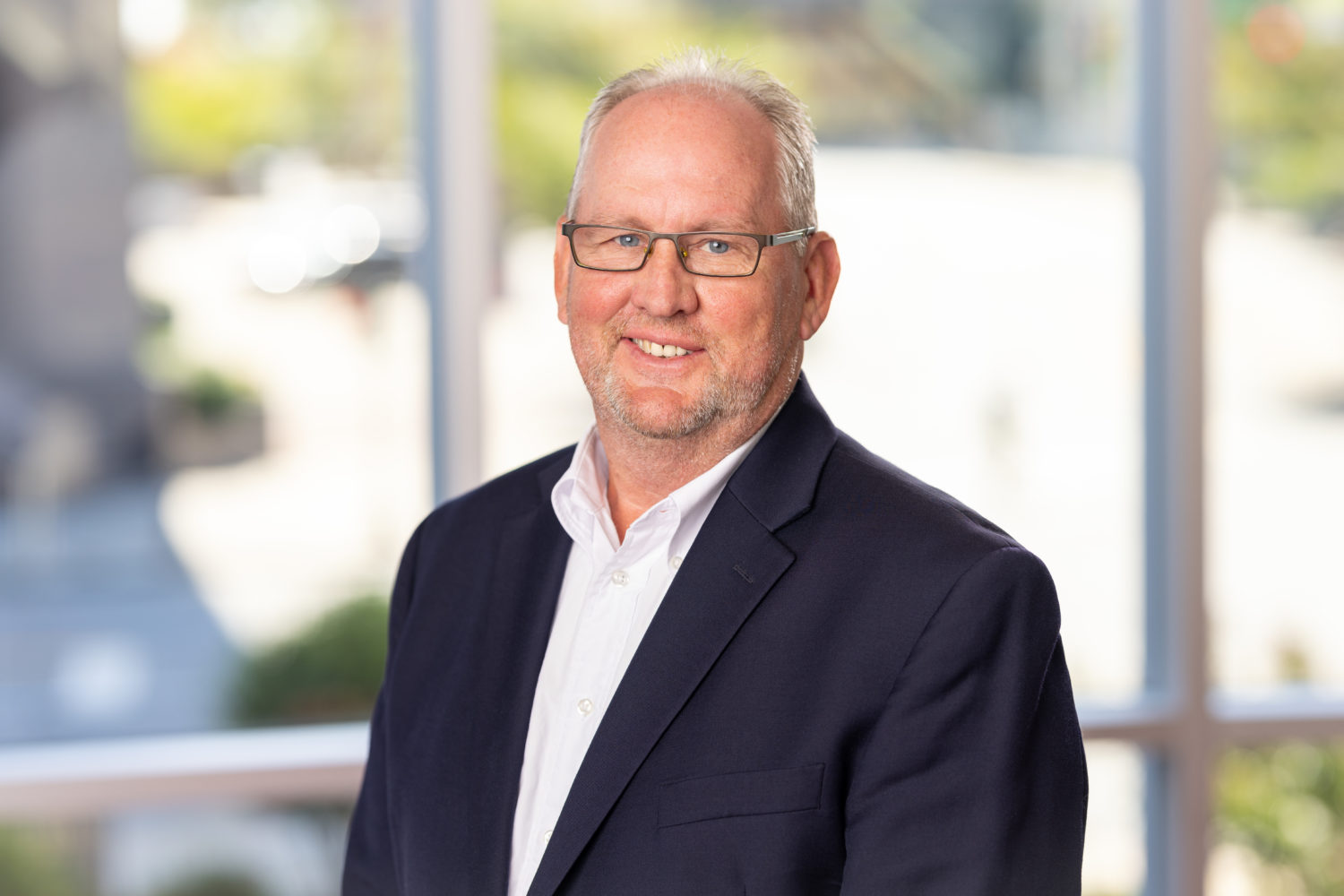 Greg Harper
Charles Aris Executive Search Senior Vice President Greg Harper serves as the company's primary practice leader for engineering, operations and supply chain and sales and marketing with a focus on industrial manufacturing and chemicals.
Learn more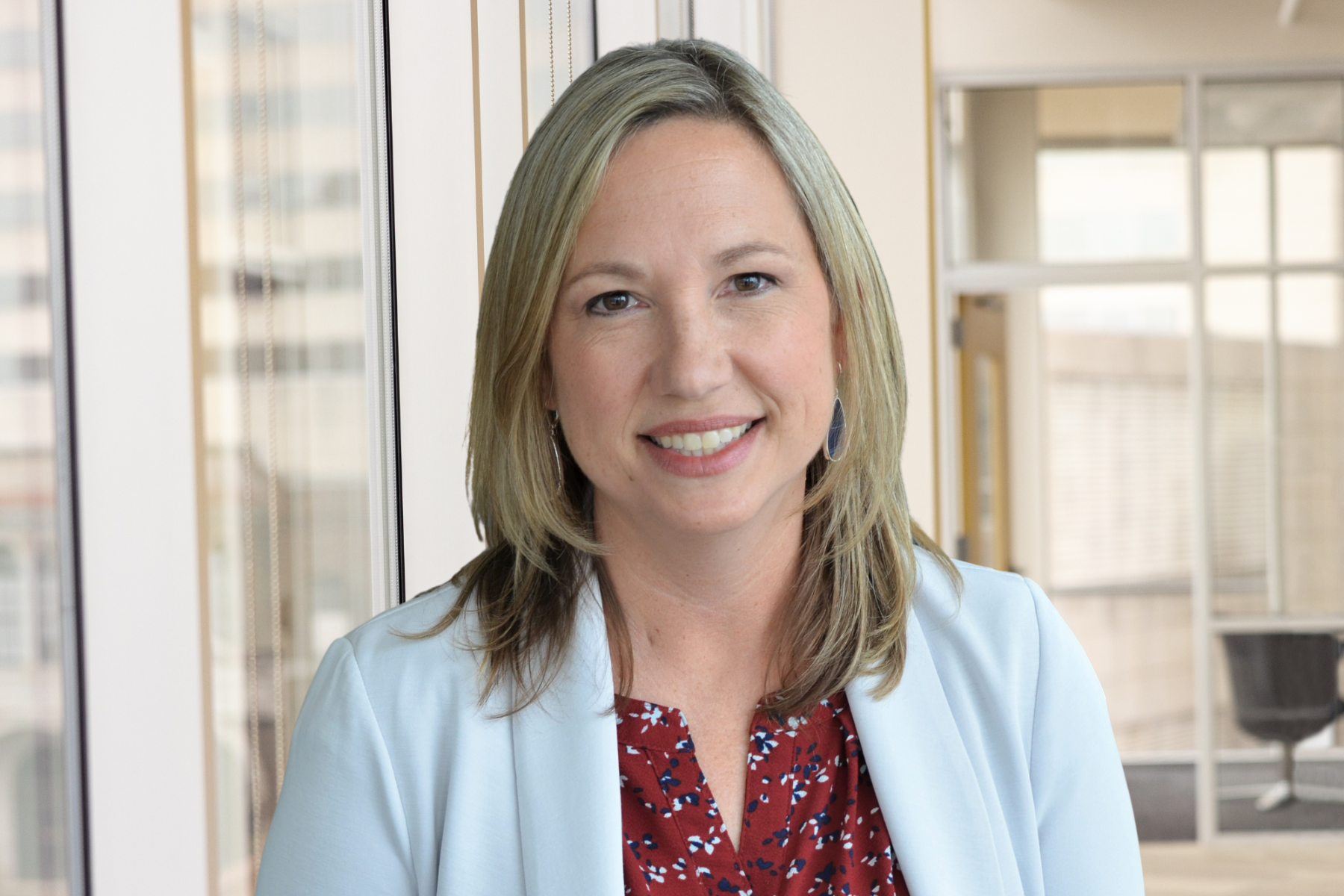 Dana Mull
Dana Mull is a senior associate practice leader at Charles Aris Executive Search who focuses her recruiting efforts in the industrial, agriculture and sales and marketing spaces.
Learn more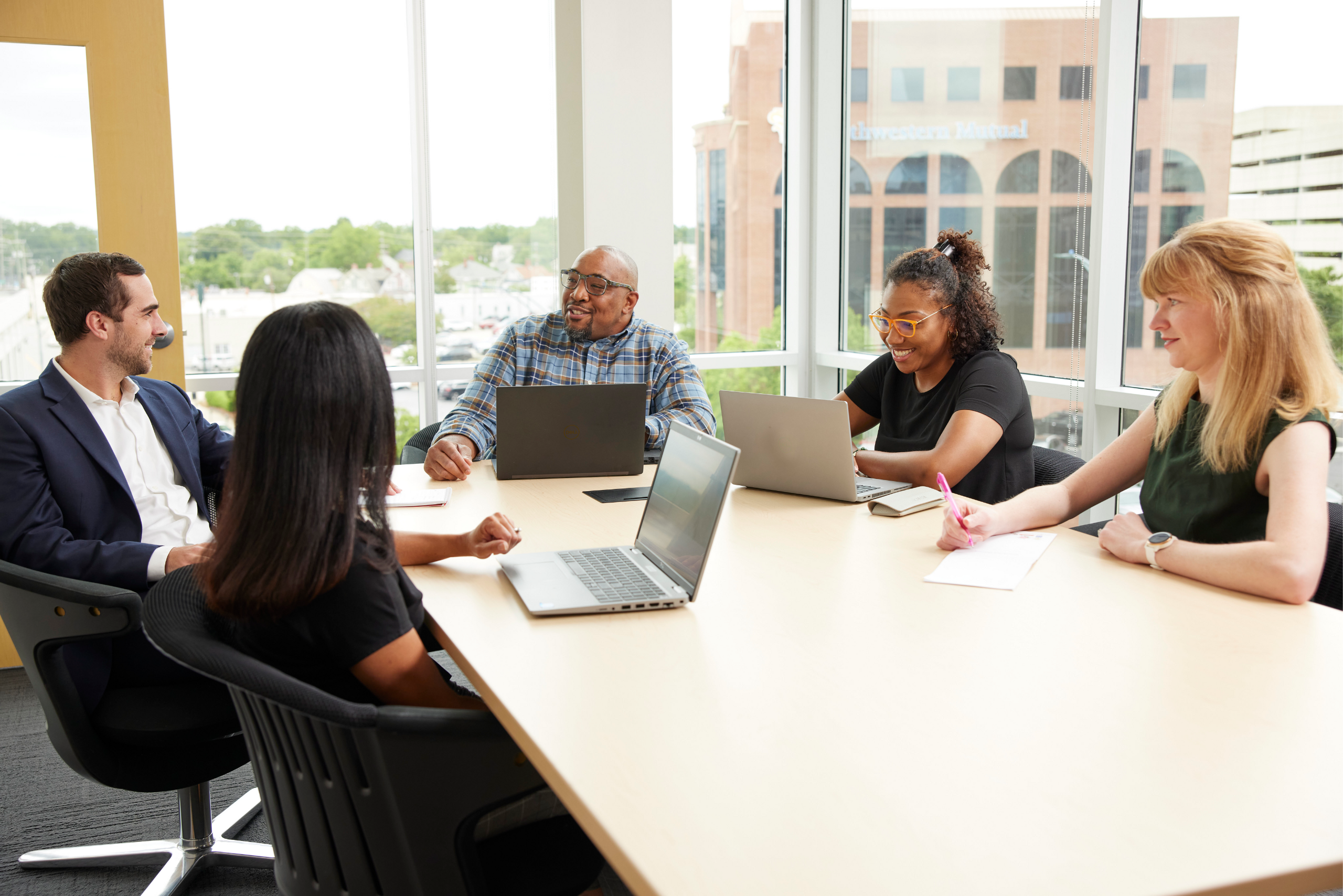 Combining business insight with their structured and analytical approach to candidate screening, we've experienced a diversified and qualified talent pool that has led to impressive new hires.
CEO of $200MM private equity backed consumer products company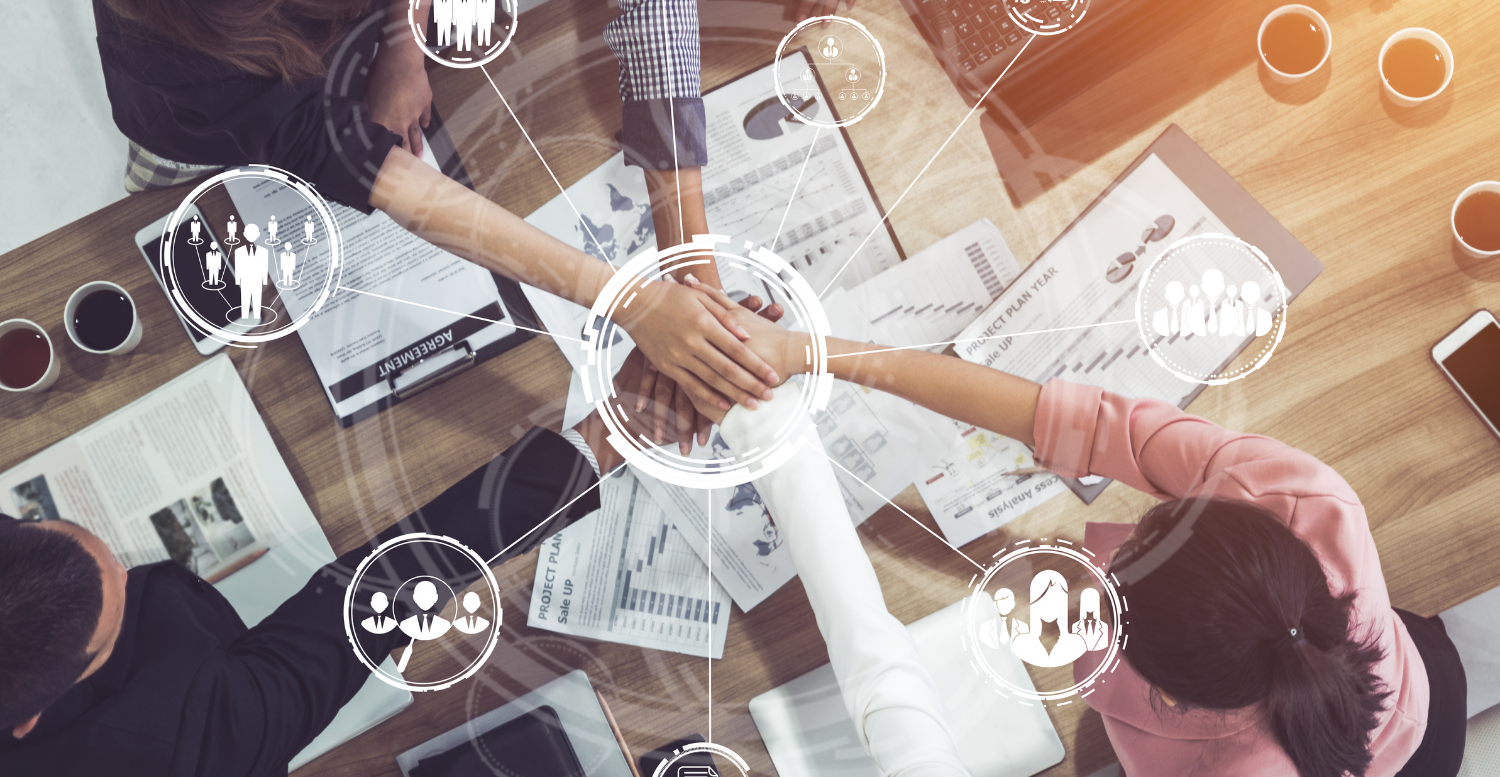 As you hire sales and marketing talent for your organization, this report can serve as a valuable resource!
Contact Us
Our team holds extensive knowledge about the world of executive recruiting. If you're ready to connect with us, fill out the brief form below.