With over 50 years of search experience, Charles Aris has become a trusted advisor for organizations seeking world-class leaders.
Over the past decade, our firm has successfully completed dozens of C-suite searches for leading corporations and private equity firms, with roles including CEOs, COOs, CFOs and CMOs. We have also placed top talent in numerous direct-report roles across the EVP, SVP and VP spectrum. Clients choose and return to Charles Aris for executive leadership positions because of our ability to identify experienced candidates who lead in a way that meets the cultural needs of your organization.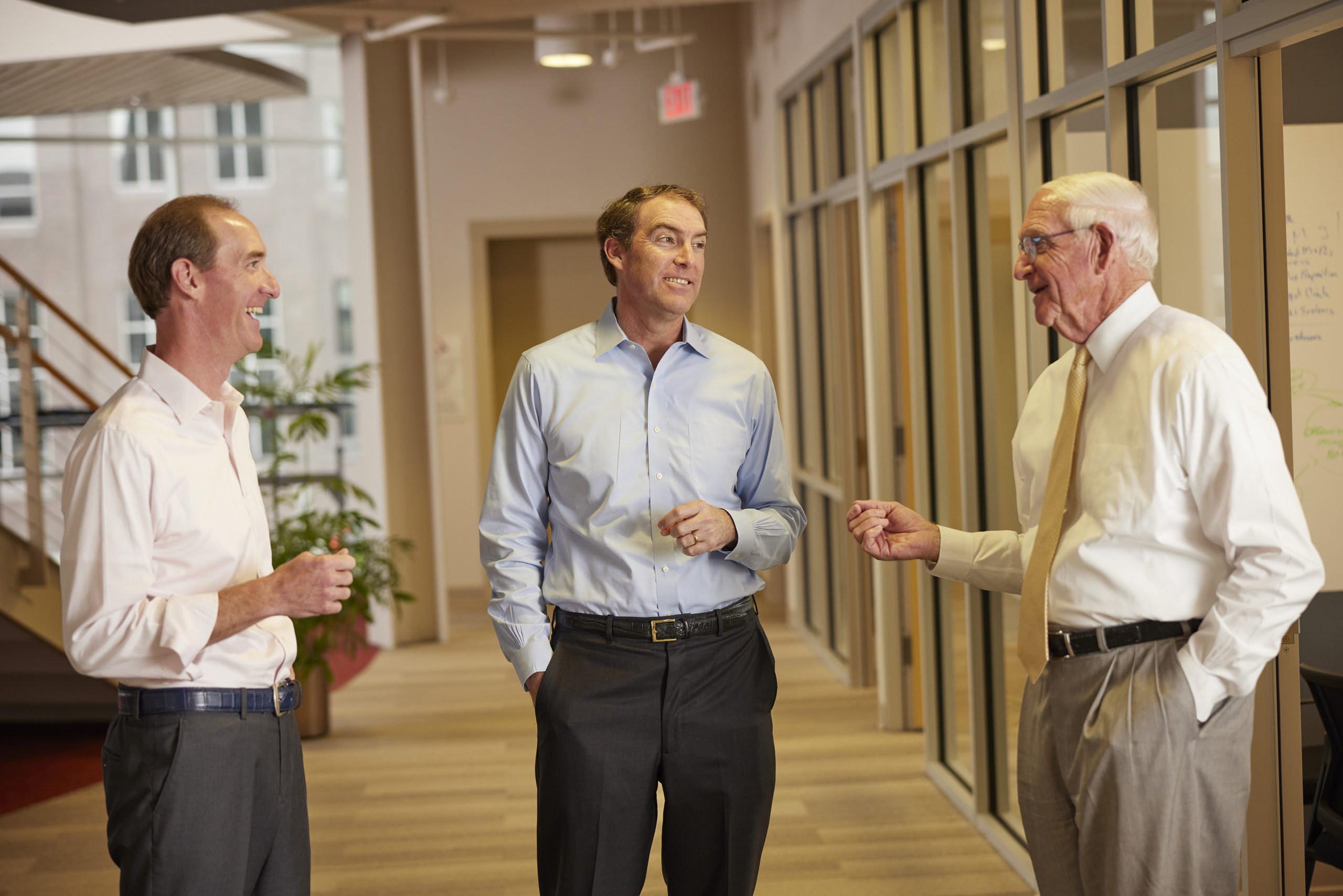 Our executive leadership recruiting team is well-equipped to help you take your organization to the next level.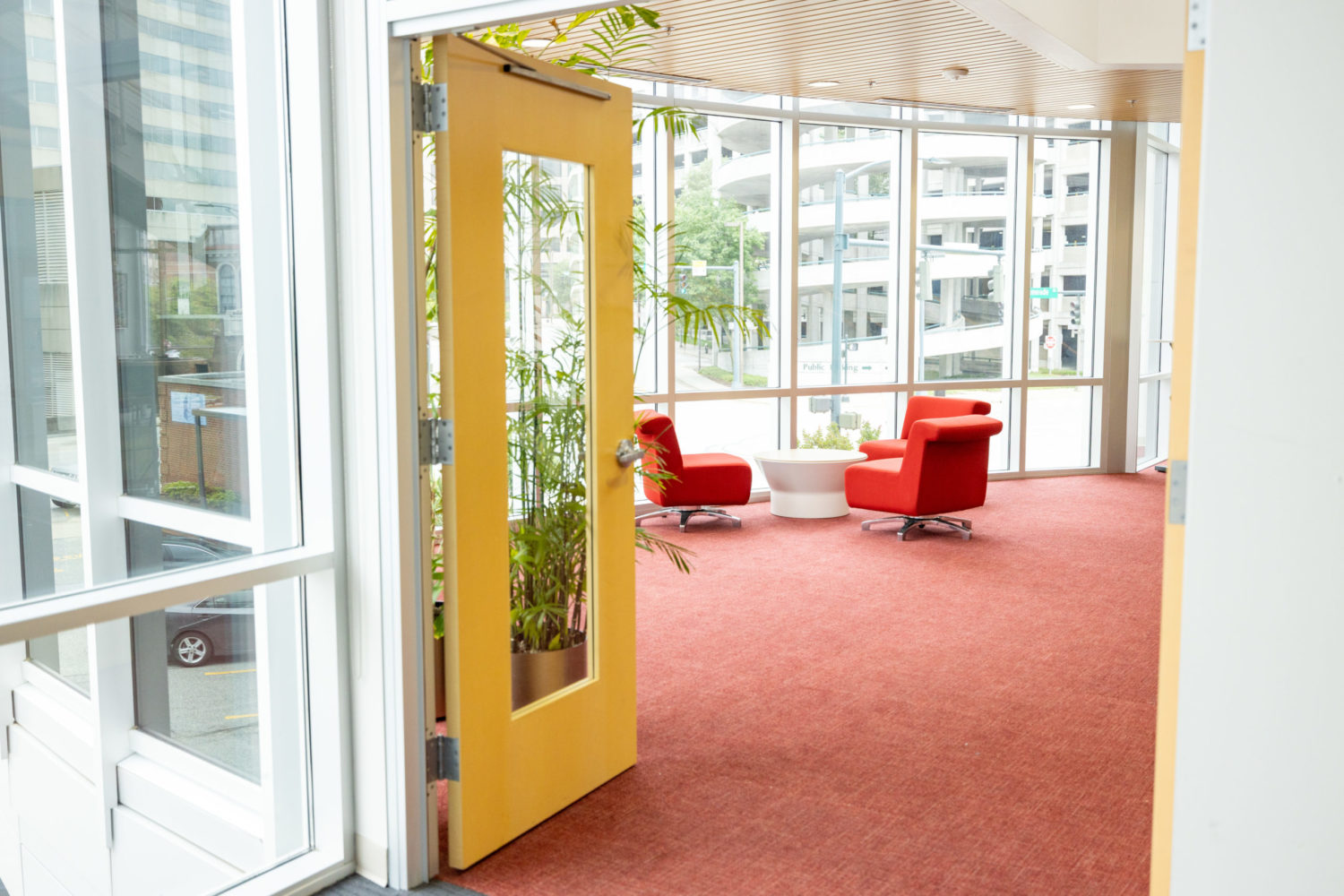 We had a really good initial meeting, and they knew what we were looking for. The team was very proactive and transparent on the candidates they presented. I never asked 'why am I meeting this person.' The quality of the people was really strong, and the process moved pretty quickly. We love [our new hire]; she has been a huge value add.
CEO of a private equity portfolio company that hired a Chief of Staff by partnering with Charles Aris
Contact Us
Our team holds extensive knowledge about the world of executive recruiting. If you're ready to connect with us, fill out the brief form below.