Charles Aris Executive Search
Change Lives | Transform Businesses | Enrich Communities
Charles Aris quickly identifies and delivers world-class leaders who are qualified, available and interested in enhancing your organization.
When you choose to partner with us, you're choosing to build successful relationships with coveted leaders.
3.12:1
Our clients, on average, hire one of every three candidates we present.
82%
82% of our placements stay in their new role for over three years.
FOCUS AREAS
Our firm is organized into seven recruiting practices that specialize in finding candidates based on their function. Within these functional practices, our team also offers expertise in finding talent within nine different industries.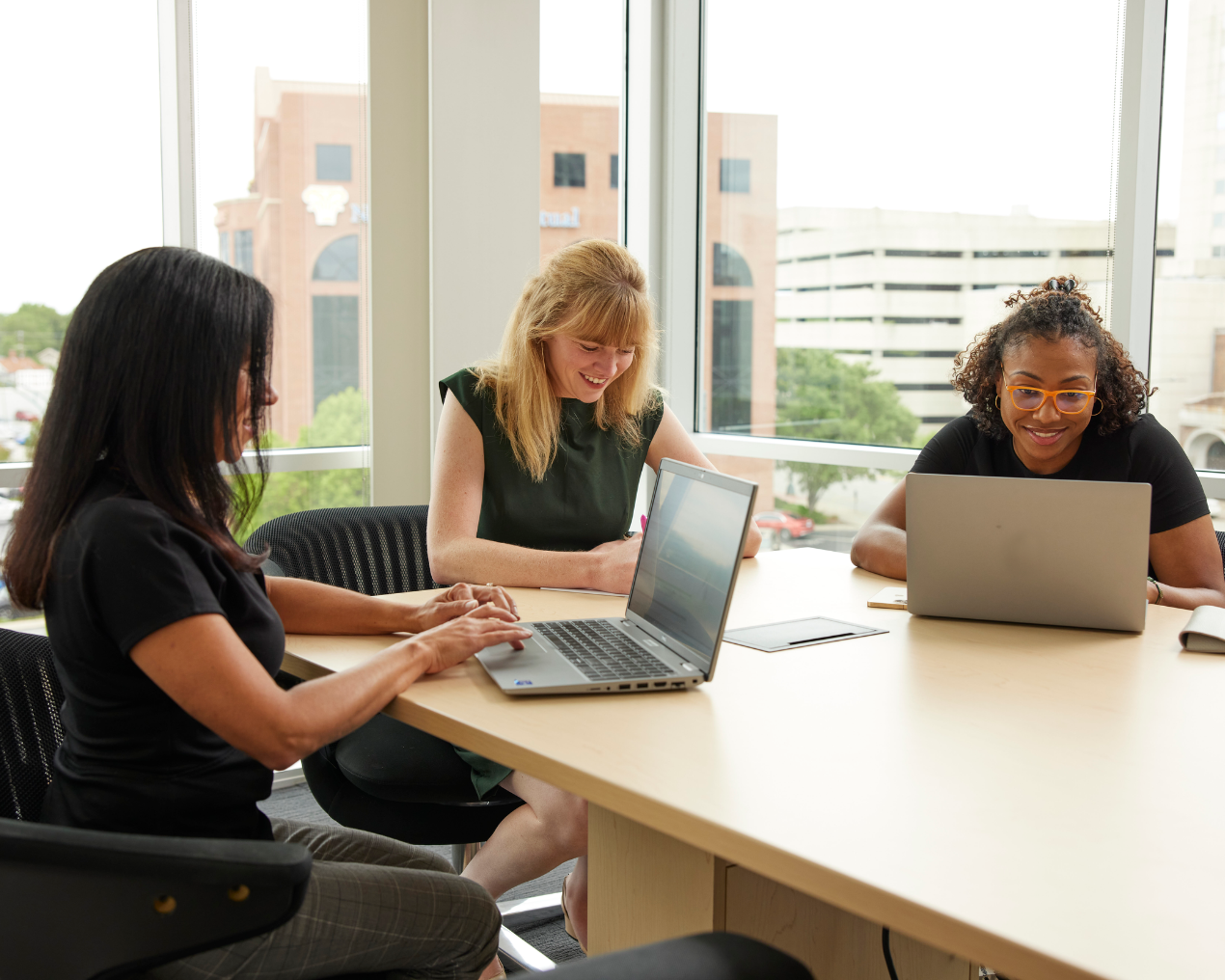 Functional Practices
Charles Aris practice leaders connect clients with executives who will make a meaningful impact in their organization. Explore the seven functions we specialize in.
See all functions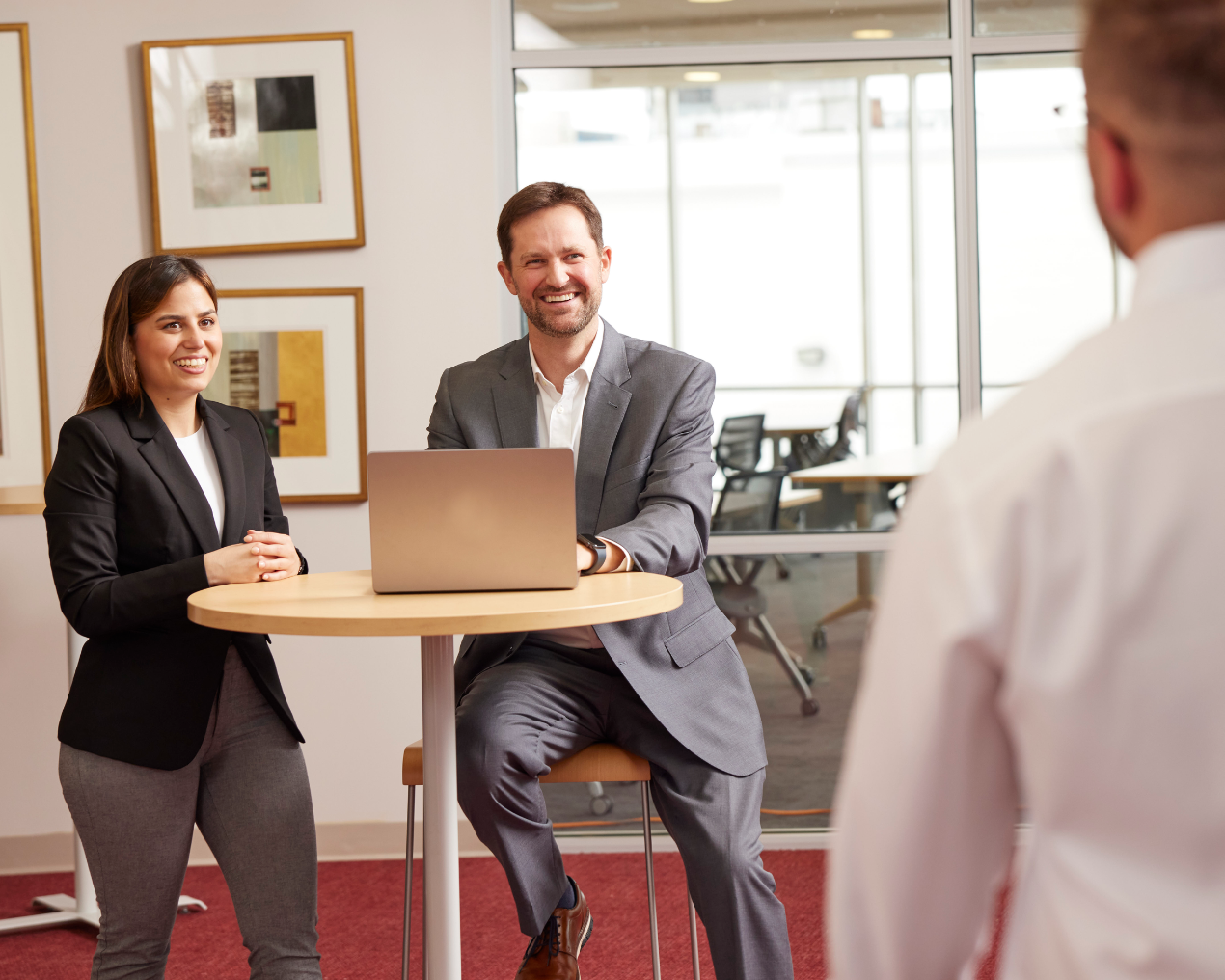 Industry Practices
Partnering with us means partnering with recruiting experts. Within our functional practices, you will connect with Charles Aris team members who excel at finding executives within your industry. View our nine industries of focus.
See all industries
OUR CAUSE
Change Lives
As leaders in executive search, we offer access to strong organizations, mission-critical roles, talented colleagues and growth opportunities for all stakeholders – which positively impacts the lives of those closest to successful candidates.
Transform Businesses
When we place top talent in leading organizations, these individuals make both a material and intangible impact in their new roles, changing business operations and results for the better while making cultural contributions along the way. Charles Aris candidates improve the bottom line and enhance the workplace experience for all.
Enrich Communities
The candidates and clients we partner with are strong contributors across many facets of life and often seek to enrich their communities. We pride ourselves on placing leaders who serve and benefit their communities with their talents, time and resources. These individuals also generate profits that enable their organizations to serve alongside them as community stewards.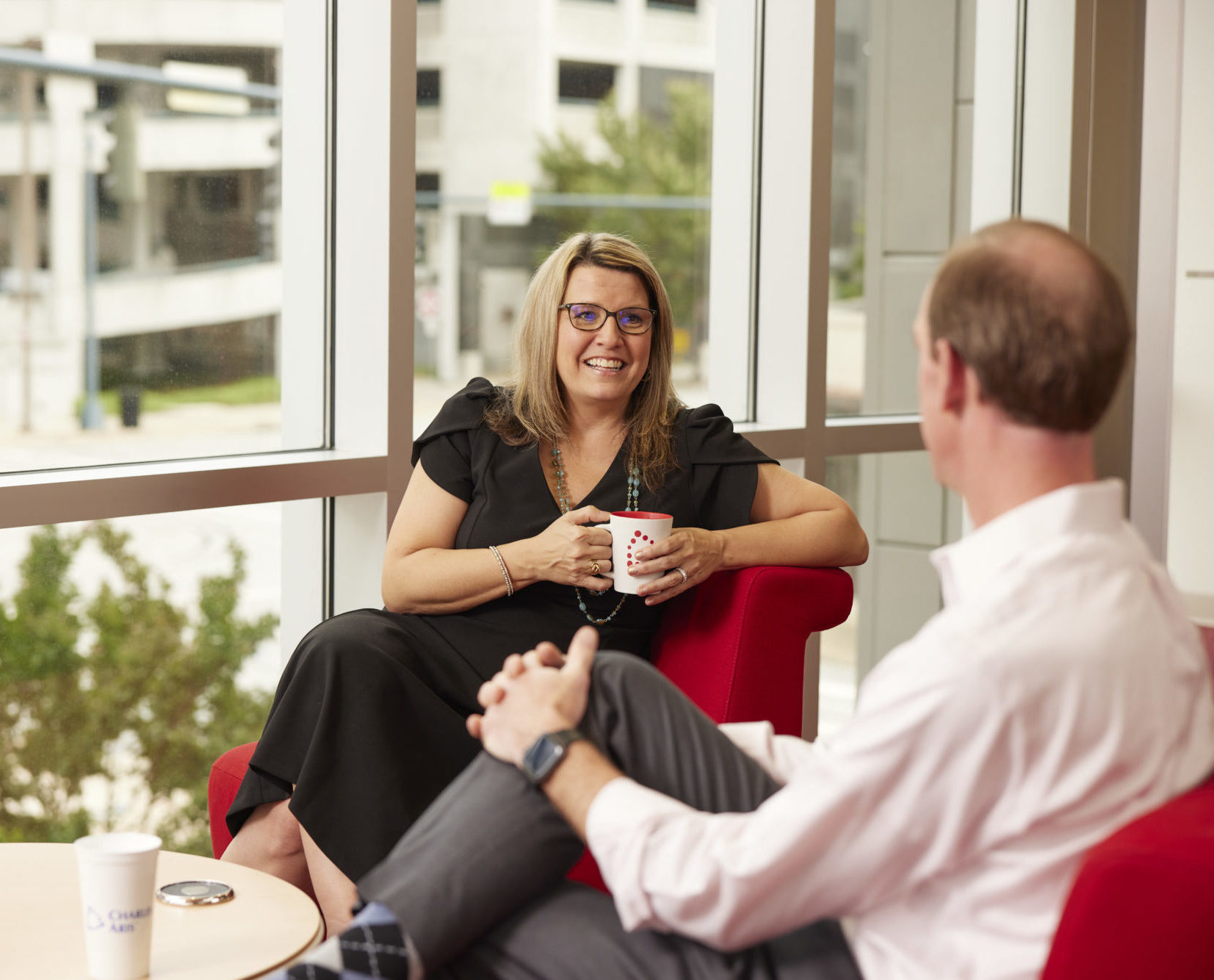 Life at Charles Aris
Our team of nearly 100 employees works across two offices and over 10 states, with every team member having the option to join our firm in person, remotely or in a hybrid capacity. Learn more about what it means to join us.
Careers

Subscribe to our newsletters to receive exclusive content and open opportunities right to your inbox.
Newsletter hub
Contact Us
Our team holds extensive knowledge about the world of executive recruiting. If you're ready to connect with us, fill out the brief form below