Technology
About the Practice

Technology
The Technology team at Charles Aris Inc. understands that innovation and growth are inherent parts of the industry. The A-level candidates we deliver embody those qualities as well.
Charles Aris works with companies in an array of technology sectors including software, hardware, IT research and electronics. The firm's 14-Step Priority Search Process generates qualified, available and interested candidates excited to help push your organization forward.
Practice Leaders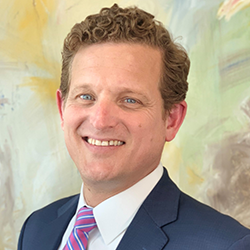 Steven Stewart

"We had our recent hire hit the ground running this week. He is excited and impressed with our company and all of us feel the same way about him. Thanks for all your work to get this one over the line. You are good at what you do."
— President of a leading disease management technology company