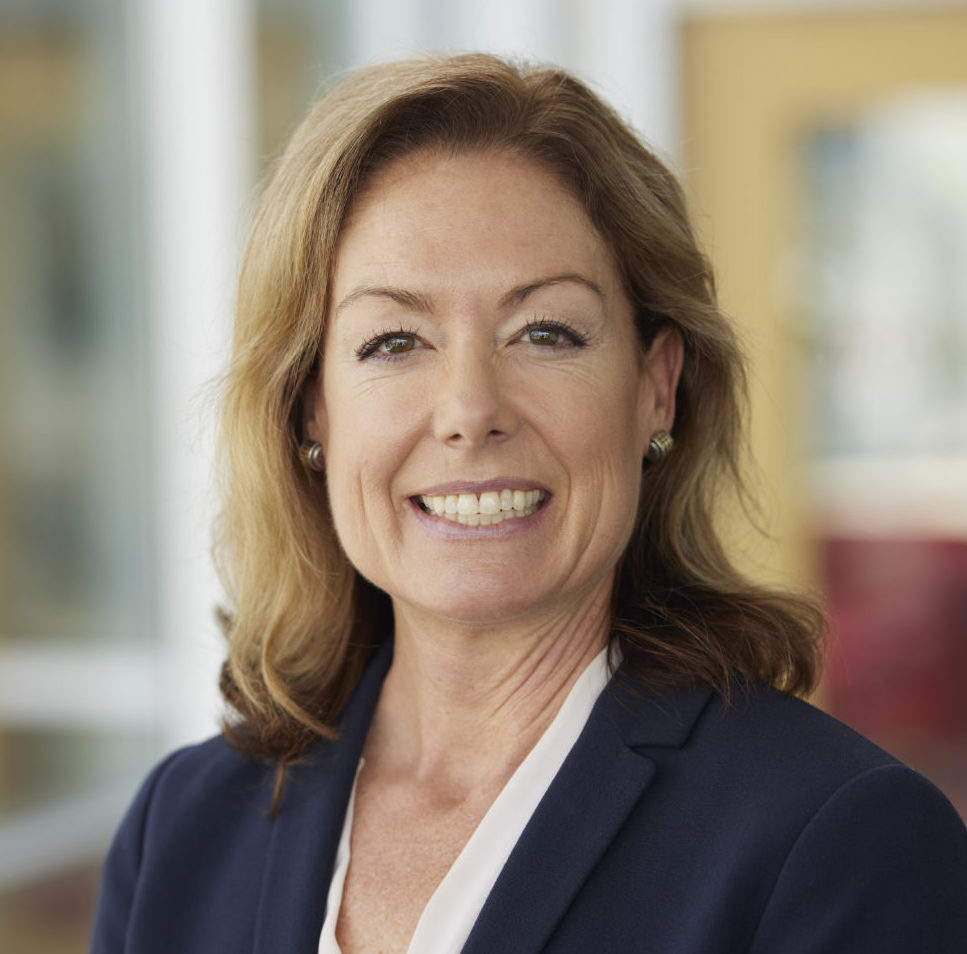 Andrea Fox
NPS Program Manager
About Andrea
Andrea Fox serves as Charles Aris Executive Search's NPS program manager. Guided by client insights in her work as a Satmatrix-certified Net Promoter Score administrator, Andrea leads the firm's focus on continuous improvement through strong client care.
Prior to joining the firm, Andrea worked with Wells Fargo as a project manager. There, she developed strategy to enhance the company's recruiting process as well as predictive forecasting for internal staffing needs.
Andrea earned her bachelor's degree at Meredith College, where she also studied abroad in Italy and England.
Andrea is married to Neil Fox and together they have two wonderful boys, Jackson and Oakley. She enjoys contributing to her community and has served in multiple leadership positions. Andrea and her family enjoy traveling, fine food and their tradition of pizza and a movie every Sunday night.
CONTACT ANDREA
Direct: (336) 217-9124
Email: andrea.fox@charlesaris.com
Connect with Andrea on LinkedIn

Subscribe to our newsletters for regular updates on open opportunities and a compilation of featured content.
Learn more